Rance's Boat Yard, a staple in the local boating community for nearly 70 years, is now under new management.
Long-time entrepreneur, Debbie Rance, the owner of  toy and candy store Treats of Bermuda, has officially taken over her late father Edward's business after his sudden passing in 2015.
Months have gone into sorting and cleaning the shop and property and construction is underway to upgrade the boatyard and expand on some of its services.
Ms Rance said: "My grandfather, Everard Rance, started Rance's Boat Yard around 1947, right after the war. My dad, Edward, started working alongside my grandfather upon completing his time at Saltus and he worked there his whole life."
Deborah Rance is pictured with Rance Boatyard Manager Damian Payne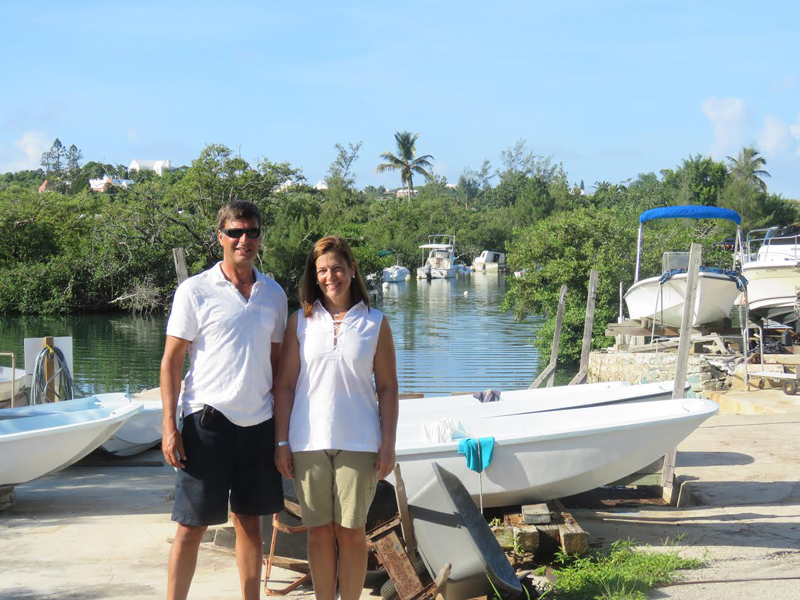 "I grew up there basically. Every school holiday and afterschool I spent time there and worked alongside my father and grandfather. At the time I did not realise how much I was learning about the boating business as it was so much fun to work at the boat yard.
"Now that I've taken it over I am drawing upon those early days of learning to make certain I honour both my grandfather and father's legacy with how they would have done things."
Located at 46 Crow Lane, Ms. Rance's goal is to modernize the business, while also providing the same quality service customers expect.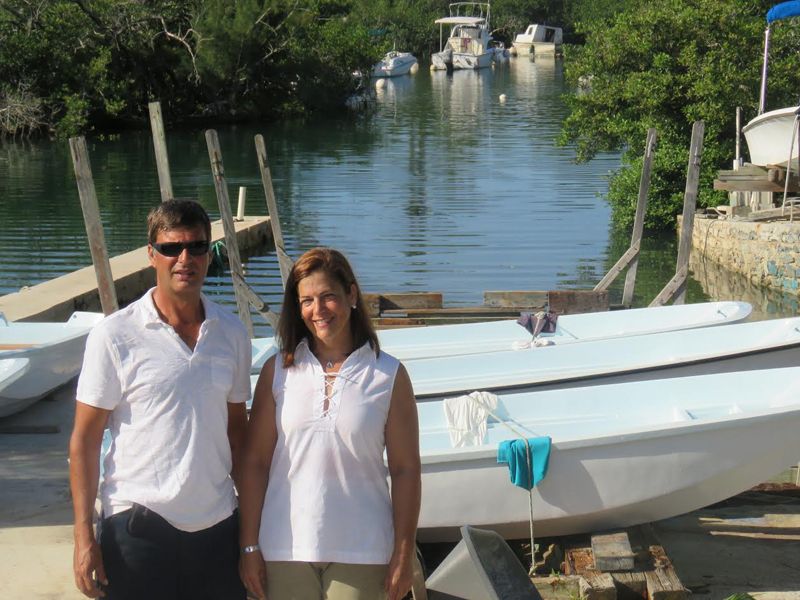 The boat yard offers a wide range of services including haulage of boats less than 28 feet; power washing of bottoms, sides and cockpits, bottom painting and interior and exterior detailing.
They also have a small retail division that sells two models of Beacon Boat fiberglass dinghies, cutless bearings, ship chains, galvanized shackles, mooring buoys, commercial life rafts and more.
"Many people who remember my dad know that he was a perfectionist," Ms. Rance explained. "His work was amazing because he did most things by hand, but it also took a long time. Our goal now is keep the same quality, but make the process and systems a little more efficient so we can expand the business.
"Up until now it's been pretty much a one-man-show and it was amazing what my father accomplished. He worked up to 76. In fact, he had his heart attack in his boat yard and literally died doing what he loved to do."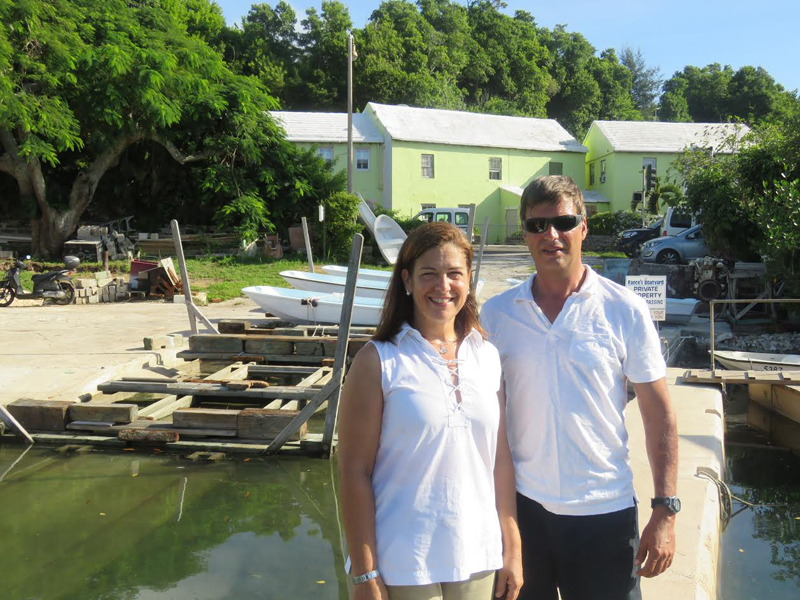 Growing up, Ms. Rance's father taught her everything he knew about the boating industry and entrepreneurism. She decided to follow in a similar path and opened her store in the Washington Mall in 1994.
"It's never phased me being a female working at the boat yard alongside my Dad," Ms. Rance said. "I've known how to do this stuff since I was a young girl and one of the most rewarding parts is I'm now able to help other female customers and empower them to get more involved in boating as well.
"Some women come in to see me with their own nightmare stories of how they were treated by others in the marine industry, as if the information is over their heads".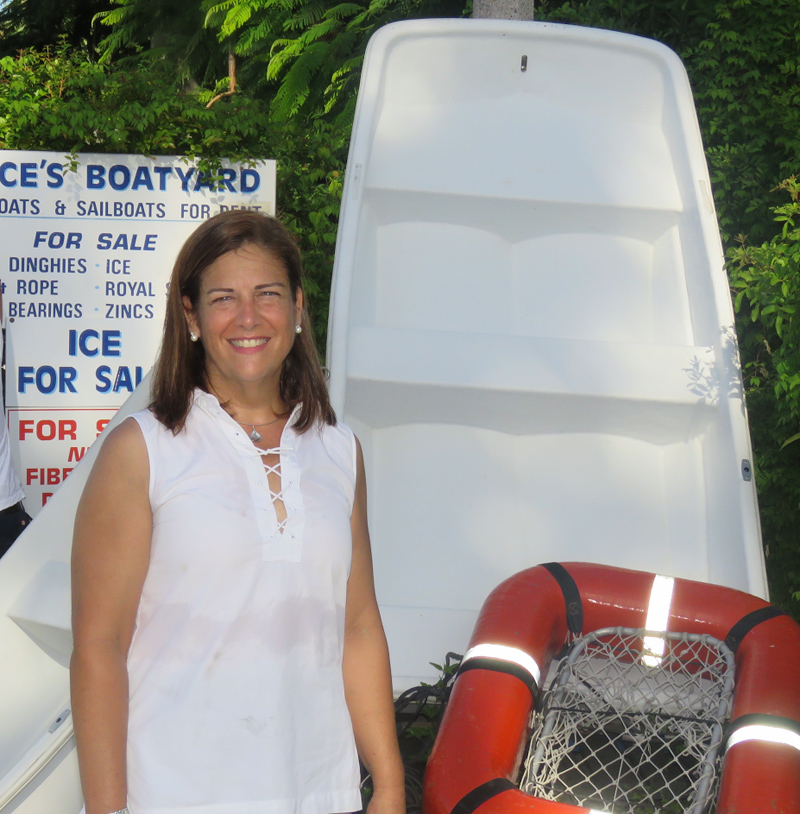 Although there are some new challenges that come with operating this business, Ms. Rance has found many similarities in terms of the selling and marketing. "Going forward we want to be known for having the best quality of workmanship and for customers to trust us for the quality of what we sell," she said.
"We want to continue operating the business in my dad's honour as well. Rance's Boat Yard has been in the family for three generations now. It's a family owned Bermuda business and we want to keep running it at the standards my dad set.
"He valued the relationships with his customers and cared about each boat he worked on. It wasn't a money-making venture for him. It was about taking pride in his work and making certain he produced an excellent end result for his customers.
Read More About