Shadow Minister of Community, Youth & Sports Development Michael Weeks congratulated Zeiko Lewis, who was selected by the New York Red Bulls in the 2017 MLS SuperDraft yesterday, saying "we are all proud of his accomplishment."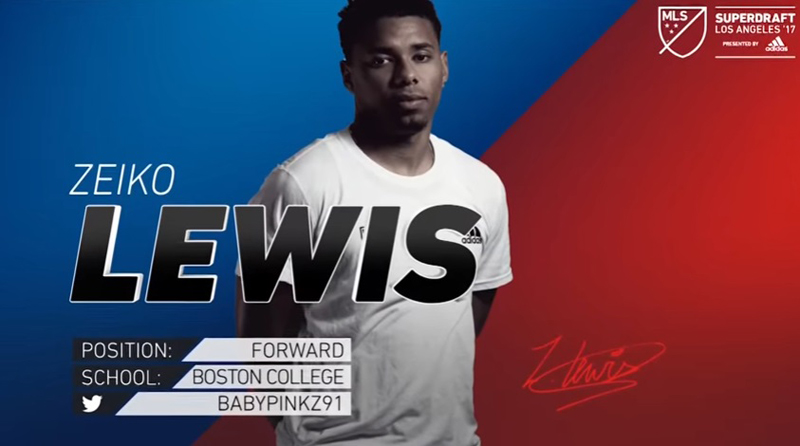 Mr Weeks said, "On behalf of the Progressive Labour Party, I would like to congratulate Mr. Zeiko Lewis on being selected 17th in the MLS draft by the New York Red Bulls.
"Zeiko is a highly skilled player who has served as our Bermuda international team captain and we are all proud of his accomplishment. He has always led from the front with his high energy and never-say-die attitude.
"Zeiko comes from a strong family legacy rooted in football and community service. His grandfather Fred Lewis, a former professional player, is President of the Young Men's Social Club and his father, Troy Lewis, serves on the executive of both the club and the Bermuda Football Association.
"His development as a player is also a winning endorsement of the Social Club's excellent junior program. We wish Zeiko all the best as he embarks on his professional career," added Mr Weeks.

Read More About