Fairmont Southampton announced that local registration is open for the Grey Goose World Par 3 Championship at Turtle Hill Golf Club.
The 36-hole championship will be contested on March 17 and 18, and the Pro-Am will be held on March 19, 2017. Bermuda's largest resort is looking forward to having many local golfers join in this event.
As in previous years, the Bermuda Tourism Authority and PGA Canada will continue as partners for this signature golf event in Bermuda.
Golf Channel personality Charlie Rymer will also be back as the host of the 2017 Grey Goose World Par 3 Championship.
Charlie Rymer noted: "I can't wait to get back to Bermuda and play in the Grey Goose World Par 3 Championship. As I start to get ready to go back on the Champions Tour next year I am looking forward to this opportunity to continue working on my short game. I am looking forward to a great week in Bermuda."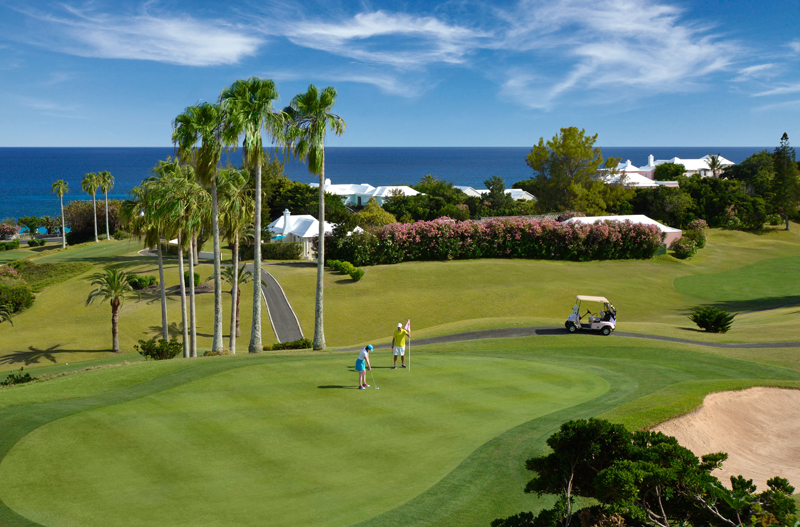 Other noted Tour Professionals including "Number 59" Chip Beck, and European Tour Pro's including Trish Johnson, Becky Brewerton and Lydia Hall will be competing for the Pro Purse of $75,000.
Locals can enter here. The $300 entry fee includes welcome bag, exclusive welcome reception at the Bacardi Limited World Headquarters, lunch during both tournament days at Bacci, prize giving reception at the 10th Tee of the Turtle Hill Golf Club, a complimentary practice round and access to the new practice area throughout the entire tournament period.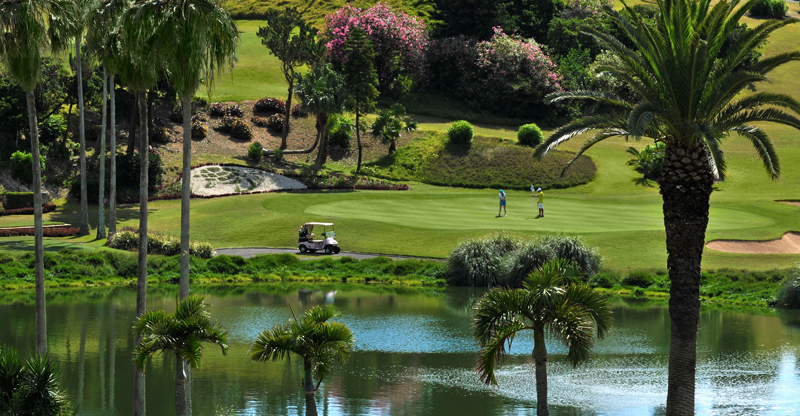 Past champions of the Grey Goose® World Par 3 Championship include Bermudian Daniel Augustus, PGA Tour winner Nick Taylor, PGA of Canada member Ian Doig, American Jordan Mitchell, Mark Mouland of the European Senior Tour and last year's winner Rafael Becker.
Brazilian Rafael Becker, born in 1991 in Sao Paulo, turned pro in 2013 and finished the 2015 season ranked 65th on the Order of Merit of PGA TOUR Latinoamérica.
The Grey Goose® World Par 3 Championship, as well as the Bacardi National Par 3 Championship, are both integral to Fairmont Southampton's strategic golf plan, which aims to drive golfers to Bermuda's shores.
Both golf tournaments will benefit the Bermuda Sea Turtle Project, the official charity partner of the Turtle Hill Golf Club. The Turtle Hill Golf Club has been recognized by Golf Magazine as one of the "Top 5 Par 3 Courses in the World" and is a recipient of Golf Digest's "Best Places to Play Golf Award."
For information on the Grey Goose® World Par 3 Championship, please email Adam LeBrun at the PGA of Canada at adam@pgaofcanada.com, Paul Adams at Fairmont Southampton at paul.adams@fairmont.com or visit here.

Read More About