[Updated] With an aim to expand the way they deliver their news to the community, the Bermuda Broadcasting Company is continuing to live stream their evening news programme online for viewers both on the island and abroad.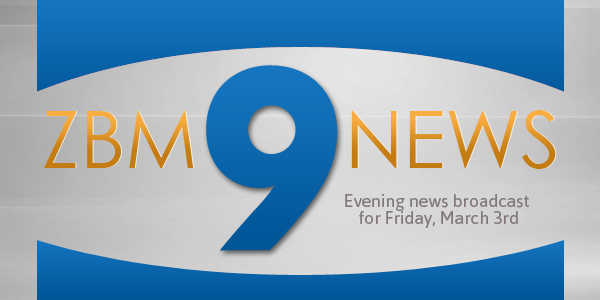 The live video will begin at 7.00pm, and play to 7.30pm, and then the replay will be available:
Update 7.02pm: In a statement the company said, "Bermuda Broadcasting ran into some problems this week that knocked out our evening newscasts on Monday and Thursday.
"It's a technical problem that we working diligently to address and it occurred amidst a major technological overhaul at the station.
"A destructive lightning strike last year badly damaged equipment in our Control Room, the nerve centre of our TV station, temporarily knocking us off the air.
"Rather than repair the old, we opted to bring in the new and a major upgrade of all our broadcasting equipment is underway.
"Not all of the new gear is in place yet, and the problems that arose this week have been traced to failures in the legacy equipment that we are still in the process of replacing.
"We want to stress that the system failures this week were not the fault of any of our hard working staff, and that management is fully engaged in finding a permanent solution.
"We are pulling out all the stops to complete our upgrades well before the America's Cup and wish to assure our viewers and advertisers that within a few weeks, we will be outputting a vastly improved signal that Bermuda will be proud of.
"We regret any inconvenience that this week's problems might have caused."
Read More About