The 20th Bermuda International Film Festival is currently in the midst of pre-screening and is calling on more volunteers to review the 500 films that have been submitted to the Live Action Shorts category.
A spokesperson said, "A pre-screener's job has a great silver lining: there is the possibility of being the lucky one to first discover the next great filmmaker.
"Tashel Bean, the pre-screening coordinator, and his team have gotten through a number of films so far but are seeking more recruits in order to complete this process in a timely manner."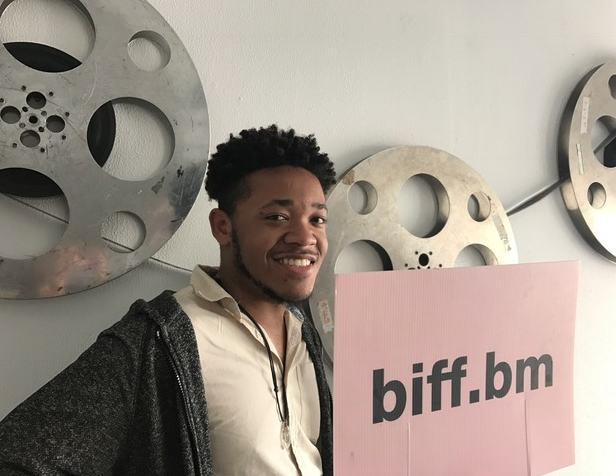 "The job of the pre-screener is to evaluate the short films in respect to their effectiveness in structure, writing and creativity.
"Screeners will then give the film a ranking in each category with scores of 1 to 10 [10 being the best]. The top films will be chosen based on these ratings, and programmed into the upcoming festival.
"The deadline for shorts submissions is March 20th and BIFF is calling for any interested film lovers to email programming@biff.bm within the next week. The 20th Bermuda International Film Festival is from May 1st -7th 2017."

Read More About
Category: All, Entertainment, Films/Movies