Conyers Dill & Pearman announced that Chiara Nannini has been appointed to Director in the corporate department of their Bermuda office.
"We congratulate Chiara on her promotion. Her talent and commitment have been invaluable assets to our Firm," said Narinder Hargun, Director & Co-Chairman.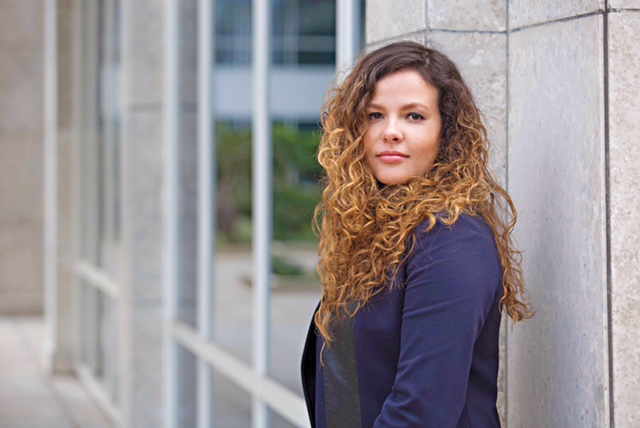 Nannini joined Conyers in 2008. Her practice includes all aspects of corporate and commercial law, with experience in corporate reorganisations, debt and equity offerings, corporate finance and project finance in cross-border and multi-jurisdictional contexts.
She also advises on insurance matters including new insurance incorporations, segregated account structures and equity and debt financings. Since joining the firm, Nannini spent a year on secondment with American International Group's Bermuda office and was based in Conyers' São Paulo, Brazil office from 2010 to 2013.
Read More About