Clearwater and Tobacco Bay beaches should see higher numbers of visitors this spring as construction work finishes up at Horseshoe Bay, the Bermuda Tourism Authority said.
Bermuda Tourism Authority CEO Kevin Dallas told east end tourism stakeholders at an annual meeting last night his team will encourage visitors and locals typically bound for Horseshoe Bay to consider Clearwater and Tobacco Bay while the popular Southampton beach is readied for the summer.
"A transportation hub improvement project at Horseshoe Bay closed the beach's roadway entrance, which means the concessionaire cannot deliver supplies for beach-goers," the BTA said.
"The beach's entrance and its concessionaire will reopen on Good Friday for one day, but will close again until crews have given the okay. Horseshoe Bay Beach and its restrooms remain open to beach-goers, but only via Chaplin Bay where taxis and minibuses can drop off passengers and a downhill footpath across the street from Southampton Rangers Club that bus passengers are encouraged to use.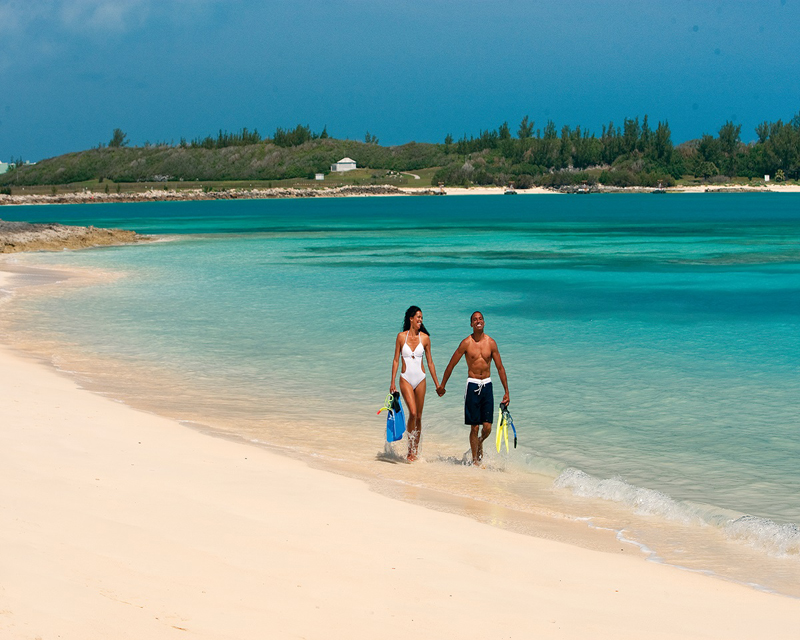 "It will be between one and three weeks after Good Friday before access for vehicular traffic is restored. That three-week period includes 12 cruise calls spread across all three of Bermuda's cruise ports."
"Our research tells us visitors very much value beach concessions so it's our responsibility to explain where to find those amenities and how to get there," said Mr Dallas. "It's not ideal but it's a great opportunity for east end businesses and for transportation providers. This week we've been reaching out to encourage them to respond to this opportunity."
"In the east end, Tobacco Bay Beach and Clearwater Beach, for example, offer a full range of concessions and represent two of the five beaches in the Bermuda Tourism Authority's Beach Economy Vision. Concessionaires at both locations say they will be ready to welcome visitors and local guests," the BTA added.

Read More About