Seventy of Bermuda's top athletes are getting ready to head to Sweden to take part in the 2017 NatWest Island Games.
On June 22, Team Bermuda will set off for the Swedish island of Gotland, which has a population of 57,000 people.
Jon Beard, Chairman of the Bermuda Island Games Association, said: "These games are of a high standard. They are not the Olympics or Commonwealth Games, but they still provide a very strong test for our athletes and help to develop them for future competitions."
Mr Beard pointed out that, as an example, the only national swimming record of Bermuda that is better than a NatWest Games record is that of Olympian Kiera Aitken.
"With these games, our athletes can compete in a competition where they truly have the chance to finish on the podium and it is a chance to show off our talent on an international stage," said Mr Beard.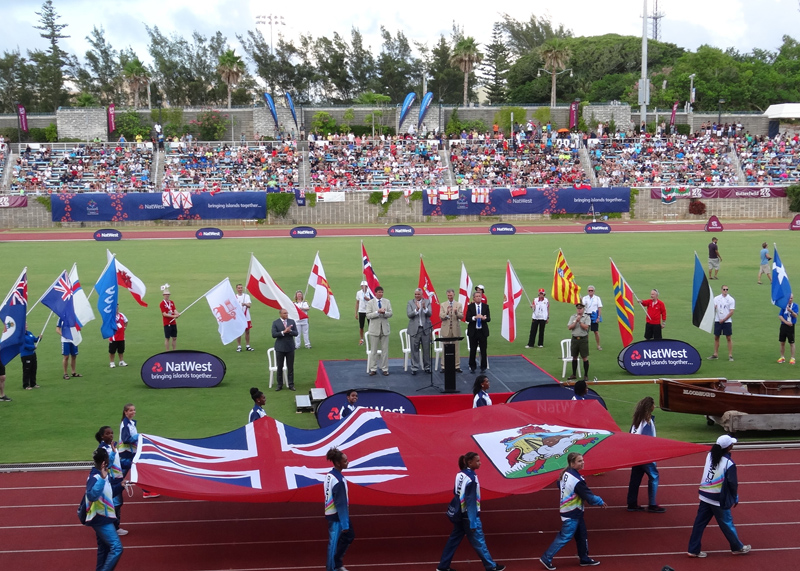 The Island Games, which were hosted by Bermuda in 2013, are only open to islands with a population of less than 120,000.
Bermuda will be represented in: Archery, Athletics, Badminton, Cycling, Golf, Gymnastics, Tennis, Triathlon and Volleyball.
Association Secretary, Juanita Blee said she had seen her sport, volleyball, develop since its first inclusion in the Games and said she was especially proud of the number of young Bermudians now playing for the national teams and those playing volleyball in university.
"The Games are an opportunity for our athletes to come together as one team, to fly the flag for Bermuda, and to experience other cultures. That has to be a good thing," she said.
Mr Beard and Mrs Blee said they were extremely grateful to the foundations and companies which had helped fund the team.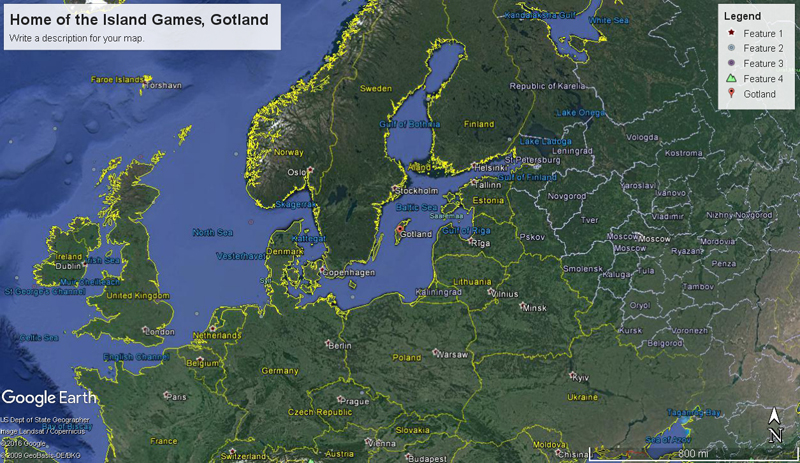 However, they said the bulk of the costs fall on the athletes and the sports bodies. "We are trying to help defray the costs of the onward flight from Gatwick, especially for the younger athletes representing Bermuda," said Mr Beard.
He added that Dominique Mayho will be keen to add to his gold medal in cycling when he won the criterium in Jersey, and is joined by a young, exciting team.
Jarryd Dillas has regularly finished on the golf podium and they said they are hoping he does so again.
Volleyball will be keen to finish among the medals having done so or been close throughout the Games. "Gymnastics are in the Games again this year, and our gymnasts have always done us proud and finished in the medals," said Mr Beard.
"Gavin Manders and David Thomas have been popular and regular tennis competitors in the Games and will hope that they can get into the medals, especially if they are coming off Davis Cup competition.
"Badminton will be hoping to continue their obvious development through recent Games and aim to be in the medals; and Archery, which has developed incredibly in Bermuda in recent years is hoping for their first medal in these Games.
"Tucker Murphy will once again show his athletic diversity and hopes to among the top finishers in triathlon."

Read More About