The Bermuda Arts Council and  Bermuda International Film Festival [BIFF] is hosting an afternoon of films from Bermuda Filmmakers on the big screen in the Earl Cameron Theatre.
This is the first time Bermudian filmmakers have been invited to submit their short films to BIFF just for the joy of screening and showing to a local audience. The selection offers a diversity of time, place, scenery and genre – not to be missed.
2pm – BIF starts with a America's Cup set of films inspired by the upcoming series of Americas Cup Yacht Regatta in Bermuda. Will be followed by a Q&A session.
3pm -a series of Bermudian short films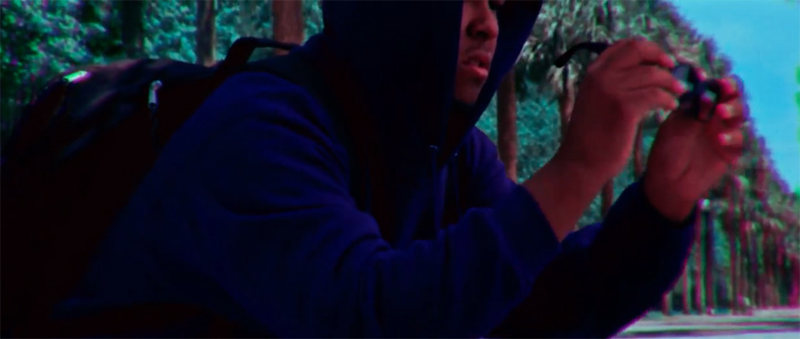 Crimson and Gold [30 mins], a truly Bermudian classic film created by a teenage Al Seymour Junior in the 1980s in the vein of Bruce Lee and Crouching Tiger, Hidden Dragon.
Karen Franks' Abigail's Dream Adventures [4:52 mins] is a colourful children's film that Franks is launching as a webseries, spreading a message of literacy and diversity throughout the world.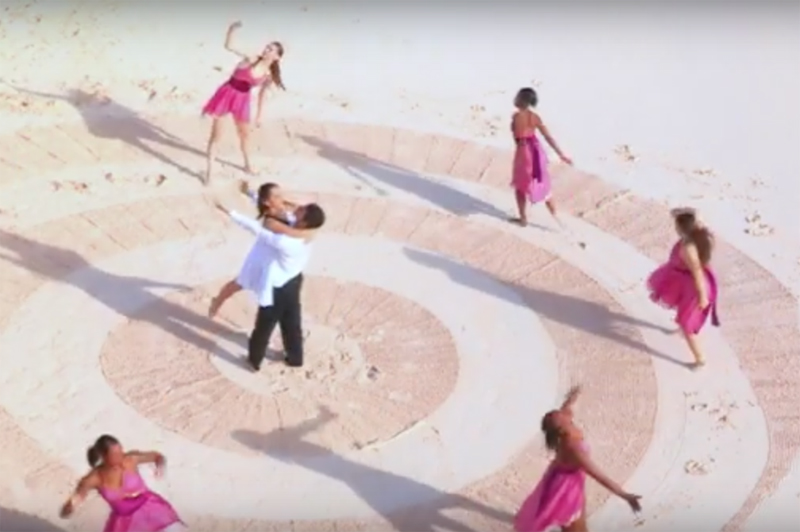 In The Reality of Existence by Carly Illston [5 mins], we follow a young boy and girl on their journey through childhood. The pair share a childlike sense of imagination that remains a vital part of their friendship. However, childlike innocence often clouds reality. Seeing is not always believing.
The Wedding Dance [4 mins] by Nicky Gurret, featuring the In Motions School of Dance, beautifully intertwines a Bermuda beach with Beach ART, Bob Marley and a dance of found love.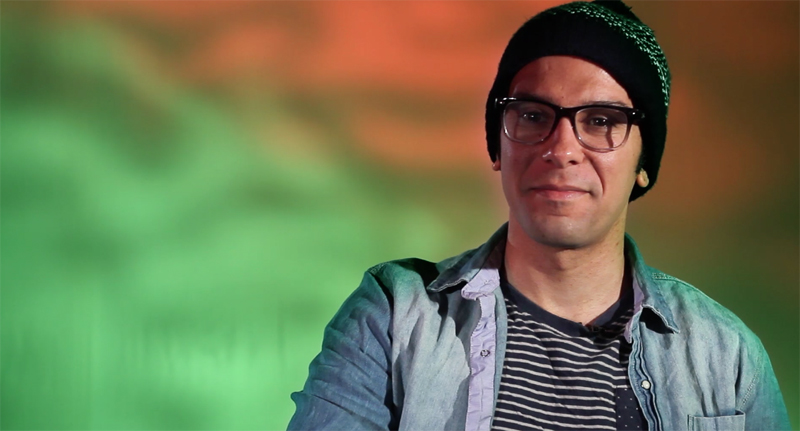 Kerri Seymour's Please Excuse My Accent [6:48 mins] was awarded Best Local Film in the Toronto Short Film Festival 2016. The film is a charming and somewhat humorous look at the differences in various languages and how people express themselves in their native tongue as well as speaking in English.
In Truth & Heart [7:36 mins] by Al Seymour Jr , high school graduates and friends Jay, Ci and Gary share their struggles and the harsh truths of life. No Face [6:27 mins] from David Sinclair Minors, tells the story of three teenagers playing a game of Candyman that goes terribly wrong.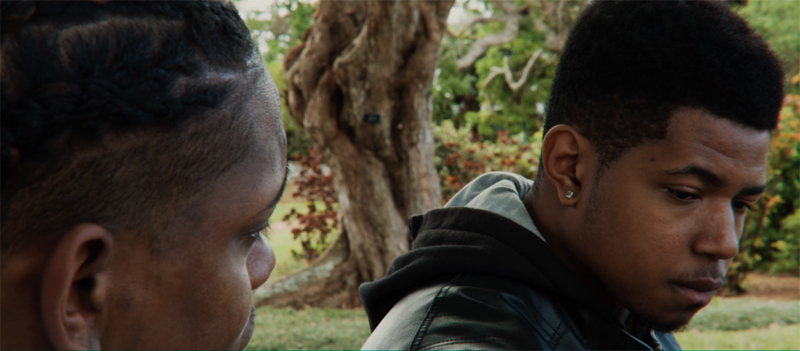 Black Lenses [5 mins] from film graduate Tashel Bean, tells the story of Michael, a young African-American who finds a mysterious pair of glasses… Lawman [13 mins] is by Kalilah Robinson, a graduate of Stanford University. In 1875, Bass Reeves is the first African-American to be deputised by the US Marshal service.
After will be a Q & A and answer by Bermudian film makers
6:00 pm – will screen the final 20017 BIFF film
BIFF 2017 presents the funny and campy parody film The Night Watchmen [80 mins] Executive producer and Bermuda resident Cheryl Staurulakis brings us this campy comedy horror movie. Three inept night watchmen, aided by a young rookie and a fearless tabloid journalist, fight an epic battle to save their lives. A mistaken warehouse delivery unleashes a horde of hungry vampires. These unlikely heroes must not only save themselves but also stop the scourge that threatens to take over the city of Baltimore.

Read More About
Category: All, Entertainment, Films/Movies