[Written by Marisa Whitecross]
The entrance to Horseshoe Bay recently re-opened following upgrades, and tourists and locals made their way to see the new improvements that have been taking place at the well-known beach for the past few months.
The improvements include an entire new walkway down the main entrance hill with wooden steps and roped railing as well as an extended viewing area and bench for taking pictures or sitting and enjoying the ocean view.
The original set up for parking has been completely changed as the upper parking lot has been levelled and merged with the lower parking lot. Taxis, shuttles, car and bike parking all have their own specific sections shaped as islands. Signs directing motorists where to park are present.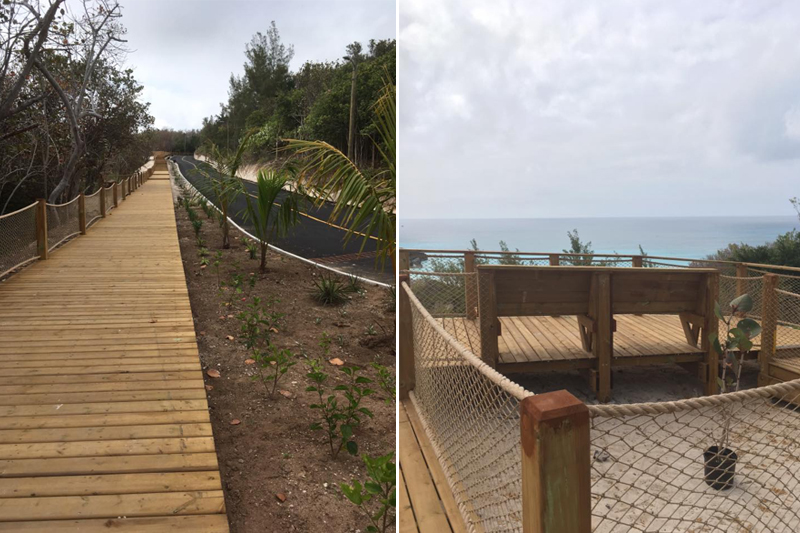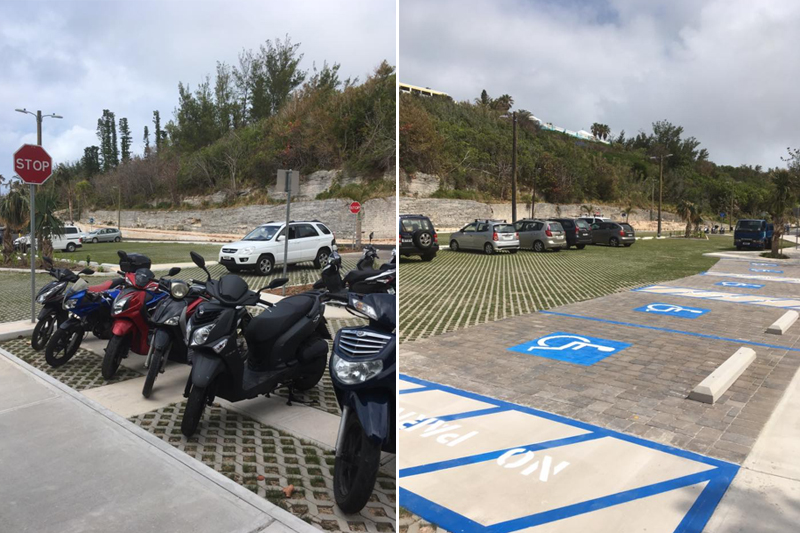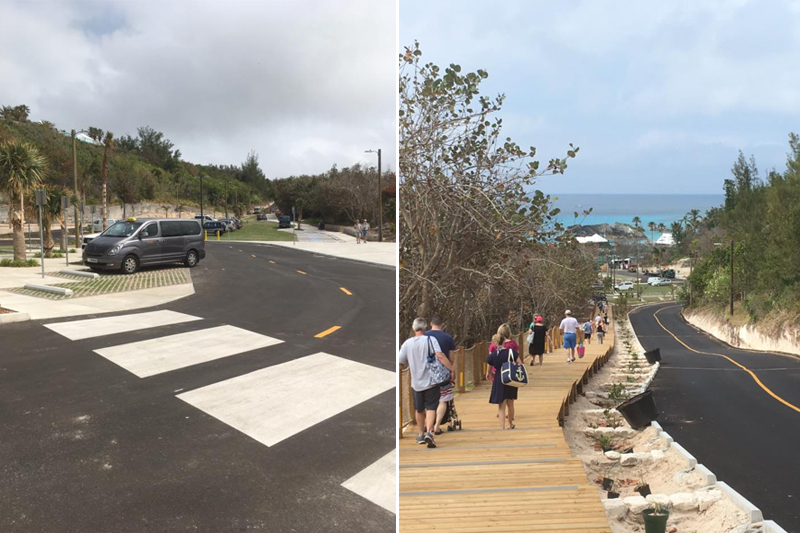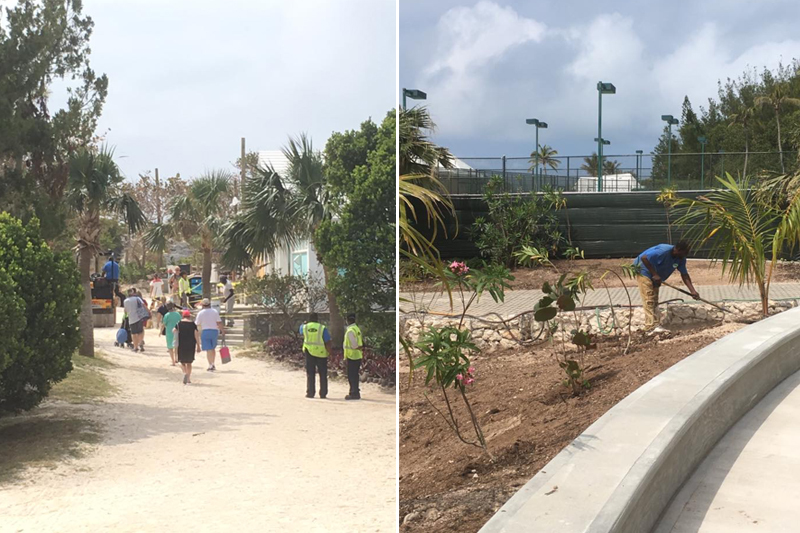 Read More About