Approximately seven XO Boats — that will be used for the media and on water operations during the America's Cup – have arrived in Bermuda, and can be seen out on the waters.
According to the Finland-based company's website, "XO was born in the Finnish archipelago, where conditions are harsh. It has been designed to set you free to answer the call of the sea when others stay in port."
It was previously announced that XO Boats would be the 'Official Media Boat' of the 35th America's Cup in Bermuda, which is taking place from 26th May through 27th June 2017.
The announcement at that time said, "ACEA will use four XO 270 Cabin boats for the exclusive use of the international media that will be attending this iconic event, the competition for the oldest trophy in international sport.
"In addition, the XO DFNDR will be used for Race Course Operations and an XO 360 & an XO Cruiser will be used for ACEA VIP transportation needs. The 35th America's Cup will be run on the Great Sound in Bermuda in 2017, and the preparations for the event are at full intensity.
"We're honored to have the opportunity to collaborate with the America's Cup and the ACEA in sailboat racing's biggest stage," said Dan Colliander, XO Boats CEO. "The competition for the oldest trophy in international sport is iconic, compelling and innovative, much like how our boat owners view their boating experience in a XO Boat".
Dan Barnett, Chief Commercial Officer of the America's Cup, added: "We are very excited to announce our partnership with XO Boats, a company which will play an instrumental role in the 35th America's Cup.
"The America's Cup pride itself on its reputation for continuous innovation and pioneering world class design and we feel that these values are also held dear by XO who place them at the heart of their boats. We are confident that the international media attending the events in May and June 2017 will be overwhelmed by the design and performance of these vessels, making their America's Cup experience here in Bermuda even more memorable."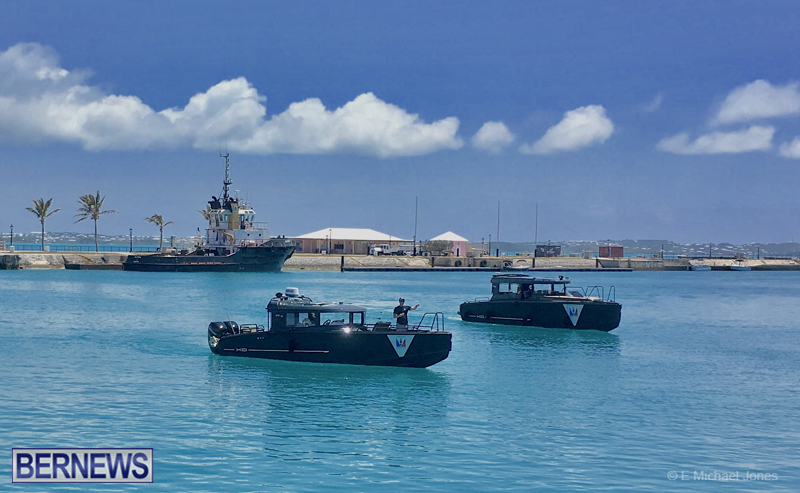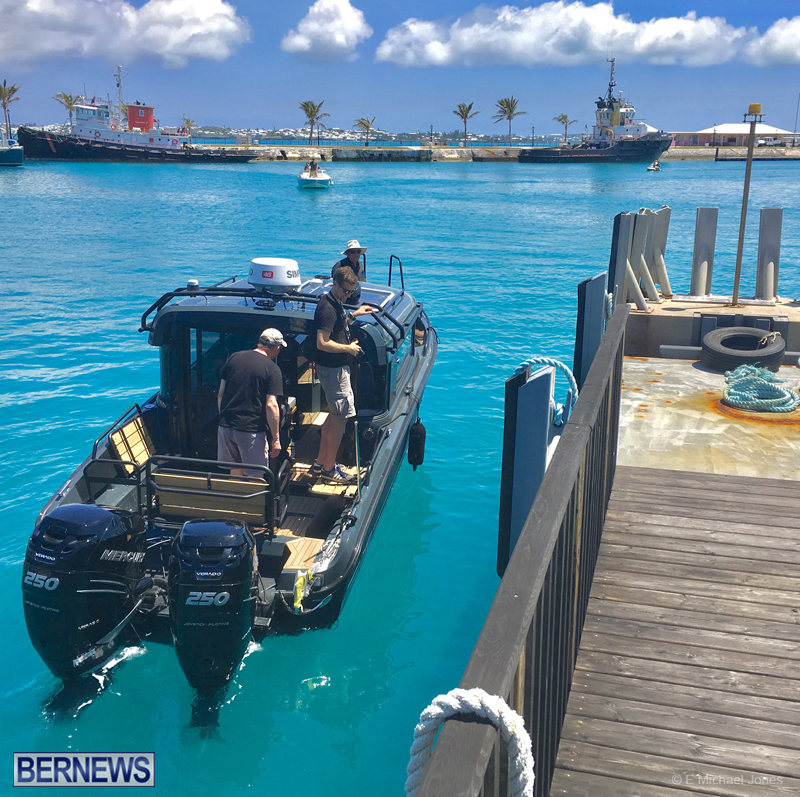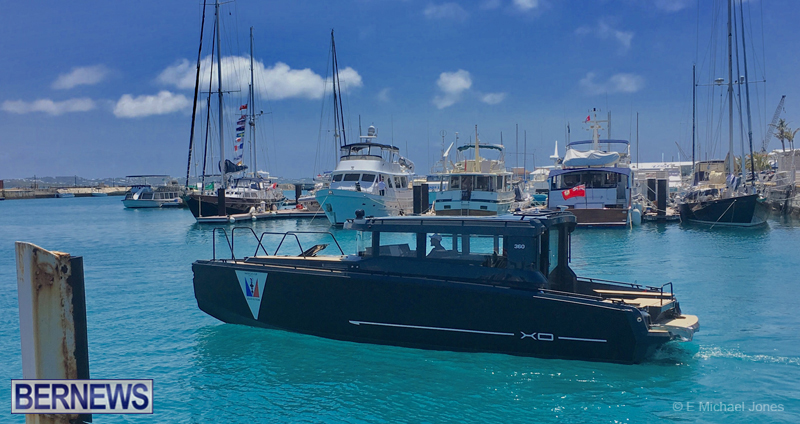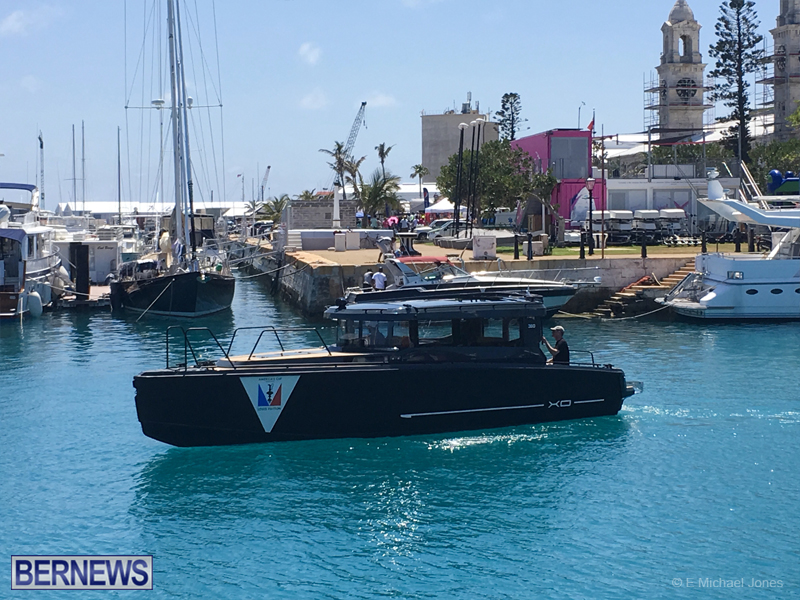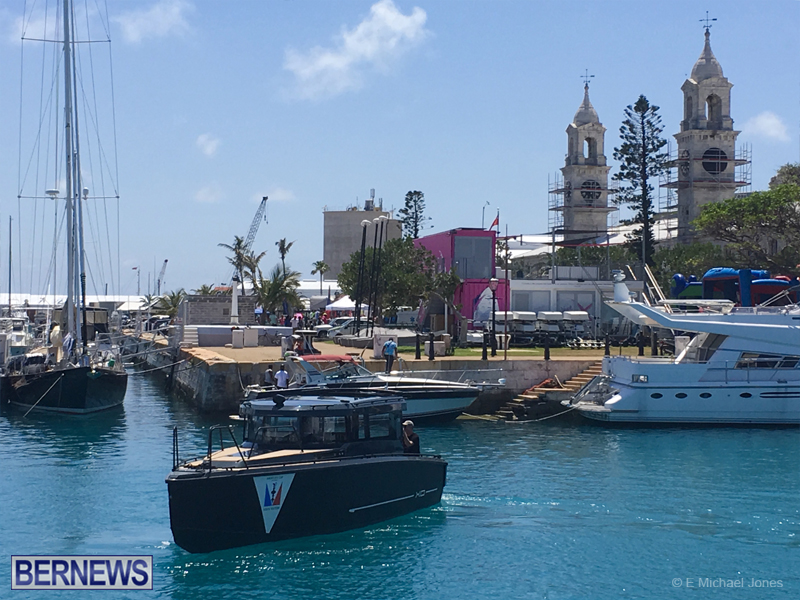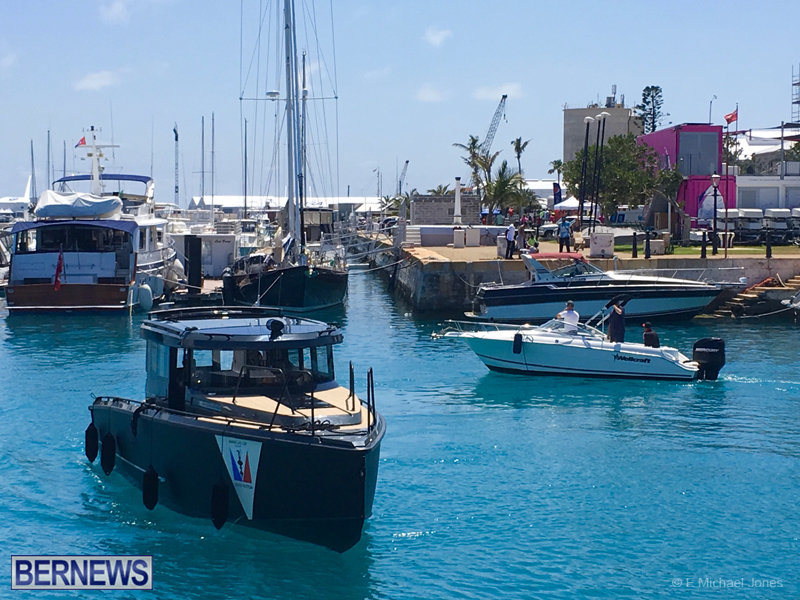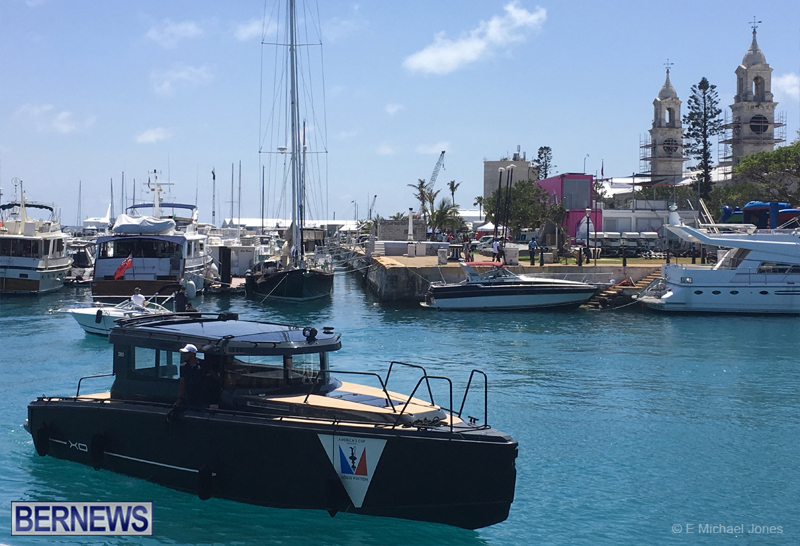 Read More About