Fairmont Southampton has teamed up with Goslings Rum to create The Rum Cellar, a bespoke pop-up experience for locals, hotel guests, and visitors alike during the America's Cup.
A spokesperson said, "Open exclusively during May and June, The Rum Cellar collaboration with Bermuda's family-owned and richly celebrated Gosling's Rum is the ultimate Bermuda experience and the new place-to-be.
"Open throughout the racing period, The Rum Cellar will deliver an intoxicating late-night excursion in a space bursting with tropical plants and bright island colors. The vibrant pop-up will be open 9:00 pm – 2:00 am nightly from May 20 until June 30, 2017, at Fairmont Southampton, in the former Wine Cellar space next to Willow Stream Spa.
"An exclusive VIP area with bottle service is available upon reservation only. More information can be found here.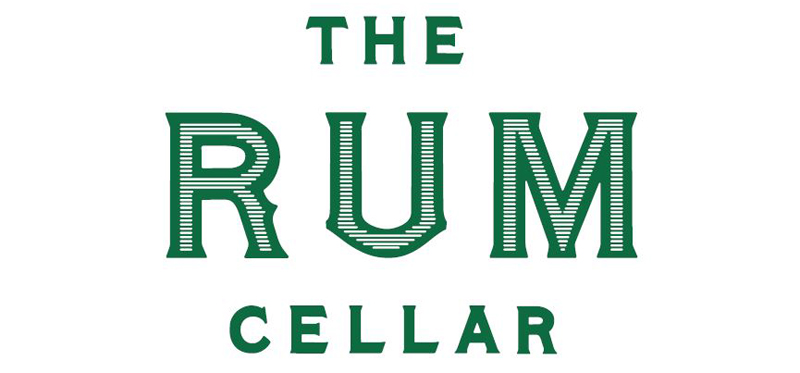 "The Rum Cellar pop-up is part of Fairmont Southampton's all-encompassing Race To Bermuda Event Guide, complementing the sailing event. From May 25 – June 28, 2017, experiences range from a Moët & Chandon Champagne Bar at Jasmine Cocktail Bar & Lounge, spa specials such as the "Aloe Sailor" treatment and "Train Like A Sailor" fitness classes at Willow Stream Spa, to family-friendly fun with popsicle boat races at the resort pool, maritime restaurant specials, as well as convenient water and land shuttles to the Event Village in Dockyard – and much more.
"When the races are done for the day, guests are invited to play 18 holes on one of the top five Par 3 golf courses in the world, Turtle Hill Golf Club, or simply relax at Bermuda's full-service Willow Stream Spa and lounge on Bermuda's iconic pink sand at the resort's private beach club.
"Throughout the resort, Fairmont Southampton will celebrate the sailing spectacle with special themes in all key areas such as dining, golf and spa. National flags of all teams will be hoisted throughout the racing period. In an effort to become more sustainable, the special guest program will be pioneered online for the first time on a dedicated microsite here.
"Located less than two hours from the East Coast and approximately seven hours direct from London, Fairmont Southampton is offering a serene and welcome refuge to discerning spectators during this intense maritime challenge.
"Resting on the island's highest point, the all-encompassing resort provides breathtaking views of the racecourse and is conveniently situated right in the middle between the Event Village in Dockyard and the city centre of Hamilton, Bermuda's capital.
"For guests who want to experience the sail races with a spot on an official spectator boat, the "Race to Bermuda" packages includes exclusive amenities such as an on-water experience on a spectator boat during the official races and daily full American breakfast [from $705 per night].
"More information is available here. For those who want to soak in the excitement of from the land, the "4th Night Free" offer comes with rates from $389 per room per night. More information is available here.
"For additional information on Fairmont Southampton please visit here or call [800] 441-1414. All packages are based upon availability and do not include tax, gratuity or resort levy."
Read More About
Category: All, Business, Entertainment