Eyes around the world were focused on Bermuda for the month of June as the island hosted the 35th America's Cup, providing an opportunity for global exposure which many businesses seized, including Rego Sotheby's International Realty.
A spokesperson said, "Yesterday, the global Sotheby's International Realty brand released a guest blog featuring Rego Sotheby's International Realty's most extraordinary properties in Bermuda based on each properties vantage point of the various AC race courses."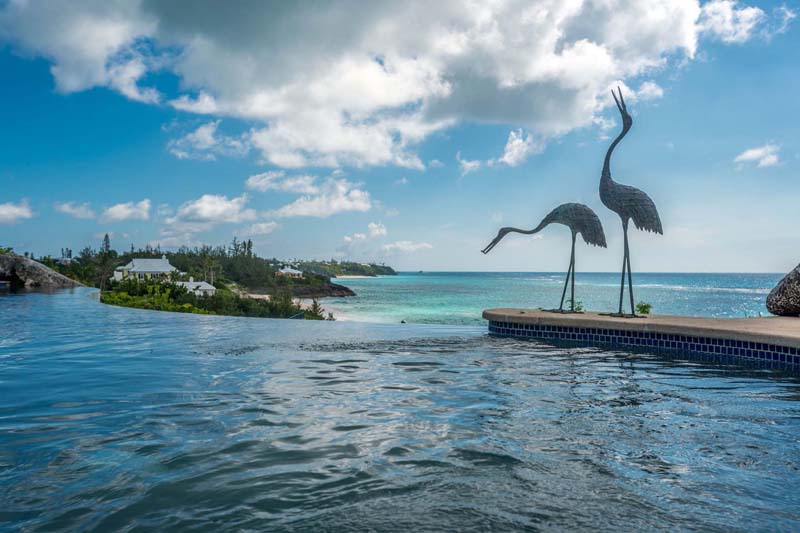 "As official race day sponsors of the America's Cup Superyacht Regatta, Rego Sotheby's International Realty showcased properties along Bermuda's South Shore, which were in prime location to watch yachts in classes A, B, C and J compete against each other from June 12th – 15th.
"The new hotel property Villas at The Loren Hotel at Pink Beach and the private residence "Old Battery" both located in Hamilton Parish and "Skye Point" in Smith's were included."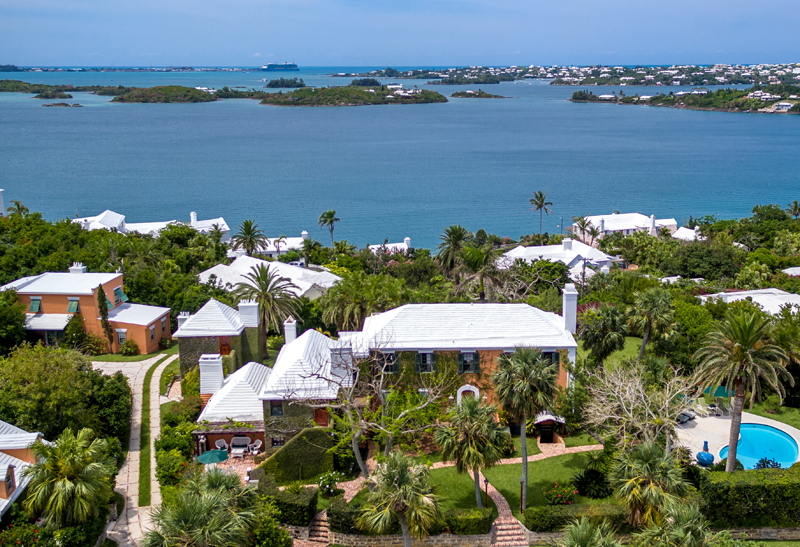 "As the month of June and racing progressed in the 35th America's Cup, a centrally located home overlooking the Great Sound offered the best view.
"Located in Warwick with an ideal elevated vantage point sits the celebrity estate home of Michael Douglas and Catherine Zeta-Jones called 'Longford House.' Properties in the Spanish Point area, such as "Random Rocks" also offered great views of the racing."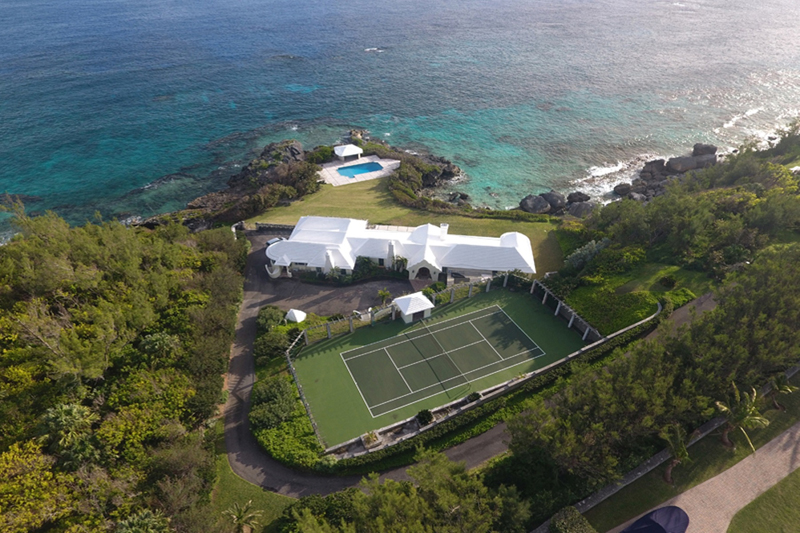 Rego Sotheby's International Realty Partner Penny MacIntyre said, "International sporting events such as the America's Cup offer great exposure for smaller jurisdictions such as Bermuda.
"For Sotheby's International Realty to publish a guest blog on our listings is very special."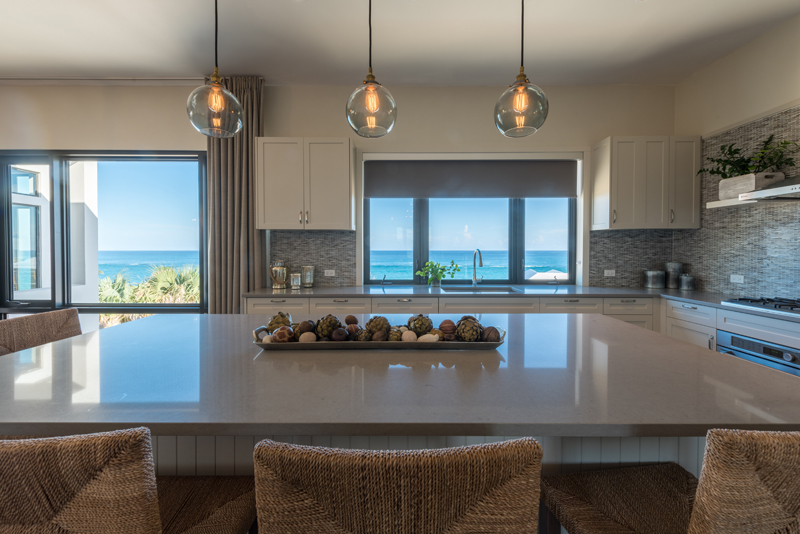 Partner Buddy Rego added, "As a global brand, they are flaunting all that Bermuda has to offer to a wide reaching international audience."
The full blog article can be read on the Sotheby's International Realty website.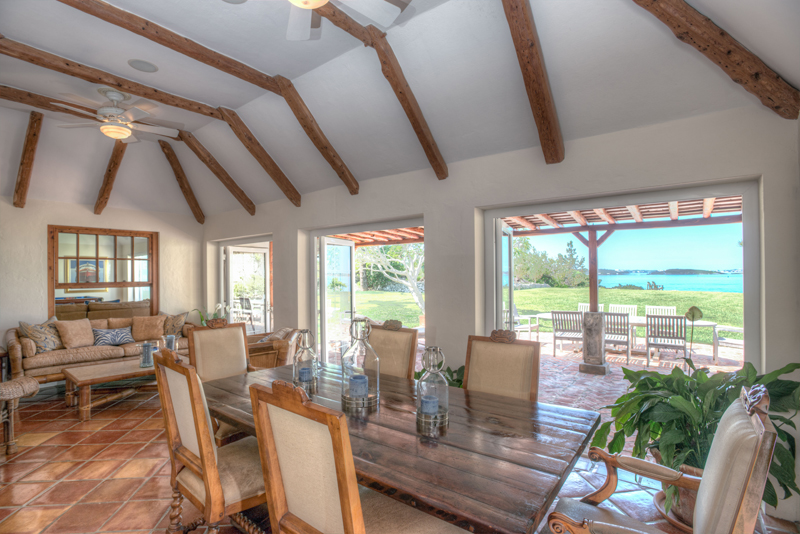 Read More About