As part of its June fundraising drive, Team Hurricane Basketball Academy is pleased to offer moviegoers a chance to be the first to see Despicable Me 3.
In this third entry of the popular movie franchise, Gru meets his long-last charming, cheerful, and more successful twin brother, Dru, who wants to team up with him for one last criminal heist.
Team Hurricane and the coaches of Global Squad during Team Hurricane-Global Squad Invitational Skills Camp, April 2017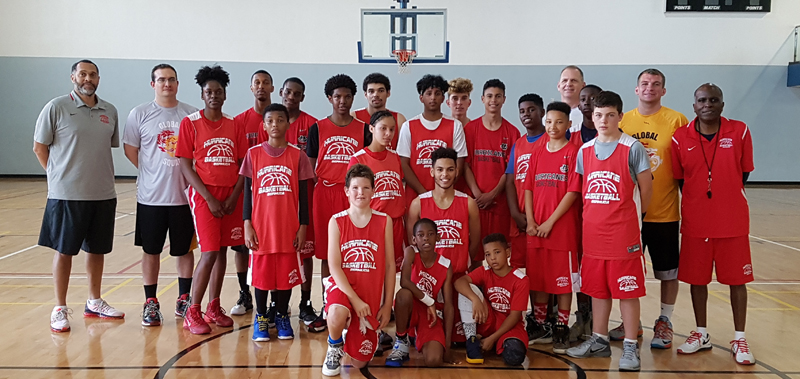 The screening will take place next Friday, June 30th at Specialty Cinemas. Doors open at 10:30am. Those in attendance will receive complimentary popcorn and soda, and the opportunity to win a Team Hurricane backpack. Tickets are $25.00.
Founded in April 2013, Team Hurricane Basketball Academy is a youth development & athletic program that uses the sport of basketball as a vehicle for positive change in the lives of young men and women.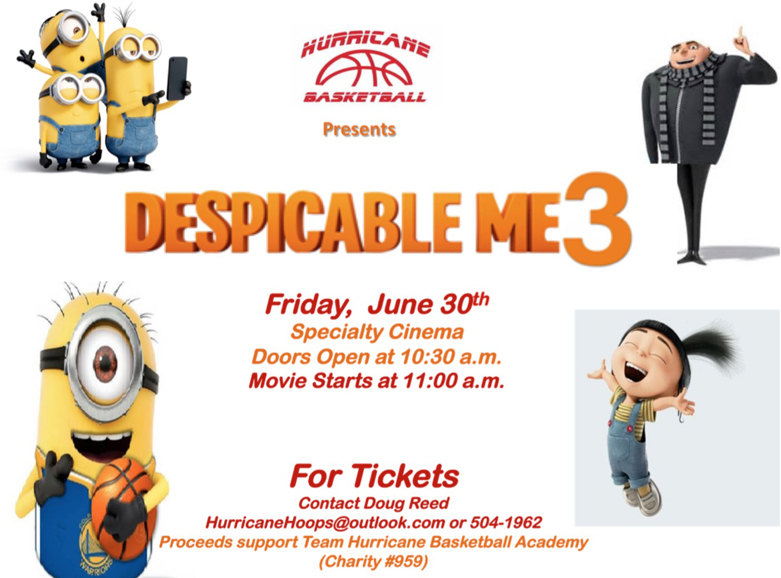 A spokesperson said, "We work with talented players [5-21 years of age] who have the ability and desire to play basketball in a competitive environment.
"We seek to build high character student-athletes who bring a commitment and joy to the game, as well as being distinguished for the integrity and class they bring to the sport, their families and their community.
Team Hurricane backpack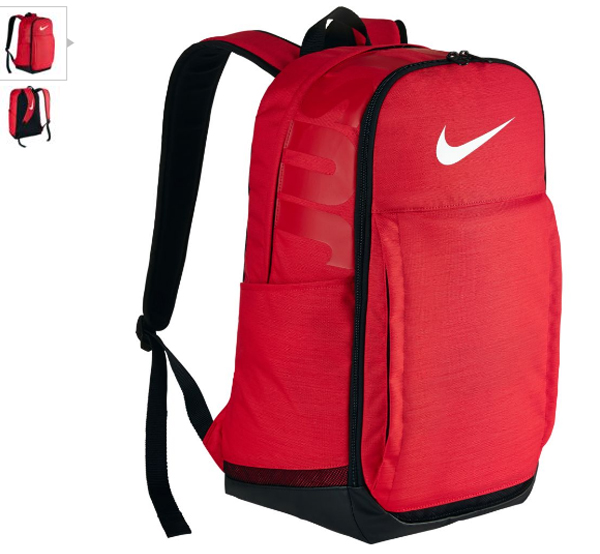 "Proceeds from this screening will allow Team Hurricane to continue to provide many life-enriching opportunities for its student-athletes that include:
1.] Students First Educational Program
2.] Team Hurricane-Global Squad Invitational Skills Camp
3.] Syracuse University College Tour – Basketball Camp Experience
4.] Global Squad International Showcase – an NCAA Certified Event
5.] And, of course, its team training!
"Team Hurricane Basketball Academy is a free youth program that runs year round. To learn how you can enroll your child as well as learn how you can support Team Hurricane, please contact Coach Doug Reed at 504-1962 or via email at HurricaneHoops@outlook.com."
Read More About