Outstanding young men being celebrated at the Alpha Beautillion event, Tyler Butterfield winning the Ironman in North Carolina, and young Bermudian cricketer Marcus Scotland scoring a massive 174 runs in England were all some of the positive news stories from the past week.
In additional good news, Xtreme Sports is set to expand, schools were awarded for healthy programmes, the Scaur Hill Community donated to Mirrors Programme, Aspen staff helped clean up at Paget Island, OJ Pitcher & Dean Richards won the One Communications Cricket Players of Week award, and Bernews is giving away five pairs of free tickets of the 9th annual PURE White Party via the Bernews Facebook page,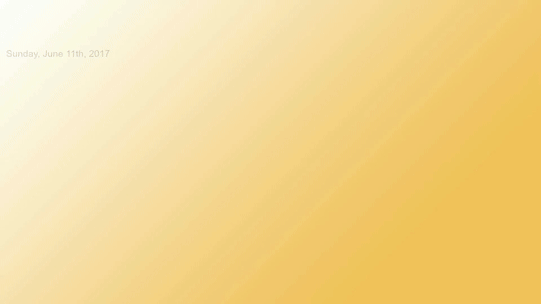 We also posted various community photo galleries, including coverage of the America's Cup, the BNAA Track Meet, the Netball Summer League, Premier & First Division Cricket, the annual Alpha Beautillion Event, and the Tall Ships Parade to St. George's.
In an effort to highlight some of positive news happening in our community, we supplement our standard morning and evening email newsletters with a special Sunday "Good News" email newsletter edition, and also produce a highlight video and article which strictly focuses on the positive news about Bermuda and Bermudians from the past week.
You can sign up to have the free newsletter delivered via email here, and/or access the links below. In addition, for those who like positive news, please feel free to visit our sister site ForeverBermuda.com, which seeks to showcase the best of Bermuda as well as provide information and listings for visitor related services.
Links to some of the 'good news' from the past week are below:

Read More About