Next week, the Red Bull Youth America's Cup gets underway. The series will see 12 of the best national youth teams from around the world, including Team Bermuda, in competition.
As Team Bermuda prepares for the opening qualifiers, the Premier Michael Dunkley took the opportunity to welcome the young sailors to the Cabinet Office to his extend best wishes on behalf of Bermuda.
During the recent visit, the team presented Premier Dunkley with a Team Bermuda kit, which included a team jersey and jacket.
In turn, the Premier shared with the team that each of them have shown "amazing heart, courage and an unbreakable spirit", and wished the team the "best of luck" in advance of next week, noting that "all of Bermuda is proud of their success".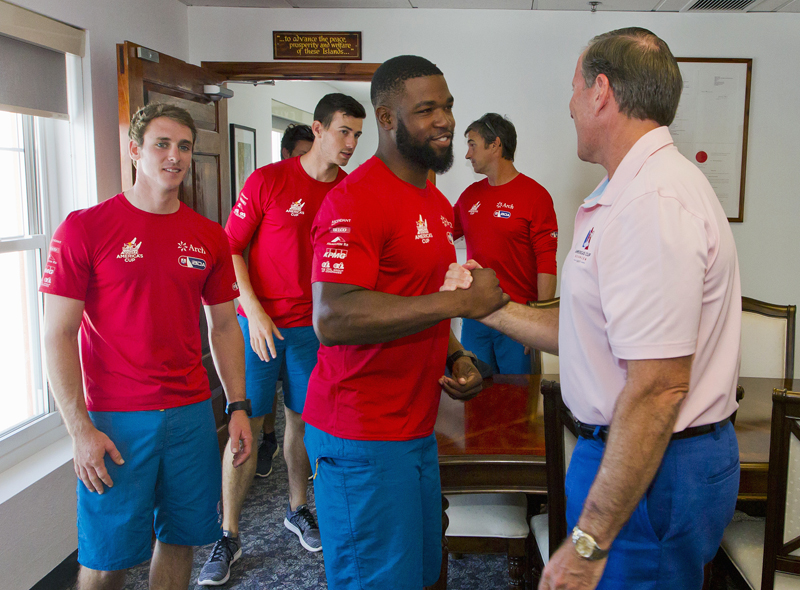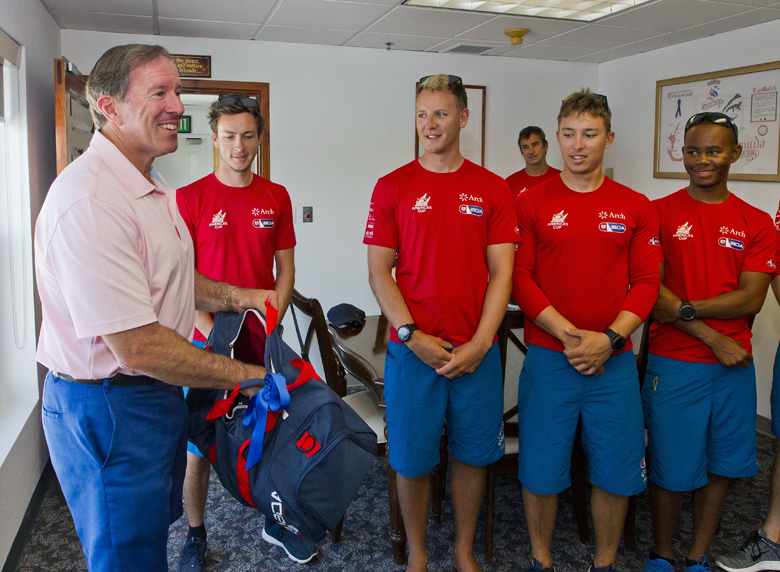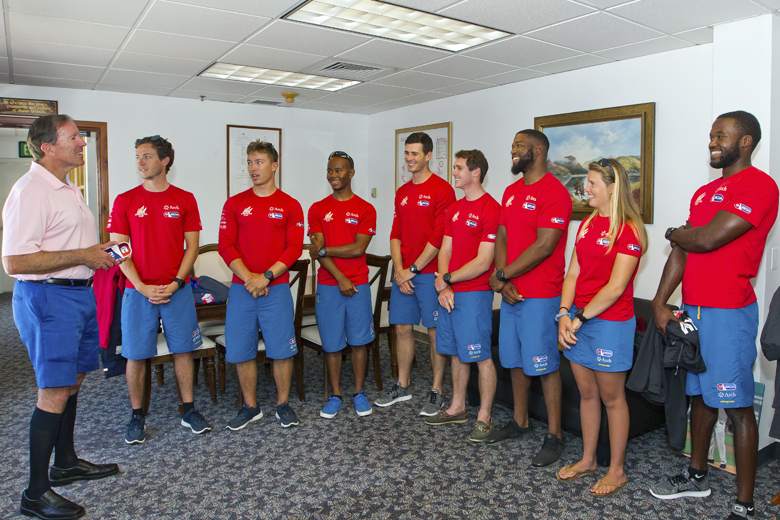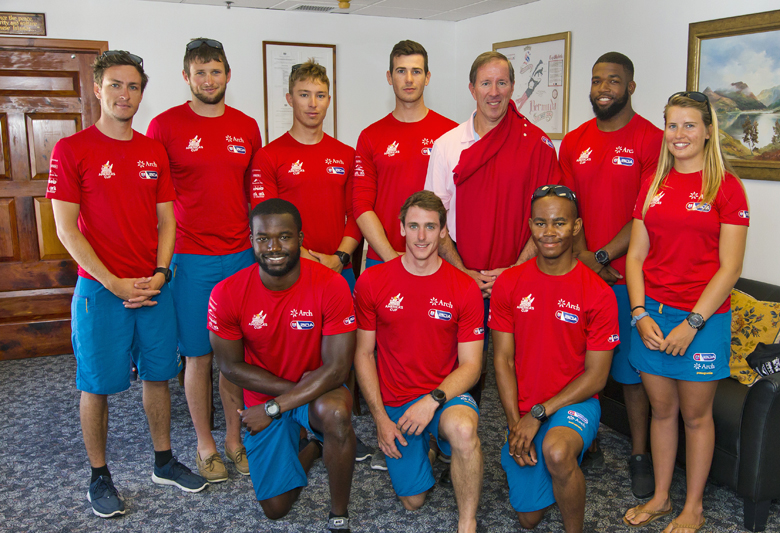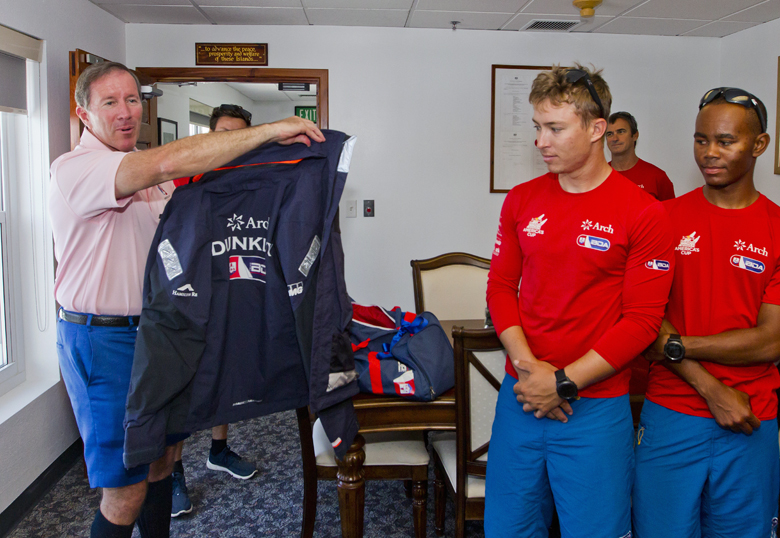 Read More About