The 9th annual celebrity match was a comprehensive victory for the U11's. The youngsters scored 104 and restricted the celebrities to 91 despite ex-Bermuda world cup captain Irving Romaine batting right handed to try to save the day.
The U11 player of the match was Samir Tavares-Place [Southampton Rangers] after taking 2 wickets for 2 runs and an astonishing catch to dismiss Irving Romaine off the bowling of Samantha Knights. Byron Rencken, the incoming CEO for Hiscox, put together a fine all-round display to take the celebrity player of the match. Two other awards for individual acts of skill were presented:
Irving Romaine – for an outstanding caught and bowled to get his niece, Sanaa Berkeley, out
Jayden Symons – for an excellent diving catch at extra cover.
In the morning U11 skills and drills challenges, nearly 100 boys and girls completed 9 skill tests, 3 in each of batting, bowling and fielding. The team awards went to:
 Fielding Team – Axis Angels
Best Batting Team – Flatts
Best Bowling Team – Bailey's Bay
Most knowledgeable team – Warwick Academy
Most skillful team – Axis Angels
Most disciplined team – PHC
Individual awards were presented to:
Bowling:
Neo Neblett – St. David's
Zyare Outerbridge – Bailey's Bay
Jonah Trott – St. David's
Fielding:
Jonah Trott – St. David's
Daion DeSilva – Bailey's Bay
Jordan Viera – Cleveland
Batting:
• Jonah Trott St. David's
• Isaiah O'Brien Bailey's Bay
• Dashan Smith Cleveland CCC
The 2017 Hiscox most skillful player is Jonah Trott.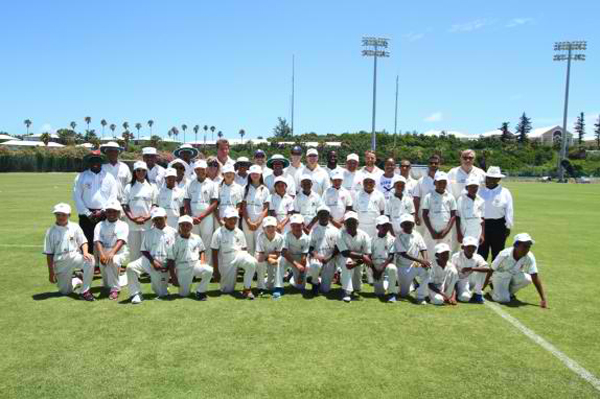 The U11 player of the match was Samir Tavares-Place [Southampton Rangers] after taking 2 wickets for 2 runs and an astonishing catch to dismiss Irving Romaine off the bowling of Samantha Knights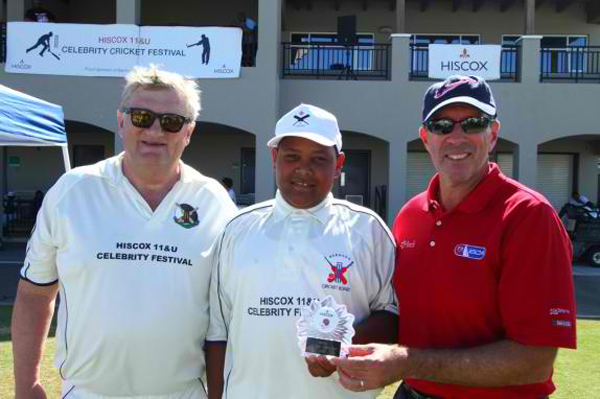 Jayden Symons – for an excellent diving catch at extra cover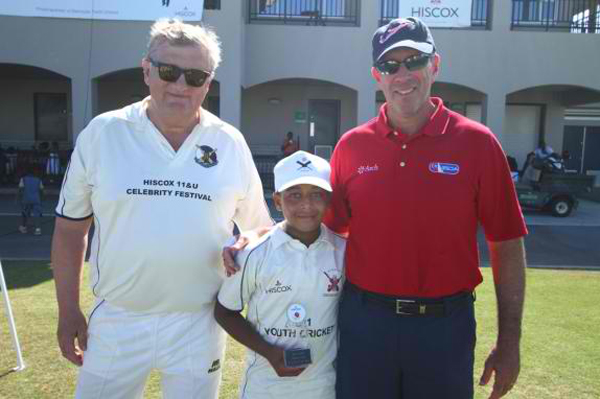 Irving Romaine – for an outstanding caught and bowled to get his niece, Sanaa Berkeley, out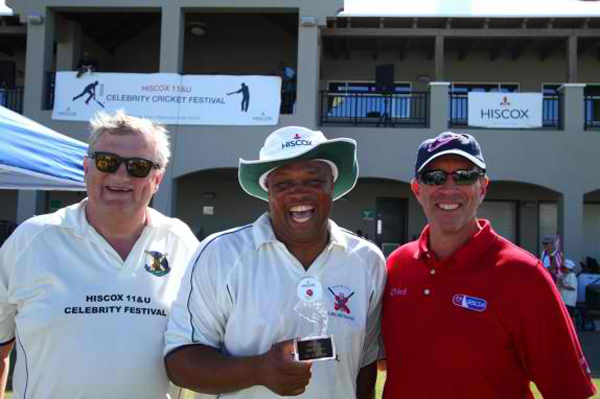 The 2017 Hiscox most skillful player is Jonah Trott – St. David's CCC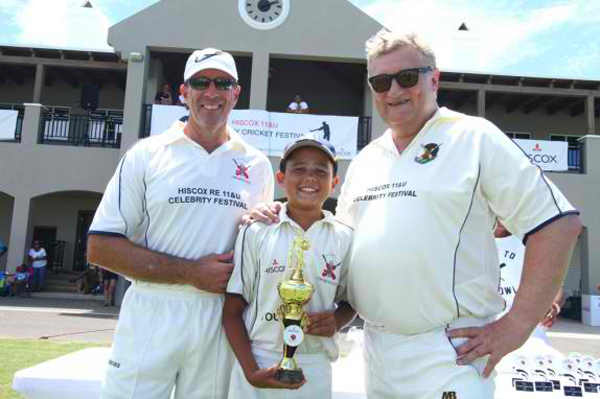 Most skillful team and Best Fielding Team – Axis Angels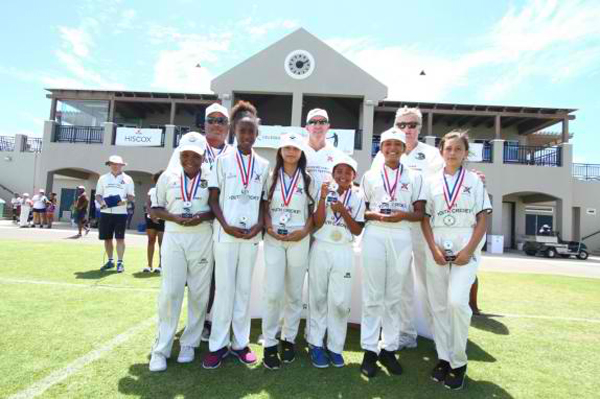 Best Batting Team Flatts VRC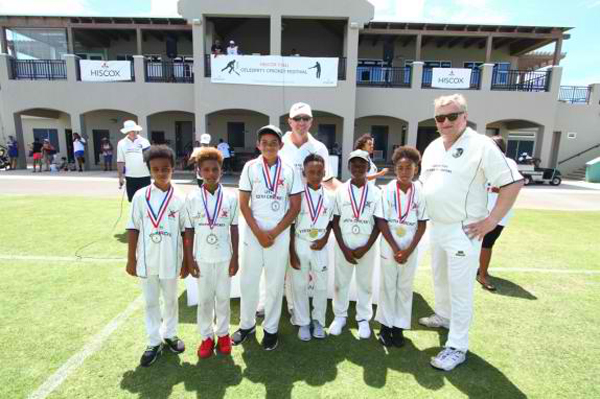 Best Bowling Team – Bailey's Bay CC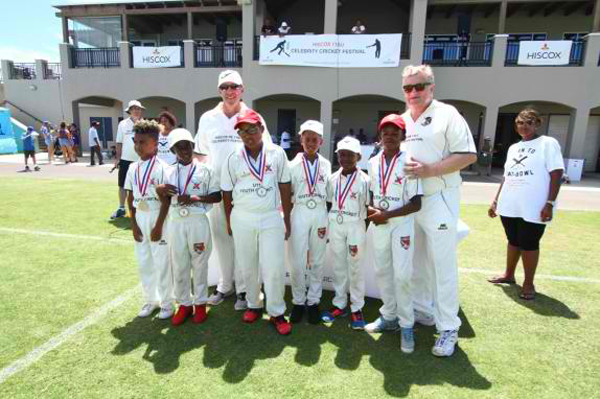 Most Knowledgeable Team – Warwick Academy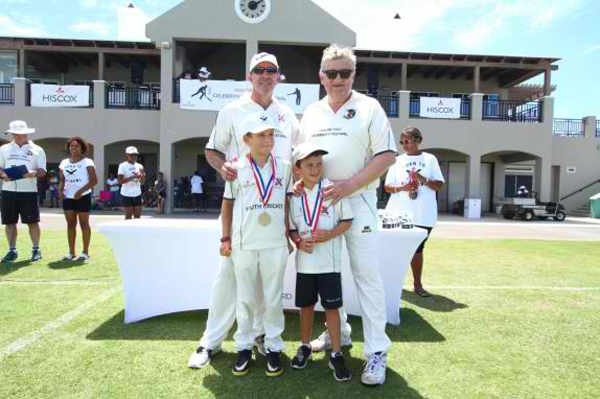 Most Disciplined Team – PHC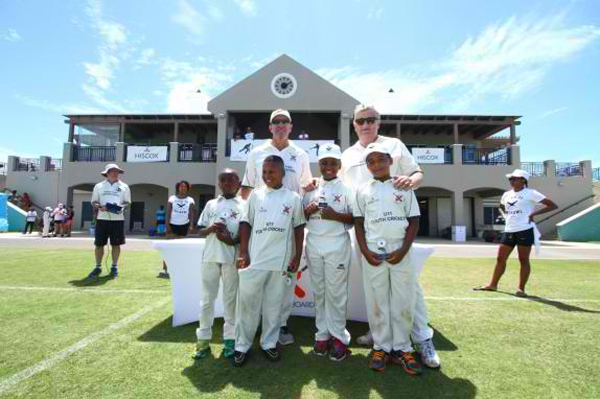 Daion DeSilva – Bailey's Bay CC 2nd Fielding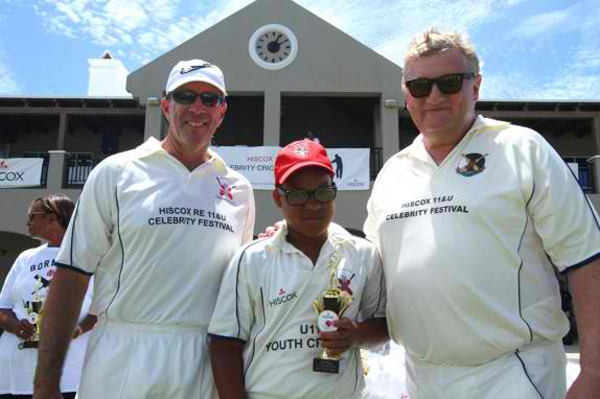 Read More About