Marsh and Guy Carpenter today announce a $5,000 donation to WindReach Bermuda.
WindReach enriches the quality of life for those with special needs through programmes in adaptive sports, life skills, seniors' activities and therapeutic riding. The organisation works with 200 individuals a week to provide opportunities for those with special needs to achieve a high level of independence. Programmes are available to all ages, from preschoolers to seniors.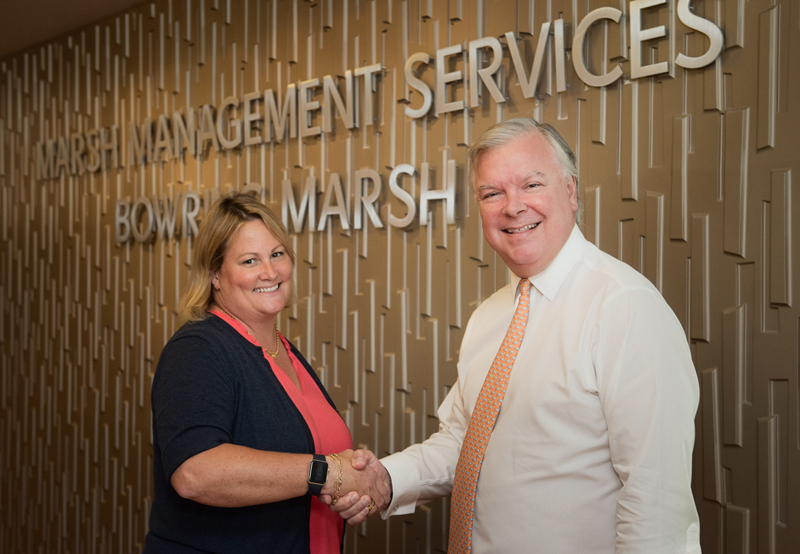 "This donation will be used towards our four programme areas throughout the year," said Chrissie Kempe, Executive Director for WindReach. "It is because of the generous support of companies like Marsh and Guy Carpenter that we are able to help individuals to engage in therapeutic recreation, which has tremendous benefits to those with special needs. We are very thankful to Marsh and Guy Carpenter for their support."
"WindReach is a treasure in Bermuda, providing exceptional programmes to enhance the lives of many people," said Chris Reeves, Managing Director of Marsh, and newly appointed Country Corporate Officer of Marsh & McLennan Companies, Bermuda. "We appreciate the value that they offer to the community and are pleased to support them with this donation."
For more information about WindReach, visit www.windreachbermuda.org.
Read More About