In the third in a series of profiles of football players who will be part of the team representing Bermuda at CONCACAF Caribbean Women's Under-20 Qualifier that will take place on July 19, July 21, and July 23 at National Sports Center, we spotlight 18-year-old Deshae Darrell.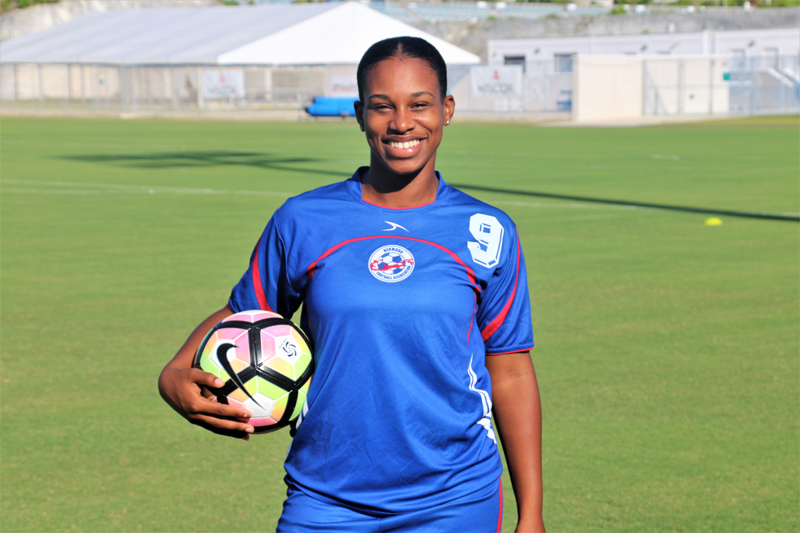 1. How does it feel to have been selected for such an elite squad?
I feel very happy because I get to represent my country, in front of my country in such a big tournament.
2. How will you prepare for the competition?
I am personally preparing by attending all trainings and drinking a lot of water so that I am hydrated for when the time of the tournament comes.
3. When did you start playing football and what prompted you to start?
I started playing at the age of 7 and what prompted me to start was my parents, they just sort of put me in it and I started to like the sport. I found that I was getting better and better so I thought that this could really be something that could take me somewhere.
4. Do you feel that girls' and women's' football gets enough support from the local community?
No, I do not because firstly, I used to play in a league and due to different things involving coaching and lack of encouragement for girls to play, the league ended up getting cancelled, so now it is really nothing here for us besides the national academy. Our home country doesn't really come out and support us and watch us as much as they could.
5. Which Bermudian athlete, coach or sporting figure do you admire most and why?
I admire Mr. and Mrs. Fisher because I have been playing with them since young and they have really taught me a lot and helped me improve to become the player that I am now.
6. How does it feel to get the opportunity to play in your own country and in front of a home crowd?
It is a bit nerve-wrecking because you are going to have all your family and everybody in Bermuda watching you and you don't want to mess up. On the other hand, I think it is very nice that we get the opportunity to show our talent and put Bermuda on the map.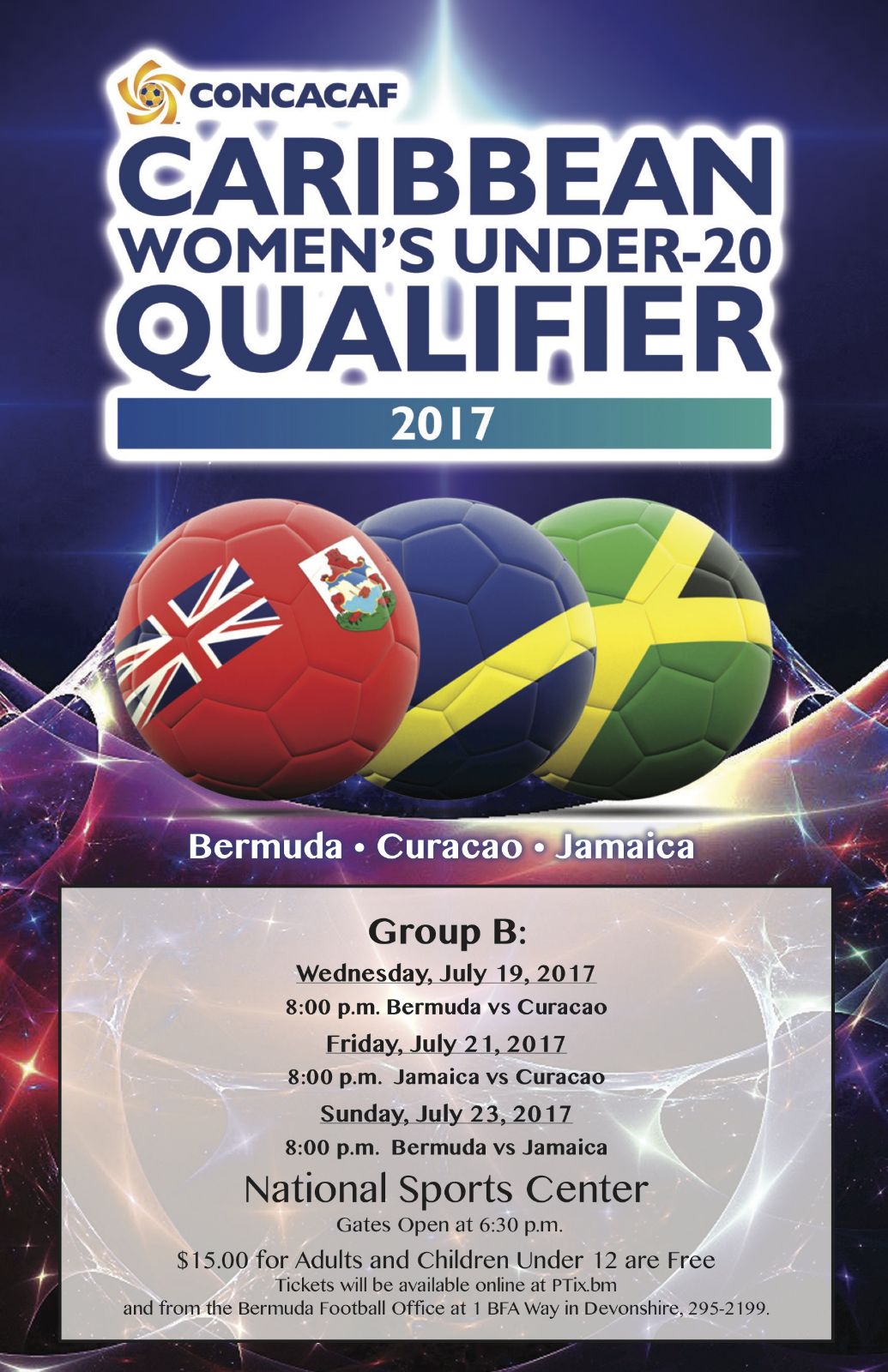 Read More About