In the first in a series of profiles of football players who will be part of the team representing Bermuda at CONCACAF Caribbean Women's Under-20 Qualifier that will take place on July 19, July 21, and July 23 at National Sports Center, we spotlight 17-year-old Leah Smith.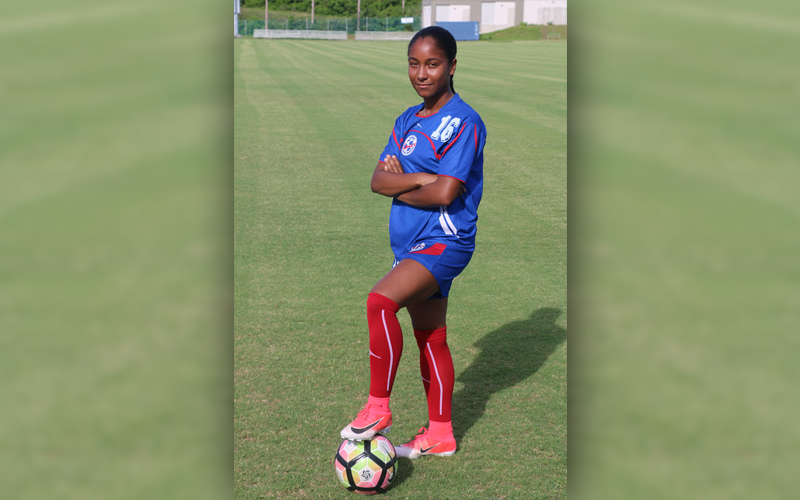 1. How does it feel to have been selected for such an elite squad?
It is a real honor to have been selected, especially having the opportunity to play in front of our own country I think that is what makes it even more of an honor.
2. How will you prepare for the competition?
I will try to stay as fit as possible, keep up my touches, go to all the training sessions and form a good bond with the team.
3. When did you start playing football and what prompted you to start?
I started playing when I was 9, and what prompted me to start was one of my best friends was playing and I decided to join her and I really enjoyed it.
4. Do you feel that girls' and women's' football gets enough support from the local community?
No, it does not and I think that this tournament will help to build that and make the awareness better so that they can see what we are really about.
5. Which Bermudian athlete, coach or sporting figure do you admire most and why?
My dad, he was on the Bermuda National team and when I was younger. He would coach me a lot and has helped me to grow as a player, being a coach when it was time to be a coach and being a dad when it was time to be a dad.
6. How does it feel to get the opportunity to play in your own country and in front of a home crowd?
It is a great honor to play in front of our country and I think that now they will start to appreciate women's football a bit better, being able to see us on an international stage.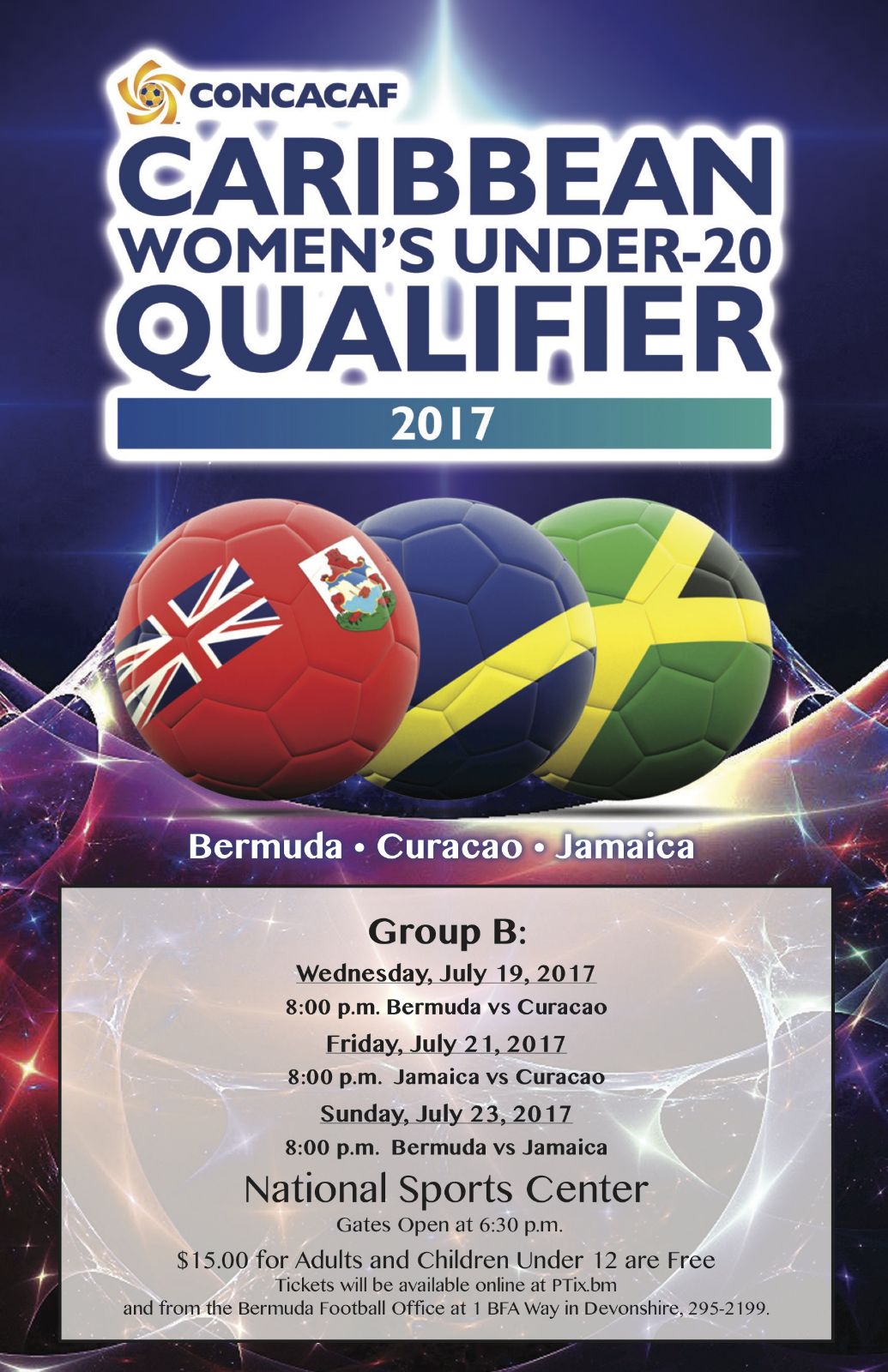 Read More About