In the latest in a series of profiles of football players who will be part of the team representing Bermuda at CONCACAF Caribbean Women's Under-20 Qualifier that will take place on July 19, July 21, and July 23 at National Sports Center, we spotlight 15-year-old Trinae Edwards.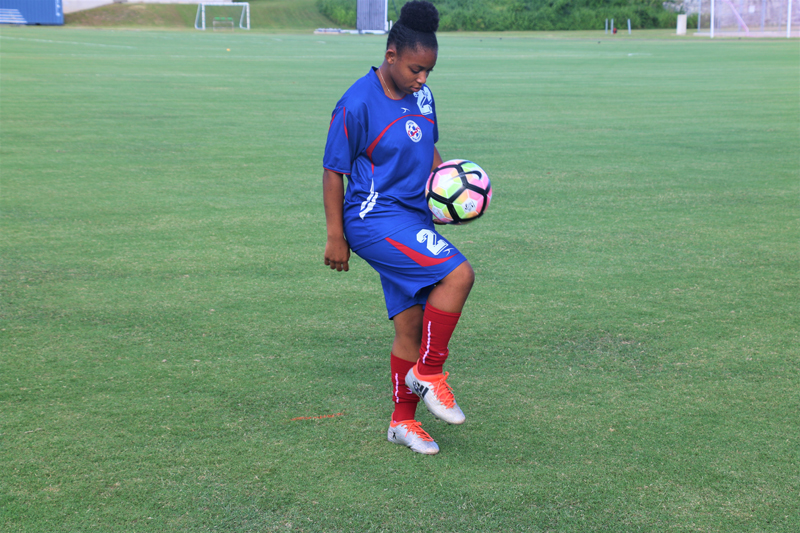 1. How does it feel to have been selected for such an elite squad?
It feels good, I am very excited to play at home.
2. How will you prepare for the competition?
I will make sure I do everything that I have to do and train very hard.
3. When did you start playing football and what prompted you to start?
When I was in primary school, West End Primary school, around the age of 8 years old, I just found that I liked playing football and running. I kept playing because I now have a passion for football.
4. Do you feel that girls' and women's' football gets enough support from the local community?
No, because for the boys they have pretty much everything and for the girls, there isn't really any support for us.
5. Which Bermudian athlete, coach or sporting figure do you admire most and why?
I look up to Leah Smith, because she plays my position and she does very well and Coach Quita because she encourages me a lot and makes me want to play and go further.
6. How does it feel to get the opportunity to play in your own country and in front of a home crowd?
I feel a little bit nervous but I know it will be a good experience, instead of travelling somewhere we actually get to be here and host it.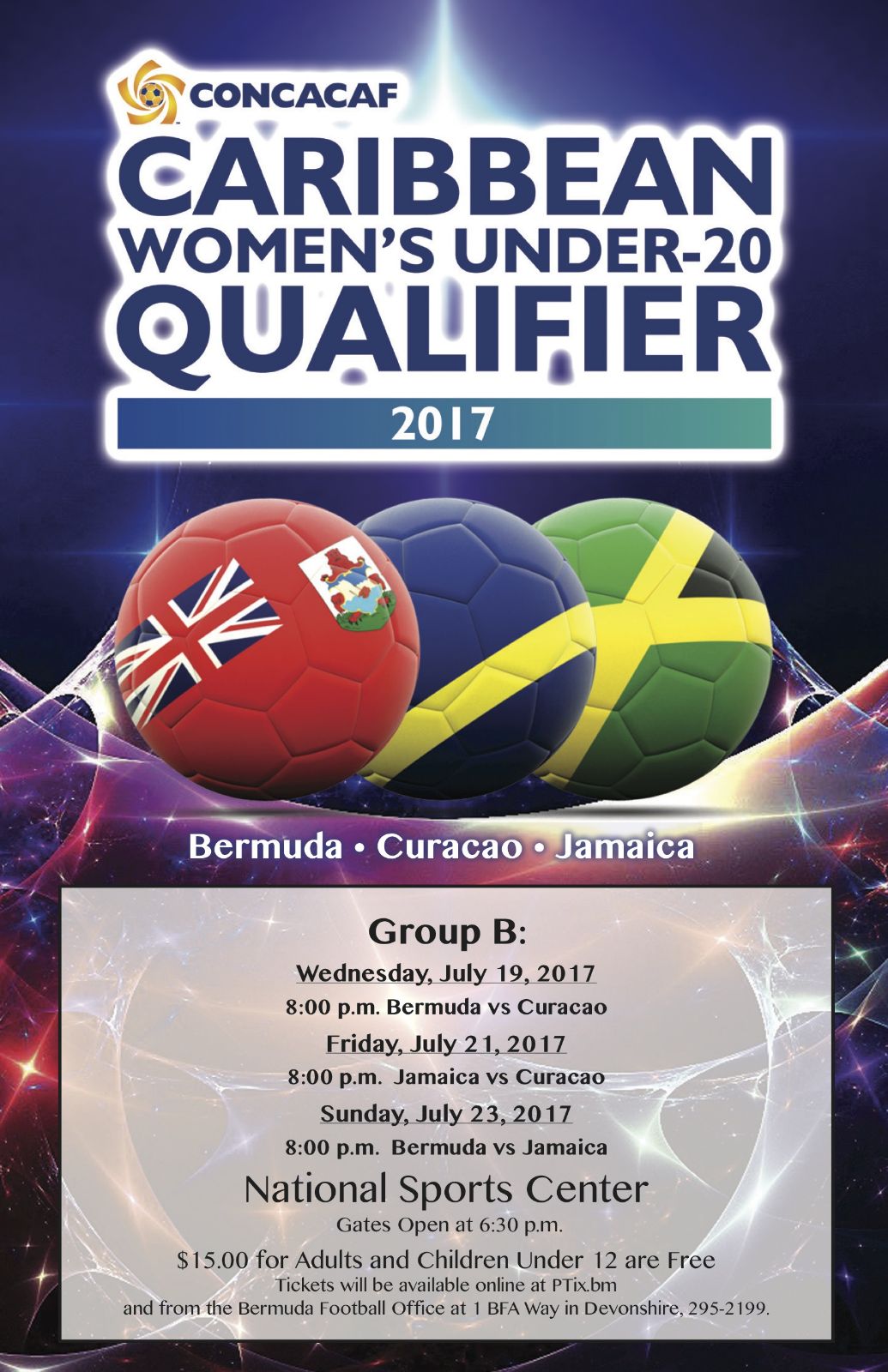 Read More About