In the latest in a series of profiles of football players who will be part of the team representing Bermuda at CONCACAF Caribbean Women's Under-20 Qualifier that will take place on July 19, July 21, and July 23 at National Sports Center, we spotlight 18-year-old Victoria Davis.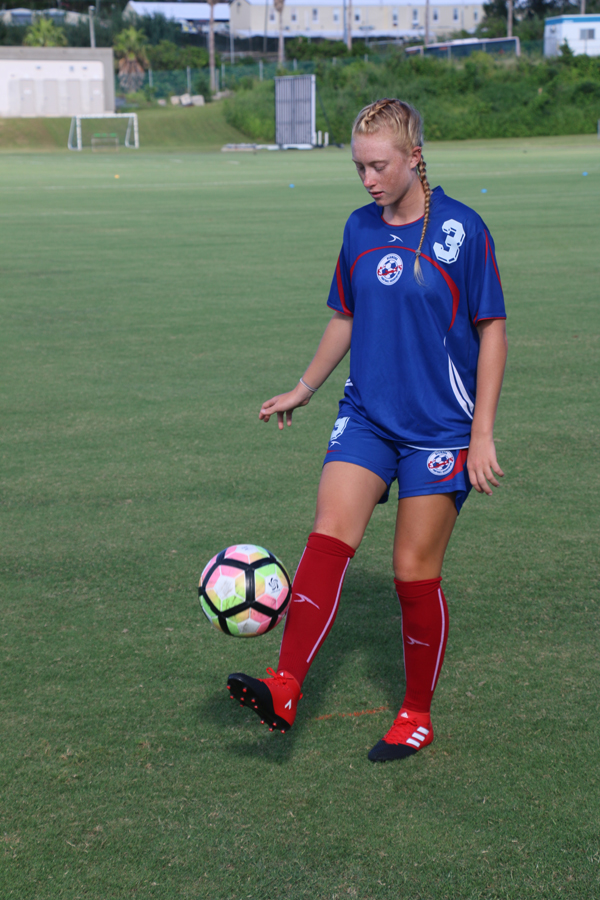 1. How does it feel to have been selected for such an elite squad?
I feel very honored and grateful to have been chosen to represent our country in this tournament.
2. How will you prepare for the competition?
Personally, I will make sure that I am eating right, training properly, taking care of my body and resting when necessary.
3. When did you start playing football and what prompted you to start?
I think I started playing football around the age 7 or 8 years old, I always liked playing and it just kept on developing from there. I used to have Saturday leagues to go and play in, it was something I had originally just tried out when I was younger and then just stuck with it.
4. Do you feel that girls' and women's' football gets enough support from the local community?
I don't think that we get enough support. I find that we are not as talked about although we have been a little more recently, because of the good things we have done in the past few years but I still feel like we need to get more news out there about girl's football because it should be talked about more. We need to also get more girls involved from a younger age and try to keep them continuing with football as they get older because I feel that at a certain age, a lot of girls stop playing.
5. Which Bermudian athlete, coach or sporting figure do you admire most and why?
It would probably have to be Flora Duffy, because I grew up knowing her and being aware of what she does and how far she has come, especially worldwide. She has definitely made a name for herself outside of Bermuda as well as locally. Obviously trying to get to that point that she has, with this football team would be great. She went out there herself and proved to people that she was somebody, so I admire her for that and her commitment towards everything that she does.
6. How does it feel to get the opportunity to play in your own country and in front of a home crowd?
I am excited but nervous, obviously it is nice to have it being hosted in our own country but it is very nerve-wrecking just because you don't want to disappoint your country or let anyone down, but it is going to definitely be exciting.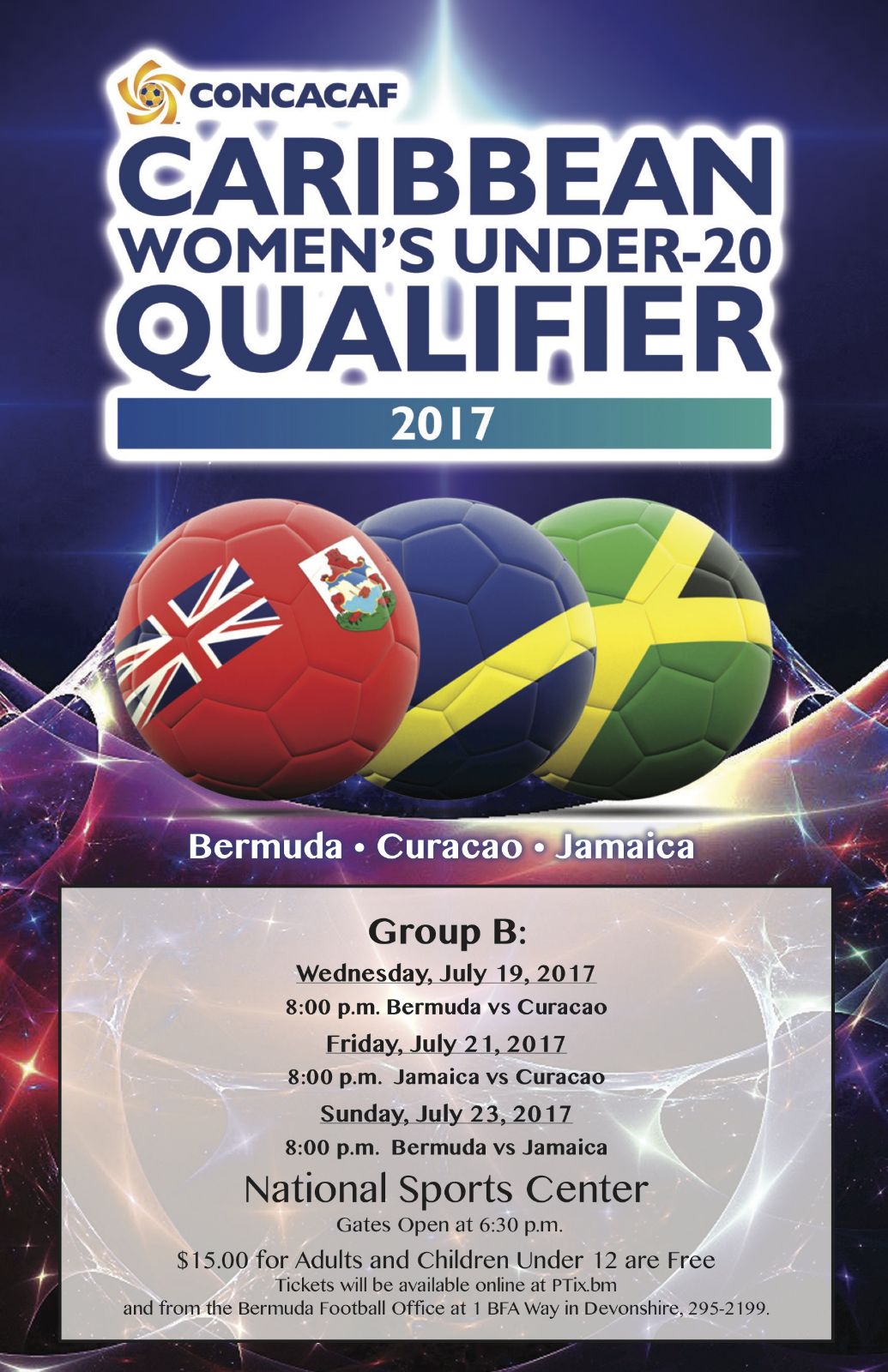 Read More About