Tomorrow's Voices announced that the Autism Early Intervention Centre has again been recognized for its services to the Autism community by being awarded the 2017 AI Global Excellence Award for Best Autism Treatment & Prevention Centre.
The organization will be featured in an issue of AI Magazine with a feature spread on the work Tomorrow's Voices is doing in the community, which will reach the magazine's 108,500 subscribers across the world.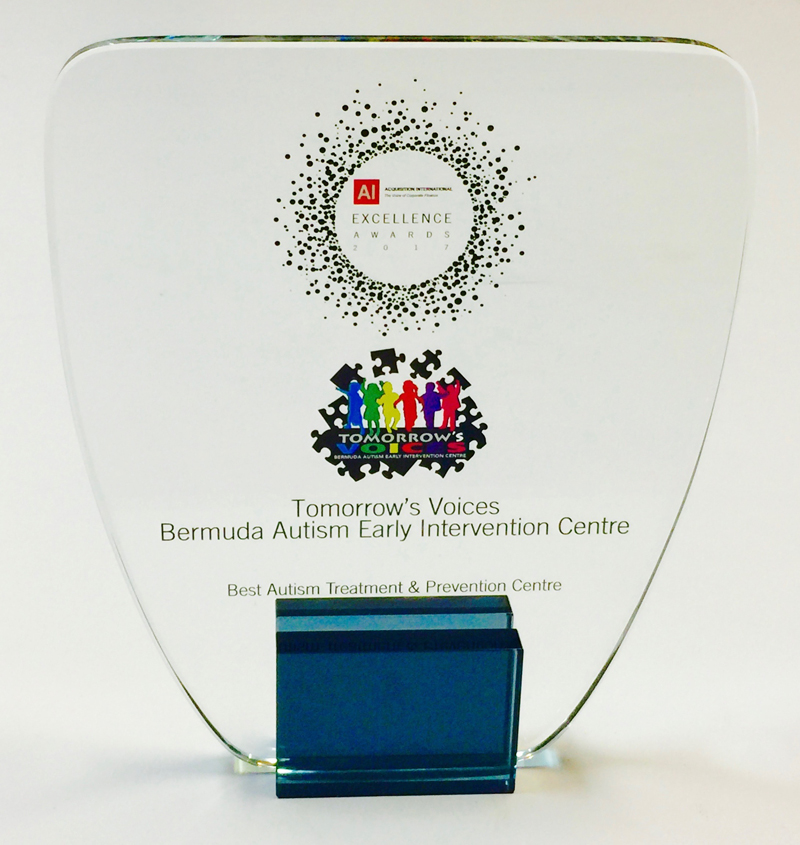 AI Global said in a press release announcing the Awards: "The 2017 AI Global Excellence Awards were launched to recognize and reward the firms and individuals whose commitment to sustained outstanding performance has seen them leading the way, not only in their own sector or industry, but across the entire global corporate spectrum.
"Through these awards, AI Magazine will be working to showcase the work businesses and individuals at the top of their game, getting an inside look at how they go above and beyond for their client's time and time again while at the same time pushing the boundaries of what has previously been thought possible for firms in their industry.
"Acquisition International Magazine and our in-house research and awards team were pleased to recognize Tomorrows Voices in the 2017 Global Excellence Awards as our Best Autism Treatment & Prevention Centre"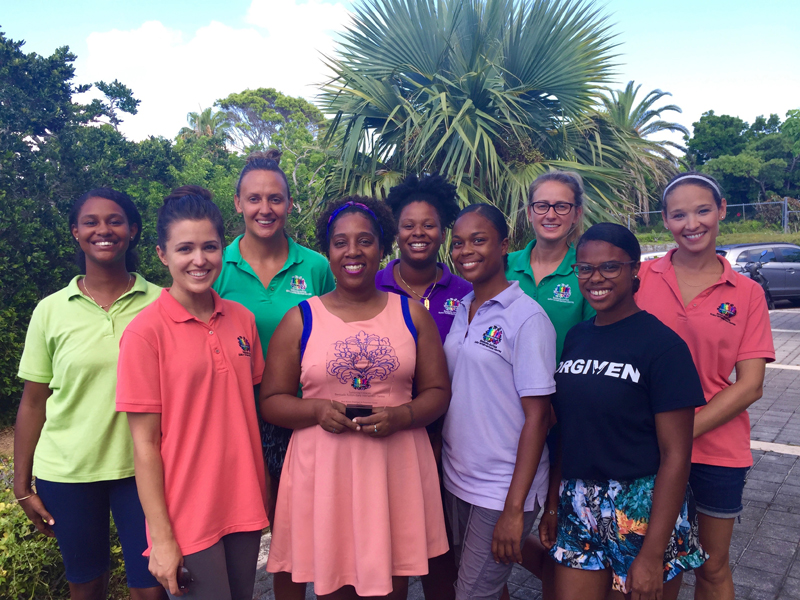 According to AI Global, The Global Excellence winners are handpicked based purely on the comprehensive analysis and qualitative and quantitative research undertaken by the wider AI Group. It provides an opportunity to reward and promote talent on a global platform.
The awards are given on merit, not popularity, they said, and recognize the very best in business, from a single office firm or an international conglomerate; AI awards those that are succeeding in their endeavors through innovation, growth and improvement.
Thea Furbert, co-founder and Chair of the Board at Tomorrow's Voices, said about receiving the award: "We are very excited to be recipients of this Award and for being recognized on such a global scale for the services we provide the Bermuda community.
"Our dedicated staff and Board of Directors are committed to providing top-notch services to our clients and their families, and it is an honour that what we do is not only recognized internationally, but also rewarded."
A copy of the magazine and the Tomorrow's Voices article can be viewed by visiting here
Read More About
Category: All