Selecta Fray of Irie FM hosted the Cup Match After Party on Friday, August 4 inside Fort St. Catherine, with a number of artists taking the stage.
A spokesperson said, "Cup Match Fever – The Afterparty returned to the keep at Fort St Catherine after a six year absence. The highly anticipated event with its fully stacked DJ lineup did not disappoint."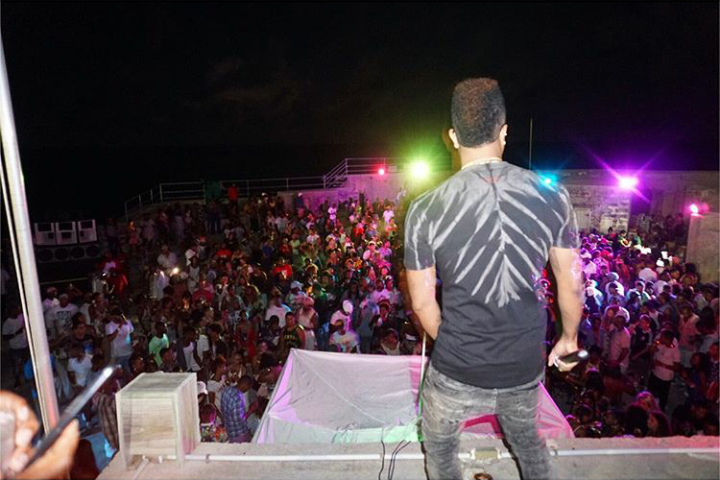 "Gates were opened at 9.00pm with a few patrons trickling in; however by 11.00pm, the keep was at full capacity.
"First was the Bermuda DJs. DJ Coolie kept the crowd entertained with a very good set. However the night belonged to King Jyrus and Twin Star. Patrons danced, jumped, sang, and waved as both DJs delivered an awesome barrage of hits from the 90s."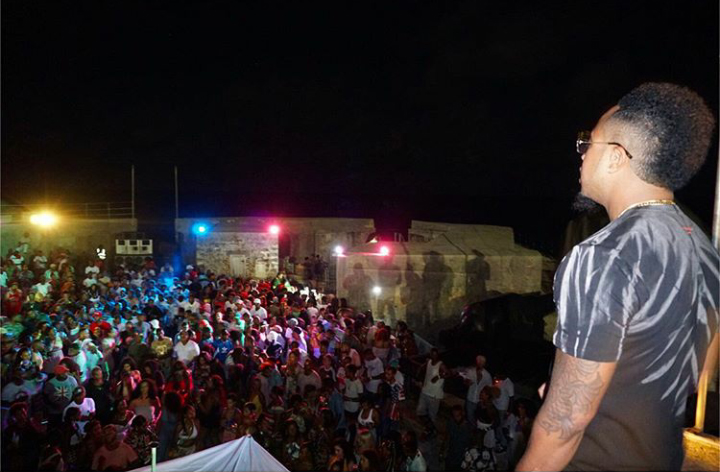 "That set the tone for the overseas DJs. First up was Jamaica's female DJ and host Nikki Z. She got the Somerset and St. Georges fans riled up as each tried to out shout the other.
"Then she was joined Spin Citi and together they put on a reasonable set."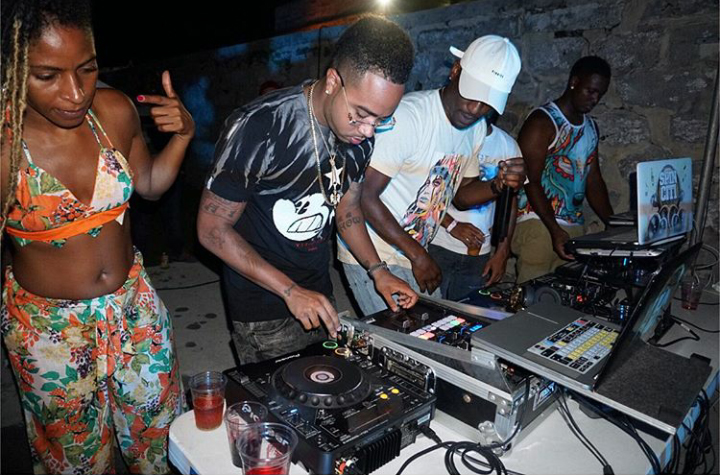 "Next up was DJ Young Chow. A regular on the Bermuda party scene, Chow knew his crowd and it showed. Chow controlled his audience like a hypnotist. He commanded his audience to jump, wave, and sing, to which they gladly responded.
"At 2.00am people slowly made their way out of the Fort, their sweat as evidence of another great Cup Match event."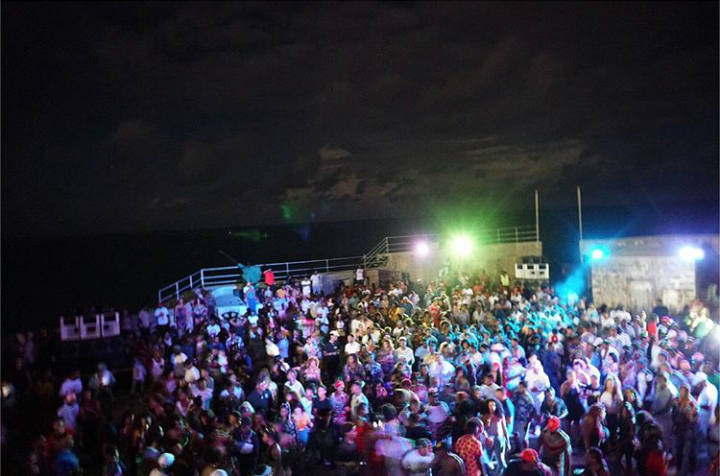 Read More About
Category: All, Entertainment, Music