Strykz Bowling Lounge, located in Southside St. Davids, recently opened a new restaurant within their bowling facility, offering pizza, hamburgers, hotdogs, chicken wings, french fries, salads and more.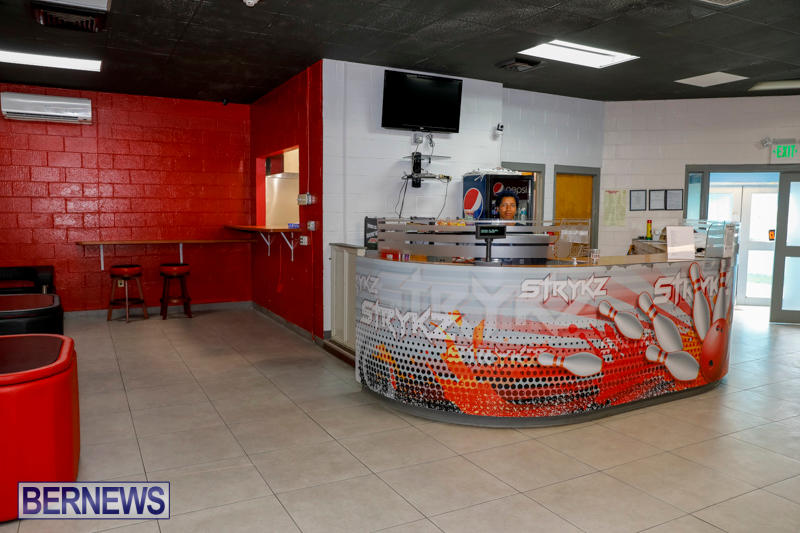 Philip Bailey Jr, the owner of Strykz, told Bernews: "This bowling facility never had any resemblance of a kitchen available so it was always in our plans to renovate an existing area and transform it into a kitchen.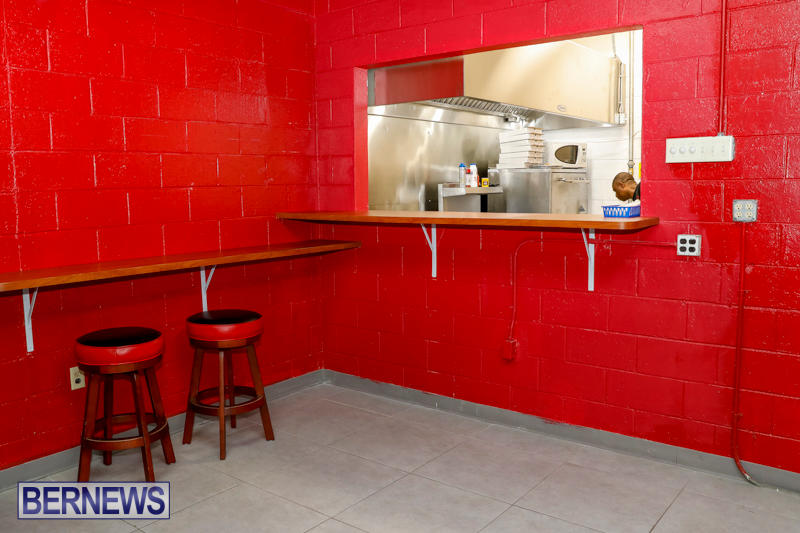 "Our customers repeatedly asked for a variety of food that they can have with their party or just to hang out and eat so we are very excited to be able to offer this now. We offer cheese and pepperoni pizza, hamburgers, hotdogs, chicken burgers, chicken wings, french fries, salads, a kid's menu and so much more."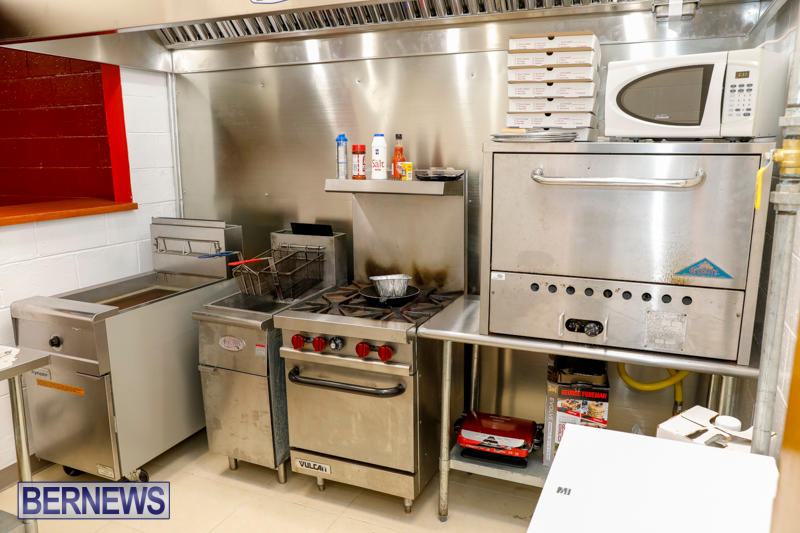 "We would like to thank Bermuda Land Development, Belco, A2Z Fire Protection Services, PnM Electrics, 2Tech Technologies,  Planning Dept. Health Dept,  Bermuda Fire and Rescue Services, Steve Cristifoli, Doris Bailey, David and Beryl Furbert of Mr. Chicken, Maclellan and Associates, the staff of Strykz Bowling Lounge, and family and friends for their assistance, love, and support," Mr. Bailey adds.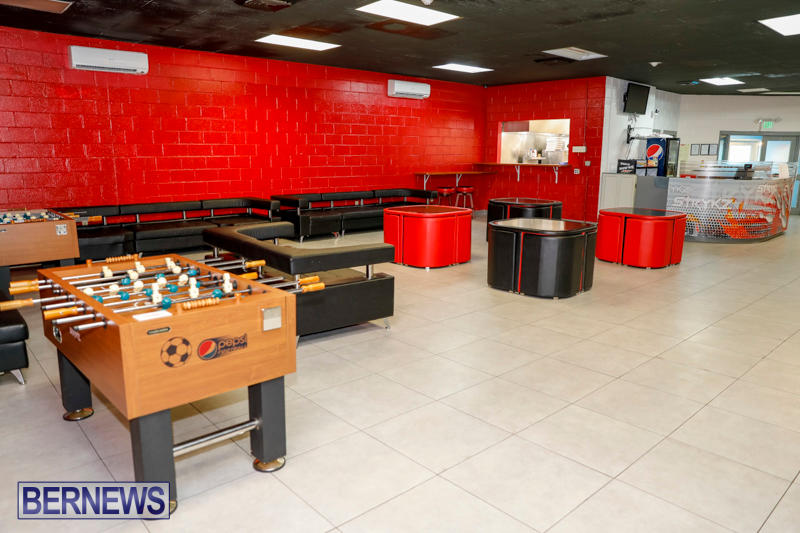 Strykz Bowling Lounge is open Wednesdays and Thursdays from 4.00 pm – 10.00 pm, Fridays from 4.00 pm – midnight, Saturdays from 2.00 pm – midnight and Sundays from 2.00 pm – 8.00 pm.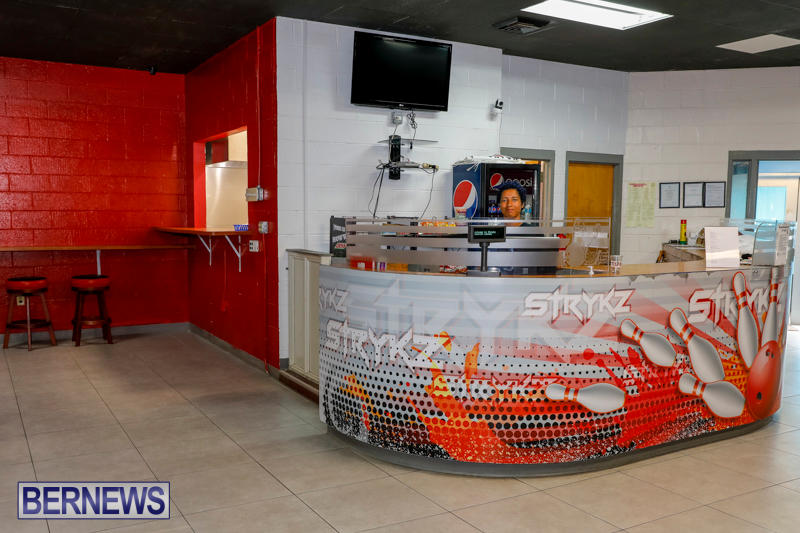 For more information contact the lounge by calling 297-2727 or email strykzbowl@outlook.com.

Read More About
Category: All, Business, Entertainment, News