A youth group for children, offering fun in a safe and nurturing environment, relaunches tomorrow [Sept 22] at CedarBridge Academy.
Run by Cornerstone Bible Fellowship, the effort is currently in its 17th year and offers young people an opportunity to make friends and take part in games and other activities, while also learning about God.
Sparks is a programme for young people from Primary 2 and 6; Uplink is available for Middle School children; and The Source is open to High School teens.
Mary Samuels, the Director of Sparks, encouraged all parents to come out this Friday to learn more about the new curriculum and benefits of the groups. "We are inviting parents to stay for the evening, have dinner and meet with the volunteers who will be serving their children throughout the 2017/2018 academic year," Ms Samuels explained.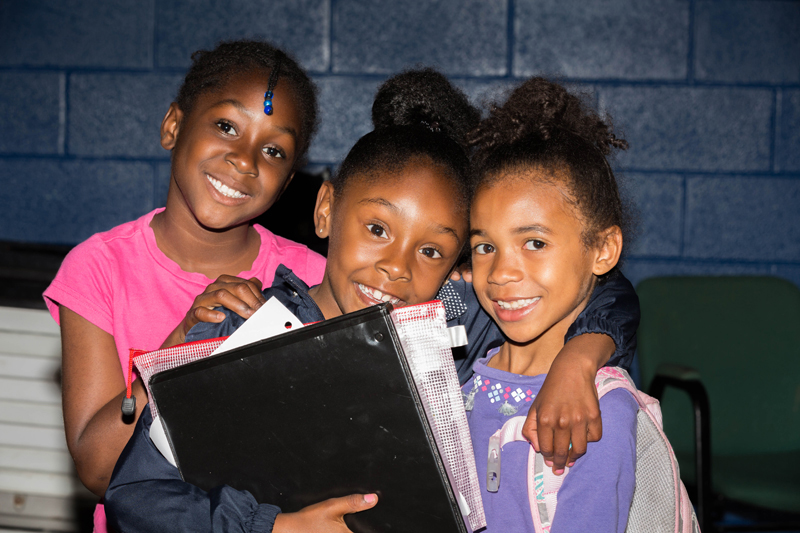 "This is a chance to get any questions answered, to get an overall feel of the programme and environment, as well as partner with us to give your kids a firm foundation in their faith and love for God."
Ms Samuels started volunteering with youth ministry almost two decades ago.
She saw how church programmes, including: summer camps, Friday night youth ministry and Sunday School benefitted her four children and "couldn't help but want to get involved," she said.
"My kids have all benefited from youth ministry growing up and now they are married and have children of their own who are also getting value from the programmes. I felt very supported as a parent by these ministries, so it was an easy decision to want to stay involved."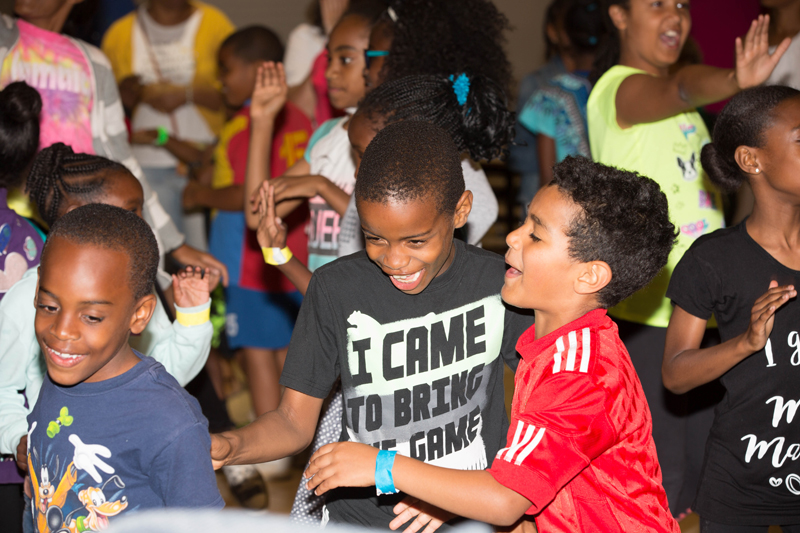 Over the years, she has witnessed how these ministries can build confidence in young people, as well as their leadership skills, teamwork and willingness to serve.
"The curriculum we are using is based on Luke 2:52, which says: 'And Jesus grew is wisdom and stature and in favor with God and man'. Three truths we want children to embrace as they come through the Sparks programme is: 'I need to make the wise choice', 'I can trust God no matter what' and 'I should treat others the way I want to be treated'.
"Each month children learn about a new attribute of God, so for the month of September it's 'friendship'; in October it's 'stewardship' and down the road they learn about 'gratitude'.
"Some parents who don't attend church regularly themselves still send their children to the Friday youth group because they feel these are important lessons for anyone to learn. It equips their children to be good citizens in the community and for those who are believers, they appreciate that the lessons are based on God's word and will help to influence their children for Christ."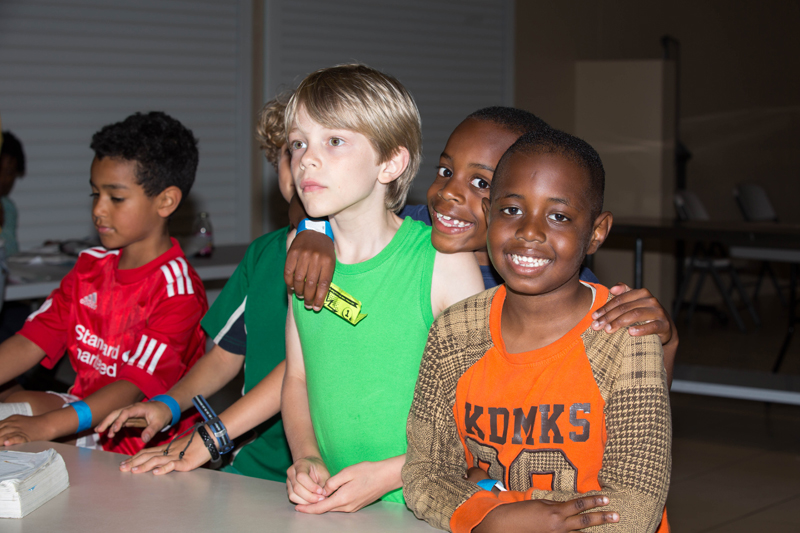 Sparks starts on Friday at 6.45pm; while Uplink and The Source start shortly after at 7pm. All meet in the Cedarbridge Academy Cafeteria.
For primary school aged children, the night starts with registration followed by games in the Gymnasium for 30 minutes. Small children then enjoy a complimentary dinner, followed by a short message and discussion time. They are dismissed at 9pm, while older children finish at 9.30pm.
"The wonderful thing about our youth groups this year is the teenagers will be in the same location and will be helping the younger children during game time," Ms Samuels said.
"This is an awesome way for the teens to serve and for the young ones to see what it means to demonstrate God's love practically to others. Many of our teens at Cornerstone have been involved in youth ministry since they were in primary school. They are still very active and engaged – and seeing their participation and dedication to giving back to others, is something that brings tears to my eyes. It truly does."
For more information on available youth groups visit www.cornerstone.bm.

Read More About