Luxury jewelry brand Davidrose Jewelry plans to open a new storefront in the heart of Hamilton.
The company said that the new location, at 47 Front Street in the Walker Arcade, will officially open for business later this year, offering customers the same high-quality collections in a more convenient setting.
David Zuill, the co-owner of Davidrose Jewelry, expressed his excitement over the expansion, stating: "It feels incredible knowing that all the hard work we have put into building Davidrose, as a brand and as a business, has led us to this point.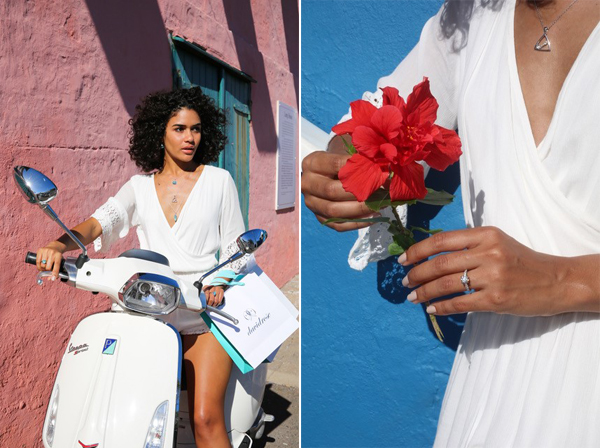 "It's a big achievement and an accomplishment to be moving into such a prominent spot in the centre of Hamilton and something we have always envisioned for ourselves," he added.
Mr. Zuill and his wife Avrel Rose Zuill developed the idea to start Davidrose Jewelry in 2009 and incorporated the company the following year. They opened their flagship location in St. George's in 2012.
Since then they've attracted a local and international clientele, shipping their custom rings, necklaces and earrings to places as far off as Thailand, China, Australia, Dubai, France and the United Kingdom, as well as across the United States and Canada.
While the East End community has warmly embraced them over the last five years, fans in other parts of the Island encouraged Davidrose to establish a central based presence as well.
"On a consistent basis people would say 'Being in St. George's is nice and great, but we wish you were in Hamilton'," explains Mrs. Zuill. "People don't come to the Old Towne very often, unless there is a reason or a specific occasion.
"We realised we were missing an opportunity to service more customers, those who have an anniversary or special birthday and needed something right away. It wasn't possible for them to pop out on their lunch break and stop in for a visit to St. George's.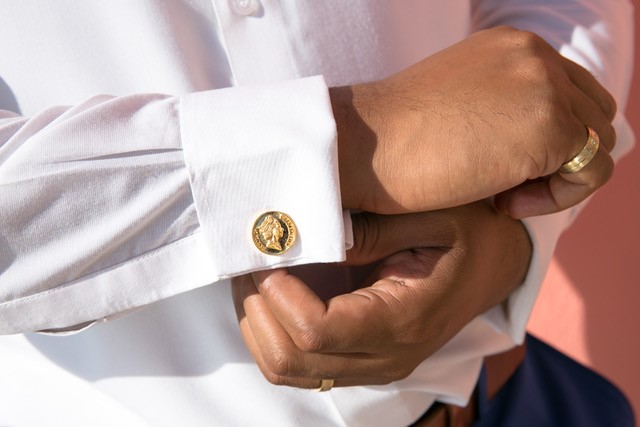 "We pride ourselves in listening to our clientele and are extremely excited to embark on this wonderful, new opportunity."
Year on year, Davidrose has seen increases in its revenue/ social media following and, as a result, has been able to hire more local staff.
The couple is hoping the move into Hamilton will be just as successful.
"We are extremely grateful to the outpouring of support we have received," Mrs. Zuill says.
"From those who have trusted our ability to make a custom piece for a special occasion, down to those who leave a positive comment on our Facebook or Instagram page. This backing has meant the world to us and is what fuels us to provide the best possible experience for every potential customer we meet."
Read More About