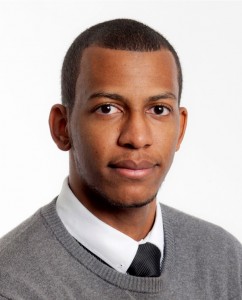 [Written by Ricardo Graham-Ward]
I believe that I have always been a person who is proactive and keen to seize and capitalize on great opportunities when they present themselves.
When I became aware that Aecon was looking for a recent civil/structural engineering graduate to work on the Bermuda airport project, I had no hesitation in reaching out and presenting myself as a possible candidate.
Coming from a small country where the opportunity to work and gain valuable experience with an international company is few and far between, this for me was an easy decision.
After being short listed and going through the interview process, I was awarded the civil/structural engineering internship position on the Aecon Bermuda Airport Redevelopment Internship Program.
This program offered six local graduates in the engineering/construction/architecture industry, the opportunity to gain international exposure in their chosen fields.
Prior to this, I had recently graduated with a master's degree in Civil Engineering from the University of Southampton in the UK and was working as a trainee civil engineer in the Bermuda Government.
In this role, I was involved with the project management and engineering of various projects including the America's Cup land reclamation facility and the St. George's Swing Bridge rehabilitation. My intentions to apply for this internship program were fully supported by my immediate managers and the Bermuda Government.
My introduction to the program involved me being seconded to Canada in May of this year for a period of six months, where I started my internship experience with Quinn Dressel Associates, which is a structural design consultancy based in Toronto.
I worked there for the first three months and was involved in assisting with various projects including the structural design of elements for a hospital, a cathedral and an entertainment complex.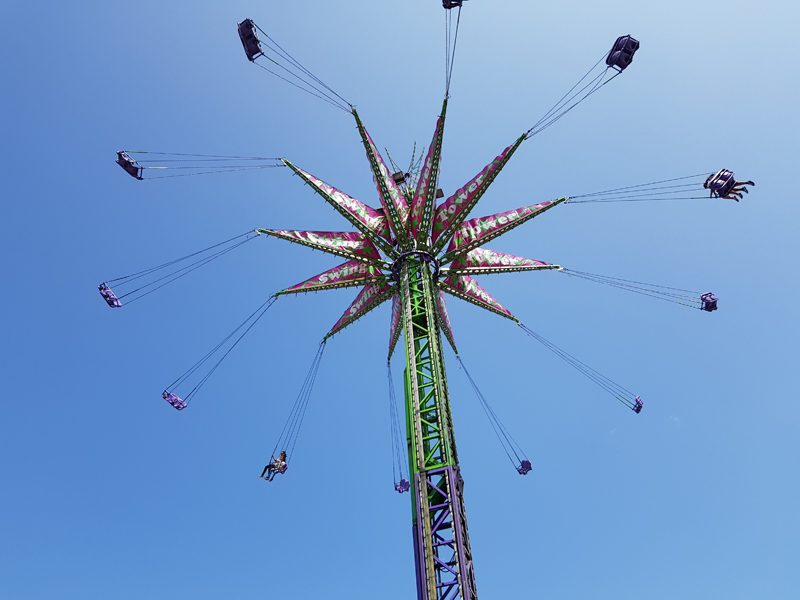 These projects included the structural design and analysis of pre-cast flooring systems, foundations, complex beams, complex columns, basement walls, moment connections, base plates and anchors.
Each phase of these projects provided me with a worthy test to challenge myself. I was able to leverage my knowledge of structural engineering and scripting to maximize my design efficiency and provide value to the clients by ensuring that the designs that I produced were safe and economical.
As of August 2017, in furtherance of my internship, I have been working with WSP in their aviation department in Toronto. I am currently working under the mentorship of the director of aviation and the senior project manager on the civil design and project management of various airport projects, including the Bermuda airport.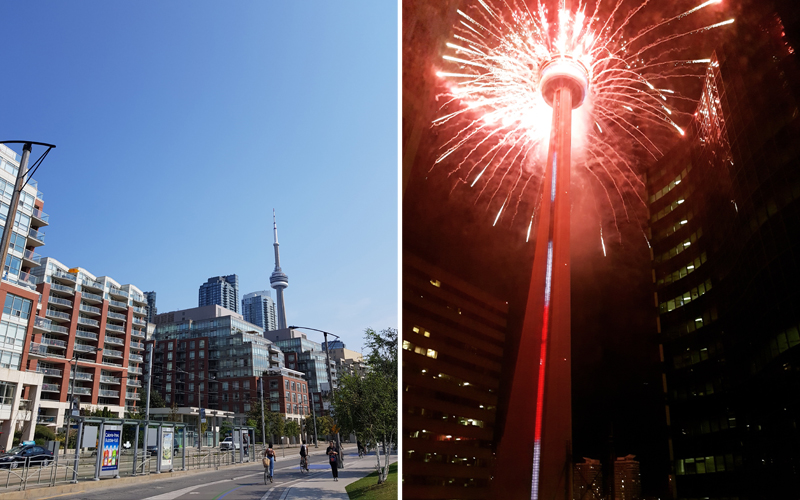 Working on these airport projects has taught me amongst other things, how to manually check for clashes in underground pipe networks and how to carry out pipe invert calculations. I have also been able to put my existing knowledge into practice by creating in depth project schedules, optimizing design specifications and assisting with contract administration.
The design and project management experience that I have gained whilst working at Quinn Dressel Associates and WSP will be extremely useful as I work toward becoming a Chartered Engineer with the Institution of Civil Engineers.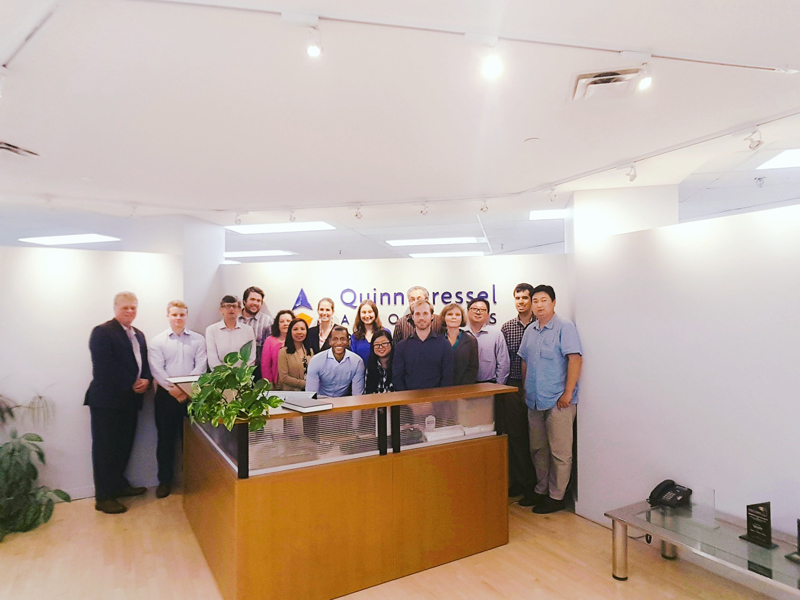 The internship program not only encourages the development of technical skills but it also encourages the development of soft skills such as communication, leadership and the ability to give effective presentations.
Aecon is instrumental in assisting with the development of these skills by facilitating various professional development courses on Fridays to bring about self-awareness to improve each intern individually. This introspection is crucial in recognizing and consequently improving strengths and weaknesses.
I am very passionate about engineering and it is my goal to be qualified at the highest level and be rated as one of the best structural engineers in Bermuda. This internship program has provided me with a wealth of knowledge and experience that will be of paramount benefit as I continually learn and expand my skill set.
I am very appreciative to the sources that have made this opportunity possible and look forward to applying my design and project management knowledge to new structures in Bermuda, to ensure that best practices are met and that designs are done to the highest standard.

Read More About