Hamilton Princess Casino Limited today unveiled their plans for Bermuda's first casino in a public hearing at the Bermuda Underwater Exploration Institute.
"The plans are subject to approval by the Bermuda Casino Gaming Commission and the company being granted a casino license," the company noted.
"The casino will consist of a main floor and a Salon Privé, for more exclusive gaming. The main casino floor will be 9,500 square feet and will feature 14 gaming tables, 197 American-style slot machines and one automated roulette table.
"The Salon Privé will be 1,200 square feet and will comprise three gaming tables and three slot machines. Table games at the casino will include American roulette, Black Jack, Crown and Anchor and Three Card Poker.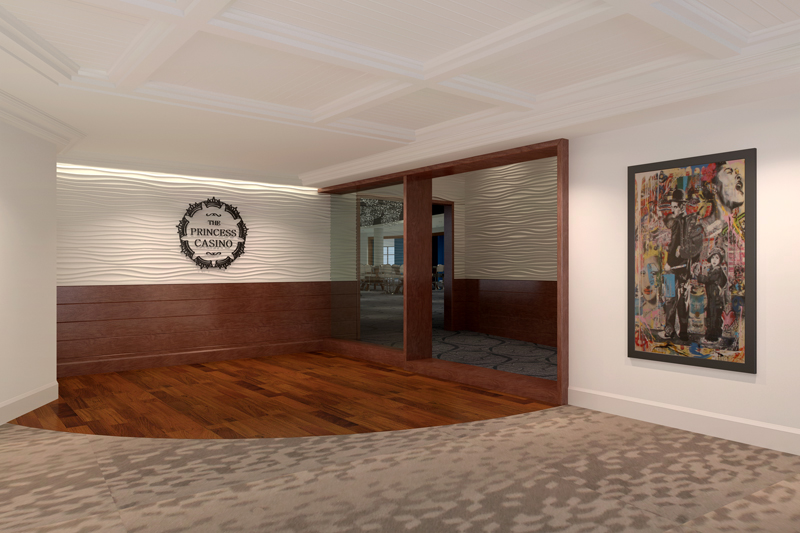 "The new casino, when completed, will be in the Hamilton Princess & Beach Club hotel, replacing the current Harbourview Ballroom.
"It is estimated that it will take from 12 to 15 months to complete, with two to three months for approvals, eight to ten months for construction and two months for furniture, fixtures and equipment to be installed.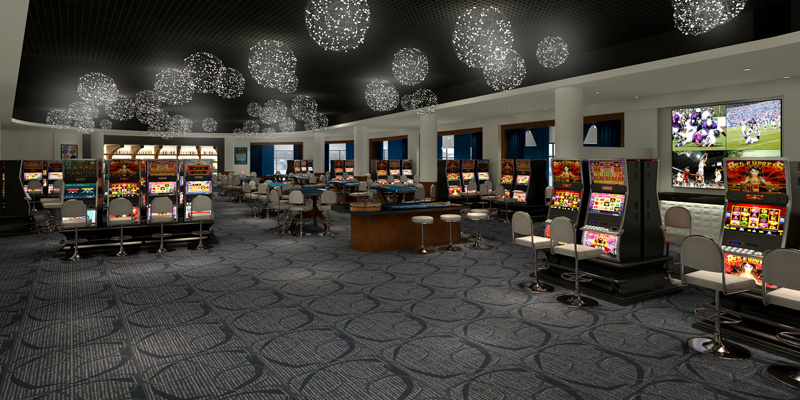 "The new casino is expected to create 80-100 new jobs with the Hamilton Princess Casino, depending on the season, with Bermudians preferred for the roles. Staff will receive extensive training before and after the opening of the casino, including live game dealer classes.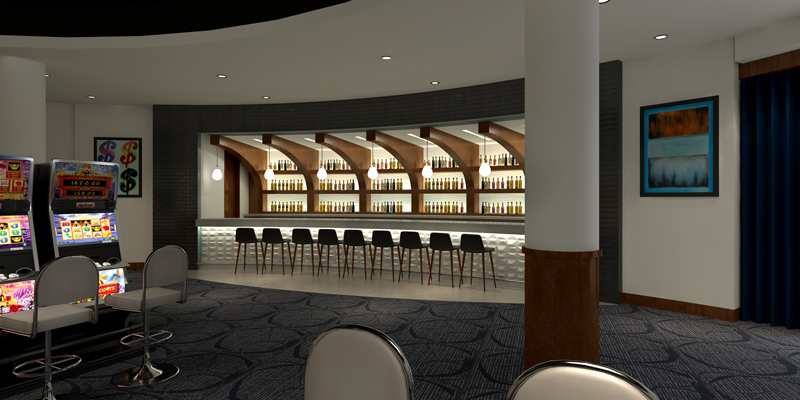 "Additionally, a significant portion of the casino tasks and responsibilities – such as training, security, payroll, legal services and information technology – will be outsourced to local companies, potentially creating dozens of new jobs.
"Local suppliers will be used for goods and services to the casino once it is open. There will also be opportunities for local businesses during the construction phase.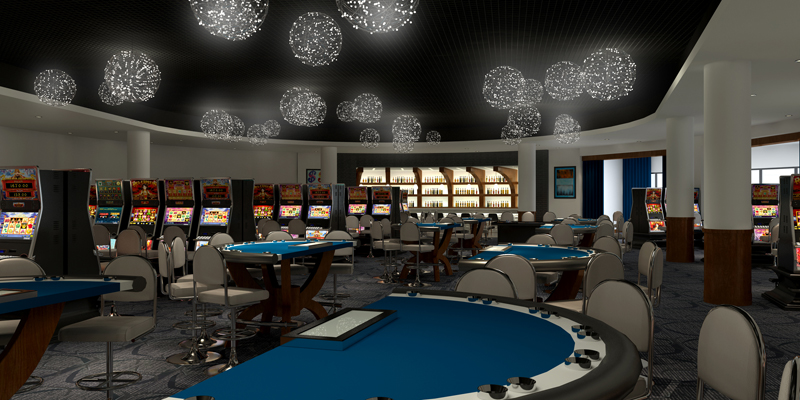 "The Hamilton Princess Casino is owned by the Bermudian Green family and will be managed by Century Casinos – an international casino management company with more than 20 years of experience managing casinos worldwide. Century Casinos, crucially, has experience in establishing casinos in countries that previously had no gaming establishments."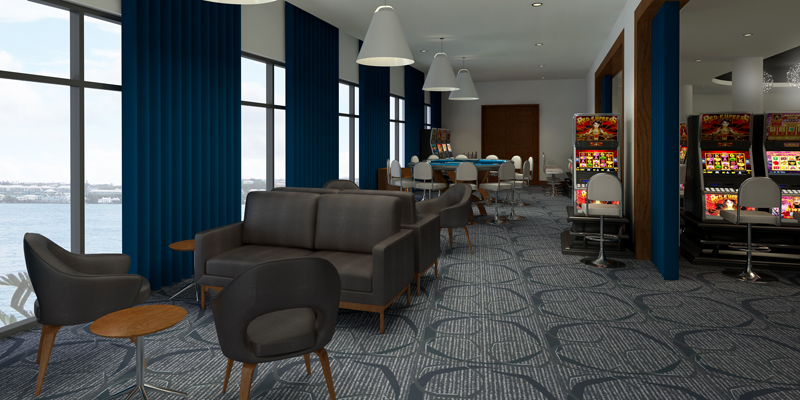 Andrew Green, Owner of the Hamilton Princess Casino, said: "We firmly believe that we are best positioned to successfully introduce and responsibly operate the first casino in Bermuda, based on our past achievements and strong commitment to Bermuda tourism.
"This new, upscale casino will dovetail perfectly with the luxury reputation that the Hamilton Princess brand has built, since we have owned the hotel.
"We are also excited to be able to create a positive impact on the Bermuda economy by creating new jobs, directly and through our partners and suppliers, and by generating more tourism as we create a leading casino destination.
"We look forward to receiving a favourable response from the Bermuda Casino Gaming Commission and being granted a licence."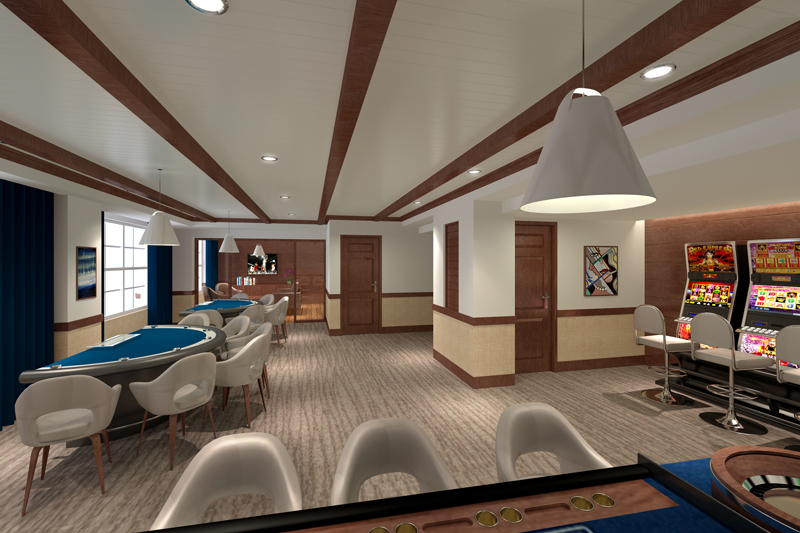 The company noted, "The Hamilton Princess Casino will demonstrate full compliance with the Bermuda Casino Gaming Commission, ensuring that no persons under the age of 18 will be allowed admittance to the casino and that voluntary self-exclusion, for customers with gambling habits, will be in place.
"The casino will also make anti-money laundering [AML] compliance a key priority and will hire an AML officer to ensure compliance with the Bank Secrecy Act [BSA] in the USA."
Read More About
Category: All, Business, Entertainment, News, Photos