The Bermuda Fashion Festival is only a few short days away. The mega-tent is up, the runway is in place and eager fashion enthusiasts will be on the side-lines starting on Sunday evening to take in the eye-popping fashions headed our way.
Since 2015, the Bermuda Fashion Festival has been providing a platform for international models to visit these sunny shores and walk the runway. This year is no different, with four international models confirmed to participate alongside the local models; set to be walking in both the International and Designer Fashion Shows.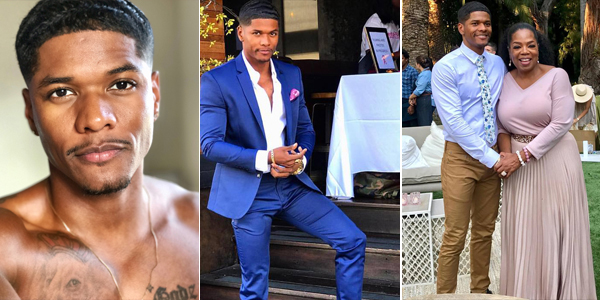 Willie 'Albert' Loman III comes to us from Atlanta, Georgia by way of New York City, but currently resides in Hollywood, California. He made an impact on social media by starting out as a YouTube actor on a hit show with over 100,000 YouTube subscribers.
He has appeared in multiple music videos, was a featured extra on HBO's True Blood and starred in My Brother's Keeper: A Drama Series. He's an actor, a dancer, a model, a writer and is also pursuing a career in photographer. Albert won Best Drama at the Los Angeles Web Festival in 2014. Earlier this month, Albert was named Essence Magazine's Man Crush Monday.
El Winnie, an international model, foodie critic, and a wanderlust soul calls New York City home, but she confesses to developing a soft spot in her heart for Bermuda.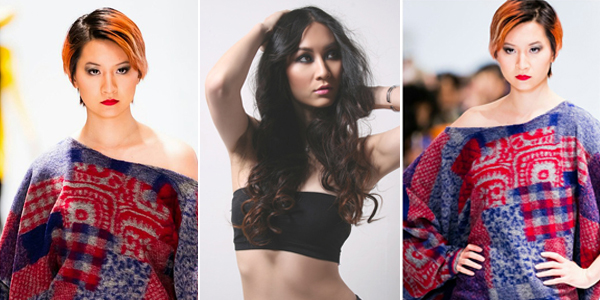 'It was a magical, vibrant experience last year for Bermuda Fashion Festival, and I am so honoured to be invited back again this year! Whether it is runway or print, editorial or street style, I love modelling in all shapes and forms. Thank you, beautiful Bermuda for your warmth and hospitality. Looking forward to seeing you once again," she said.
El Winnie was born in Guangzhou, China and has been modelling for 7 years. She has extensive experience in runway, editorial, trade shows, commercials, promotional modelling and lifestyle photo shoots and has made appearances on the small screen in television series such as Power, Younger and Madame Secretary.
In January 2016, she was World Fashion Media News Model of the Month.  She is fluent in English, Cantonese and Mandarin Chinese, and speaks conversational Japanese and Spanish. El Winnie is returning for the second time to the Bermuda Fashion Festival runway.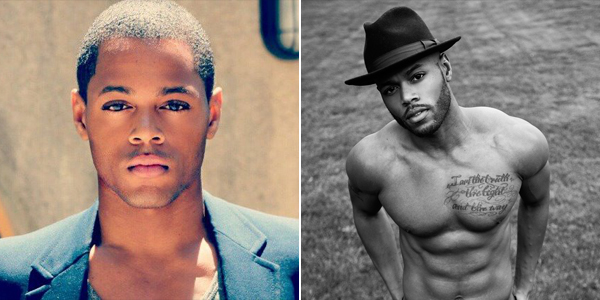 Raised in North Carolina, Deonee Arnez is a model, actor, and public figure based out of New York City. He is best known for being on Bravo, MTV, BET and the USA network.
Thanks to his good looks, his photo appeared briefly on the MTV hit series, Catfish, when it was used by someone pretending to look like him.
On being invited to participate in the Bermuda Fashion Festival he said, "The island experience and culture has always been one that I crave so I'm excited to be a part of an amazing show on the beautiful island of Bermuda!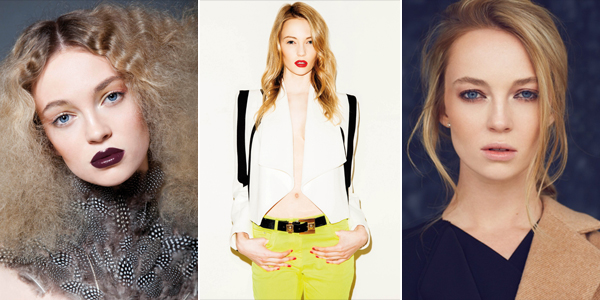 Amy Gee is a British model who, since living in Bali, can always be tempted by the sea, thus making her decision to travel to Bermuda and take part in the Festival all the easier.
The 5'8" beauty is not just a pretty face, she graduated with an Honours Degree in Business and Management and travelled the world as a self-employed commercial model. Today, she juggles her ongoing modeling career and her current position as an insurance analyst at Lloyd's Banking Group in the UK.
All tickets to the Bermuda Fashion Festival can be purchased online at www.ptix.bm.

Read More About
Category: All, Entertainment, News, Style & Beauty