[Written by Don Burgess]
The sentencing hearing of two men — including a former Customs Officer — charged with various drug offences was adjourned yesterday when one of the pair said the drugs he had was for personal use and not for supply.
Earlier this month both Ryan Willingham-Walker and Roberto Marques pled guilty to drug offences and were in court to hear how long they would have to serve in prison.
Mr Willingham-Walker previously entered a guilty plea to charges including possession of cannabis with intent to supply and possession of drug equipment.
And Mr Marques previously entered a guilty plea to charges including possessing cocaine with intent to supply, possession of drug equipment and money laundering.
Mr Willingham-Walker, who was unrepresented, in making a statement to Puisne Judge Carlisle Greaves, said he shouldn't be grouped with Mr Marques and the only relationship he had with Mr Marquez was through betting, and had talked about betting on English football.
He said when the Police picked them both up in the area of a store in Pembroke; it was a coincidence they were at the same place at the same time.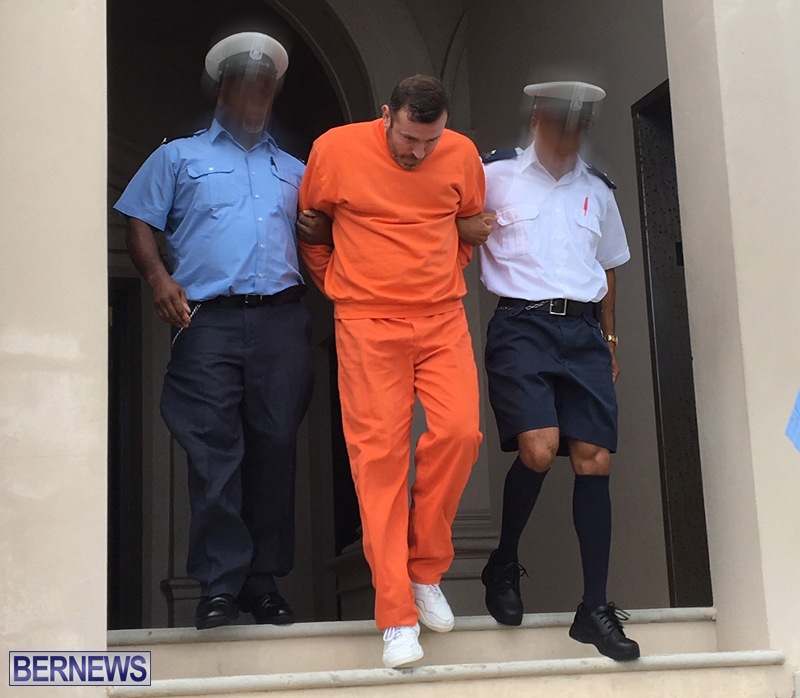 "We had no drug relationship at all," said Mr Willingham-Walker.
He seemed upset at being grouped with Mr Marques, who earlier this week pled guilty to cocaine possession.
Mr Willingham-Walker said his scale was used for "weighing my marijuana. I have actual recipes that I use for weighing marijuana for me.
"My marijuana for me is for sports injuries that I suffered before I came here. I played sports all the way up to 27-years-old, so that's why I abused marijuana myself.
"I take responsibility for my marijuana. The 135 grams of marijuana that I had in my residence was for me to smoke."
It was at this point the Judge pointed out Mr Willingham-Walker had pled guilty to the charge of possession with intent to supply. A lengthy verbal exchange then took place between the Judge and the defendant.
Charles Richardson, who is defending Roberto Marques, then approached Mr Willingham-Walker and the pair spoke quietly. Mr Richardson asked the judge for a recess to consult with Mr Willingham-Walker.
The Judge indicated Mr Willingham-Walker should either admit unequivocally that he had the 135 grams of cannabis with intent to supply or to change his plea. The defendant said, "I don't think the evidence shows that I actually supplied anything."
Mr Richardson, in standing up for the rights of Mr Willingham-Walker said: "I am totally sympathetic to Mr Walker's condition. He should make an application to legal aid.
"I will be glad, under these circumstances, if he asks for an hour, to sit down with him and discuss with him. "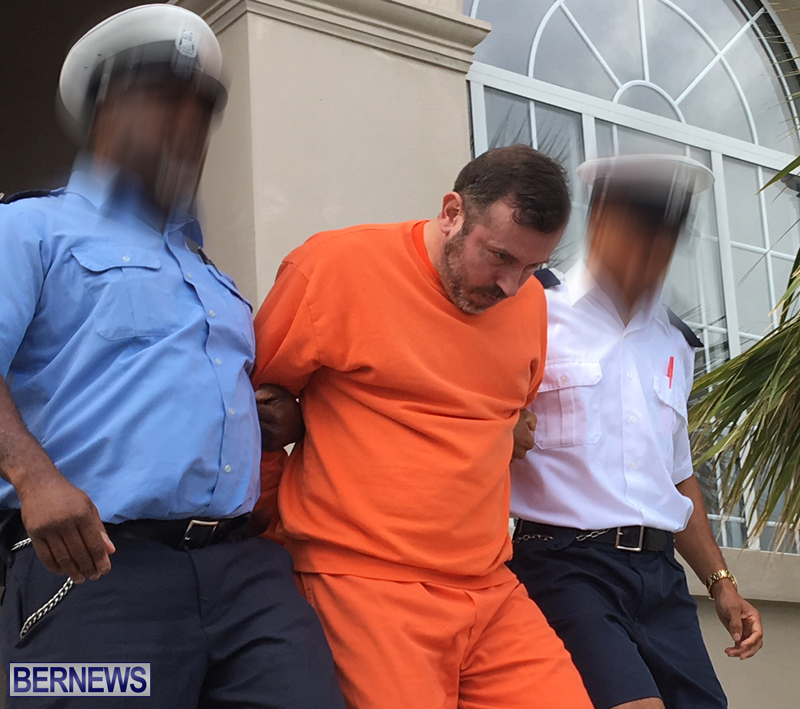 Mr Richardson said Mr Walker needed a proper consultation with a barrister who will look out for his best interests.
Puisne Judge Greaves then said "I cannot accept an explanation in which you were suggesting that you did not intend to supply this drug… but you're not going to take me to a higher court at any time and say your plea was not unequivocally made."
He then adjourned the case until 10.00am on Tuesday, October 31.
Before that, the court heard submissions from Prosecutor Nicole Smith outlining the charges against Mr Marques and Mr Willingham-Walker.
She pointed out "there is no evidence that they pursued this trafficking in illegal substance other than for financial gain. In the absence of no previous conviction in relation to both defendants is not a factor to be considered in this sentencing of this proceeding."
She said Mr Marques deserved years in prison. And he deserved a longer sentence because, as a Customs Officer, he not only betrayed the oath he took, but he has betrayed the public confidence.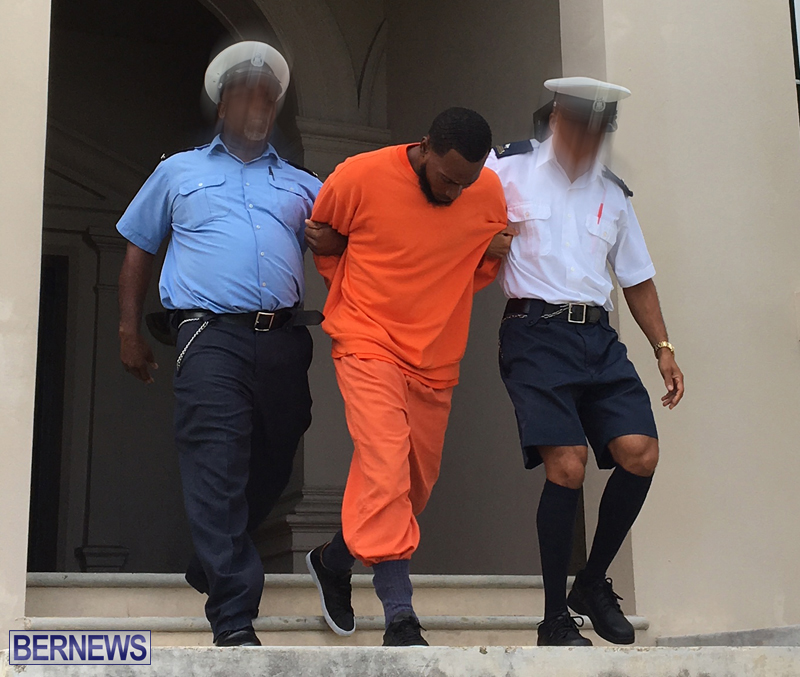 "The defendant Marques has, in his capacity as a Custom's Officer, has damaged the integrity of the entire Department of Her Majesty's Customs as the action of one has cast suspicion on all officers.
"Further, such criminal acts erode public confidence in those agencies on which we rely to guard against corruption."
Ms Smith added drug trafficking and possession have "always been a scourge" in Bermuda, and the Court needs to send a message to help further deter others from committing these types of crimes.
She added his actions "were quite adverse" to everything he swore to uphold.
Ms Smith said on the most serious charge, the possession of over 100 grams of cocaine with intent to sell, Mr Marques should get 12 years.
Mr Richardson said the fact that Mr Marques was a Customs Officer should not be an aggravating factor in determining his client's sentence.
The barrister said no one would try to minimize the "egregious" nature of the offences of Mr Marques, but added there was no evidence Mr Marques was abusing his position as a Customs Officer to move the drug or bring it in.
"He never abused that position of trust," Mr Richardson said.
The defendant's lawyer argued that his client should receive no more than eight years for his crimes based on past sentences received for greater or similar offences for that amount of cocaine.
[Note: Due to legal reasons there are very specific rules about commenting on court stories, and as such comments are restricted].

Read More About
Category: All, Court Reports, Crime, News