The Berry Hunt Seat Equestrian Team traveled to Chattahoochee Hills, Georgia on Saturday to compete in the first show of the season, finishing first out of 15 teams.
Berry College won by 10 points ahead of Auburn University and Georgia Tech who tied for second followed by University of Mississippi.
Bermuda's Lizzy Madeiros, who competes for Berry, picked up a third place finish in her class.
Both the Berry western and huntseat teams will travel to Auburn University on October 28 – 29 for the next show.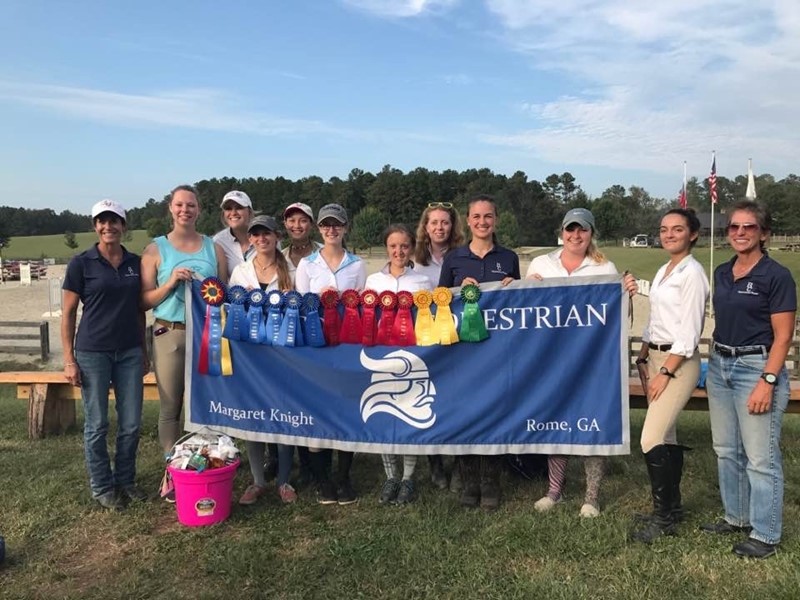 Read More About