A family who moved to Bermuda has returned to Tampa with the hope they can find their beloved dog who escaped from workers when they were getting ready to load her on a plane at Tampa International Airport.
This is according to multiple media reports in Tampa, which said that on Friday night, the family flew to Tampa from Bermuda so they could search for Brady themselves.
The couple told ABC Action News that "they relocated to Bermuda about six weeks ago for work. The airlines would not fly their dog down until it was less than 85 degrees outside, so the dog has been staying with their friend here in Tampa."
"According to the couple, when they finally had everything set to bring their dog down to their new home, they were contacted by officials telling them that Brady had chewed out of her cage."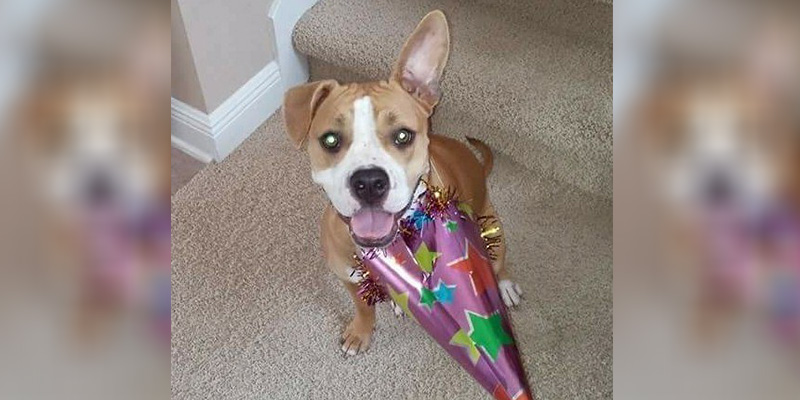 "They moved from Tampa to Bermuda about six weeks ago, but couldn't bring Brady with them because of the heat. Delta won't transport animals above 85 degrees," Fox 13 reports.
"Wednesday, it was just cool enough so the 4-year-old hound mix could begin the first leg of her trip on a flight to JFK airport. But she never got on the plane.
"At 6:30 last night when they brought Brady in her crate over to the aircraft, they opened up the tram and she had chewed her way through the stainless steel locking mechanism of her cage," her owner, Bill Gideon said in a phone interview with Fox 13.
In a statement, the airline said, "Delta and animal control continue the search for a dog that was being loaded onto a flight in Tampa when it bit through the transfer kennel and ran into a heavily wooded area near the airport. We are in direct contact with the pet's owner."

Read More About