The seventh annual Celebrating Wellness event was held on Wednesday, September 27 by the Department of Health at Victoria Park.
A spokesperson said, "Bermuda is facing a public health crisis. A 2014 study found that 3 in 4 adults are overweight or obese and 97% of the population has at least one risk factor for non-communicable diseases.
"That is why ensuring a brighter future for our youth was the theme of the seventh annual Celebrating Wellness event held by the Department of Health at Victoria Park on Wednesday 27 September.
"The Ministry of Health wants to make sure Bermuda's youth has opportunities for fitness and well-being. Celebrating Wellness provides a forum for targeted information and support. And other community initiatives, like the Taking it to the Streets free health checks by community nurses, the Grow, Eat, $ave gardening classes, and the 50 Million Steps Challenge have the Ministry reaching out to individuals, parishes and communities—all in order to change the health of our overall population for the better."
Minister of Health Kim Wilson said, "Health touches all of us in some way, so reducing the number of people with chronic diseases must be a top priority for the country. It is vital that we halt, and indeed reverse, the growing trend of overweight and obese persons in Bermuda.
"I want to make sure our youth understand how precious good health is, and to start everyone on the road to wellbeing, not just for now, but for 50 years from now."
"In addition to demonstrations of sport, health and fitness related activities, a selection of healthy food options and free health screenings were on offer.
"The winner of the 50 Million Steps Challenge was announced during the event. This inter-parish competition had Bermuda's walkers more than doubling the original goal with 100 million steps taken… 100,146,130 steps to be precise. Twelve 'super steppers' took over a million steps each while the individual winner was Chardala Simons who took an impressive 1,725,276 steps over the two-month challenge.
"The overall parish team winner was Team St. Georges Steppers, who have won outdoor fitness equipment to be installed in a designated park in the parish, which will include wheelchair accessible equipment."
Director of the Department of Health, David Kendell added, "Bermuda's youth need to be supported to make healthy lifestyle choices, especially with respect to eating fruits and vegetables and avoiding tobacco and alcohol. Adults need to model healthy behaviours and encourage and facilitate physical activity.
"Families that are physically active and eat healthy meals together instill healthy habits in young people that help to protect them from diseases such as obesity, cancer, heart disease and diabetes. We need to make healthy habits a priority for the health of our young people."
"Organizations taking part which included In Motion School of Dance, The Athletic Club, Geisha Rene, Mirrors, VITALS, Environmental Health, CADA, Bermuda Cancer and Health Centre, PRIDE Bermuda among others as well as the Health Promotion Office at The Department of Health and Select Sites Group. Other partners include Well Bermuda Partners, the Chamber of Commerce and the Corporation of Hamilton.
"Youth is a critical period for establishing positive health behaviors. A growing number of factors influence their health. The Ministry of Health will continue to pay attention to the particular needs of our youngest residents."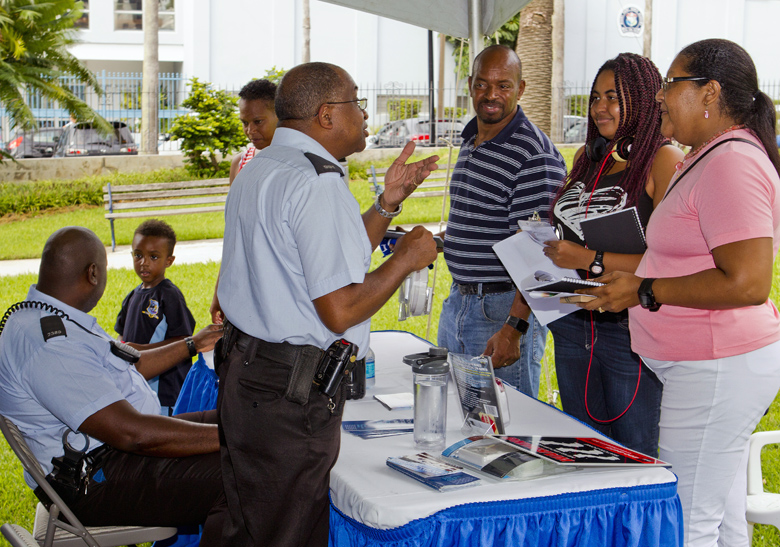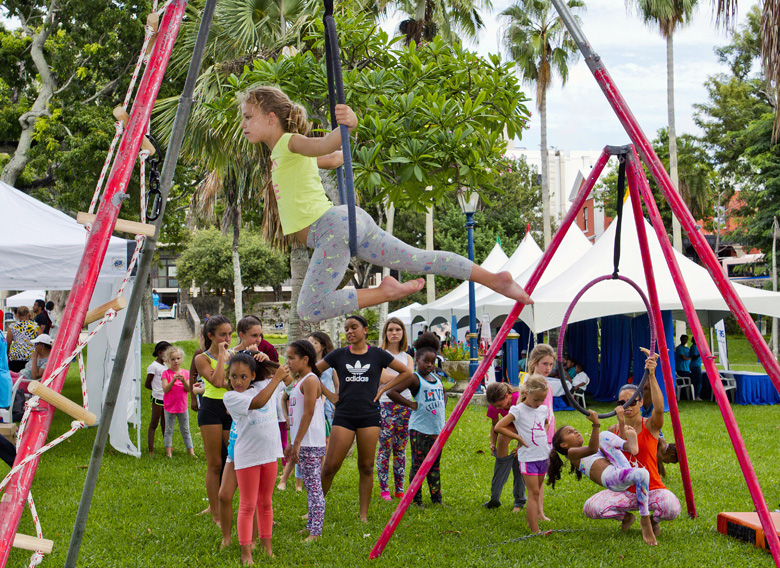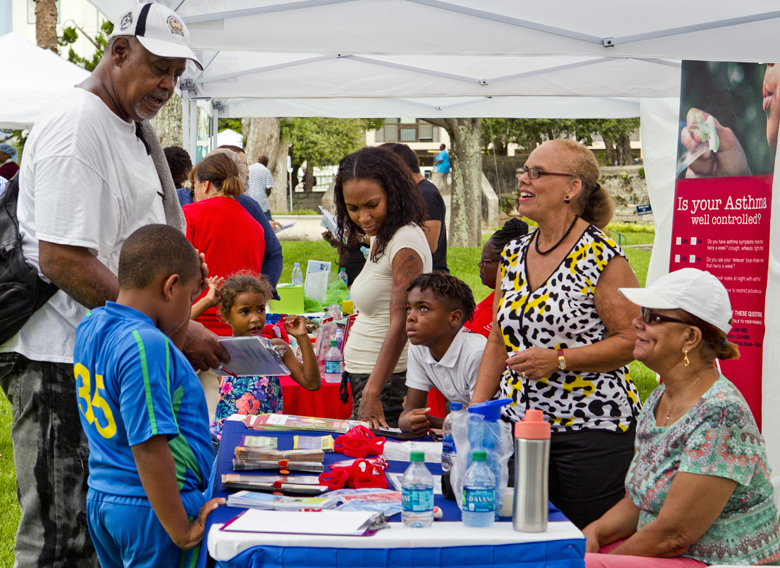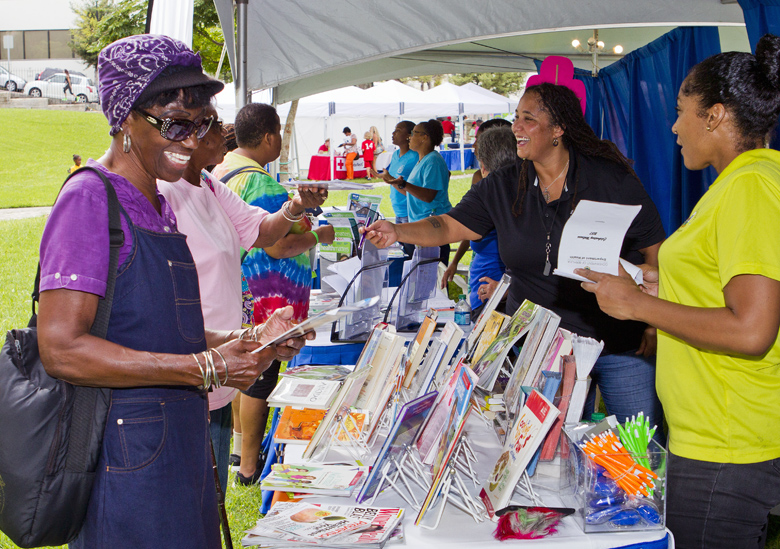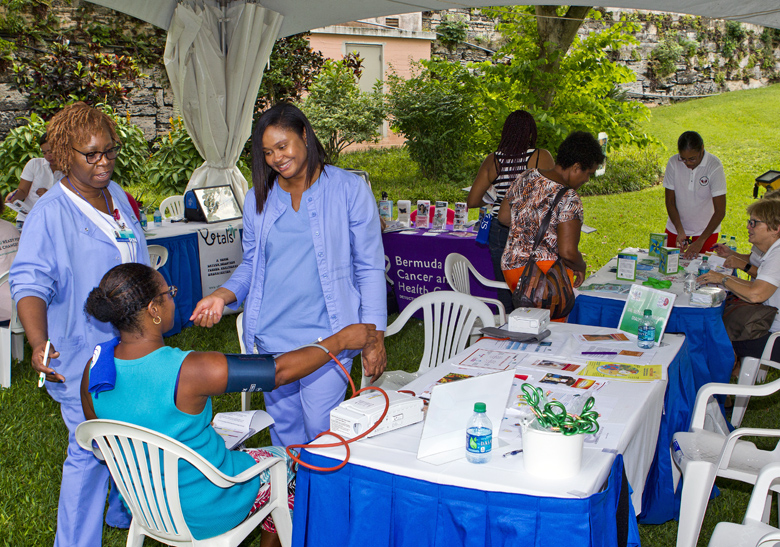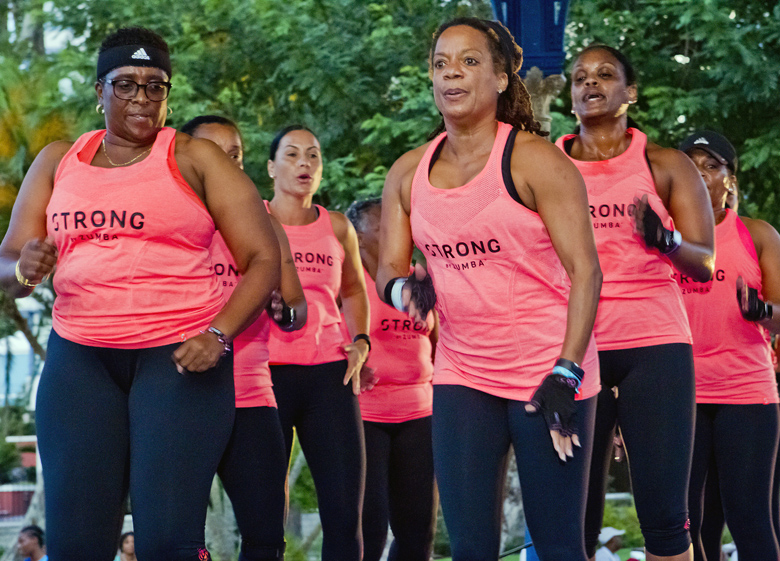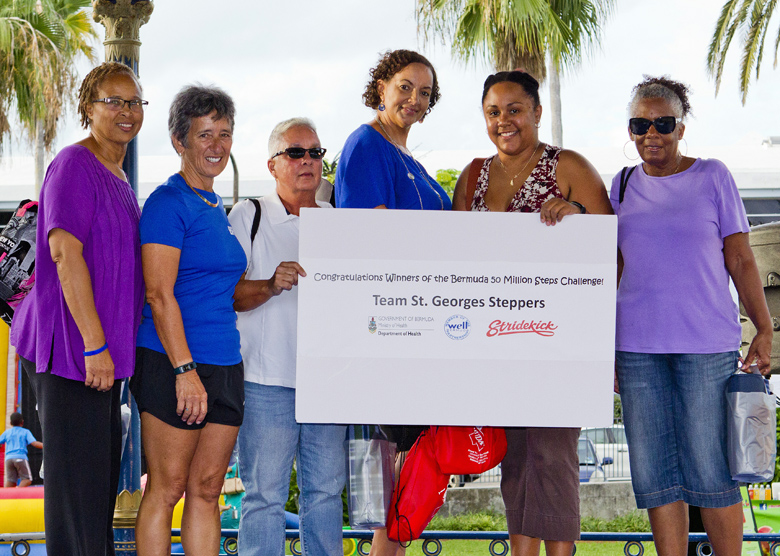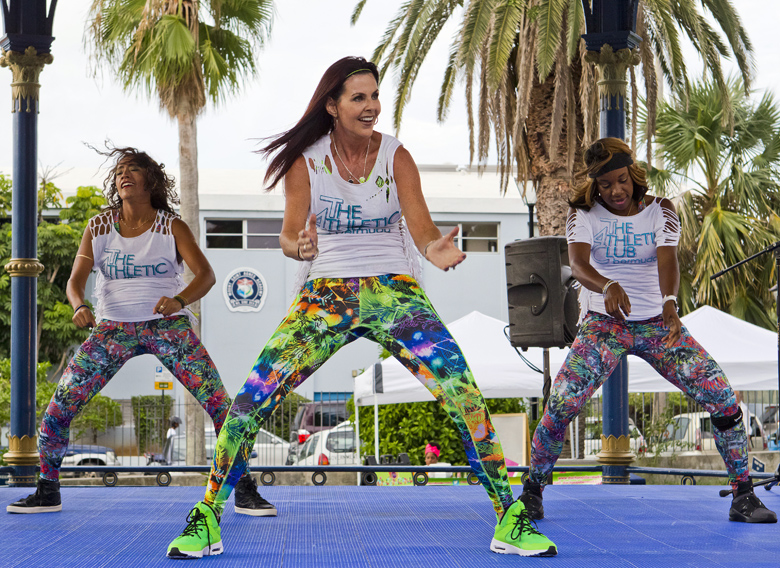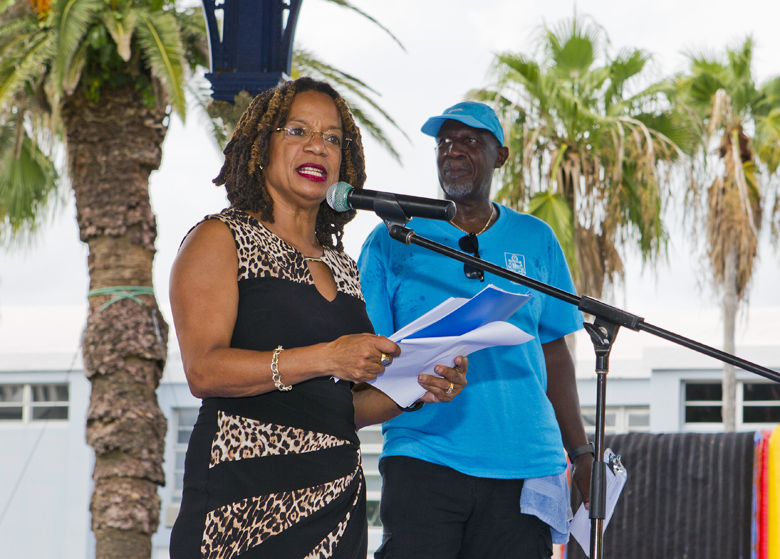 Read More About