Keep Bermuda Beautiful [KBB] said that Friday's clean up initiative by Clearwater Middle School staff and students resulted in an estimated 800 pounds of litter and debris being cleaned up at four locations in the east end.
A spokesperson said, "KBB thanks Clearwater Middle School for their continued partnership. The entire school spent the morning doing a Community Service project with KBB and cleaning up four locations at Cooper's Island: Clearwater Beach, Turtle Bay Beach, Annie's Bay and Officer's Bay.
"The students and teachers cleaned up an estimated 800 pounds of litter and marine debris from the selected locations. Some of it was local litter, take away food containers, beer bottles and dirty diapers, while a large portion was ocean trash that floated to Bermuda from hundreds of miles away.
"The recent storm surges pushed quite a lot of debris onto Officer's beach on the Castle Harbour side of Cooper's Island. This is a school-wide effort and all classes participated in the 2nd annual beach cleanup event held in October last year and this year which was organized by the school counsellor, Ms. Zina Francis-Smith and KBB with the Department of Parks coming along to truck away the collected debris."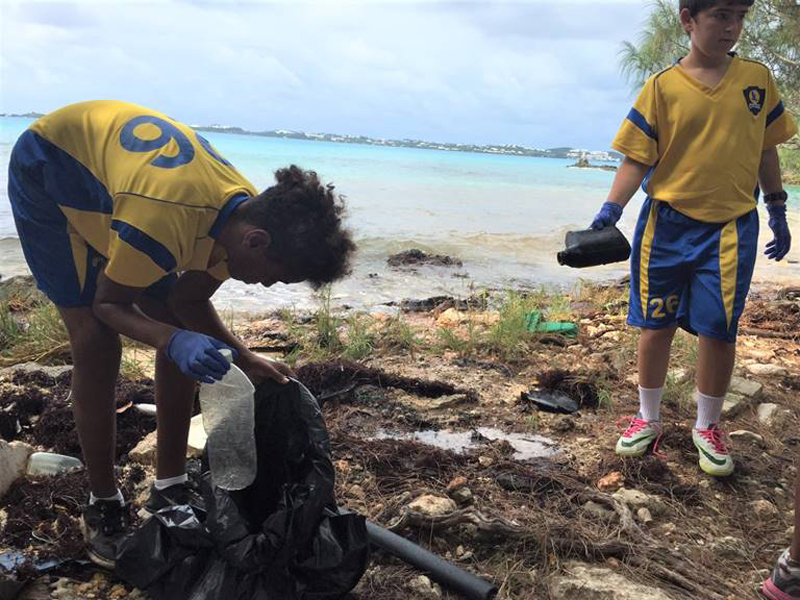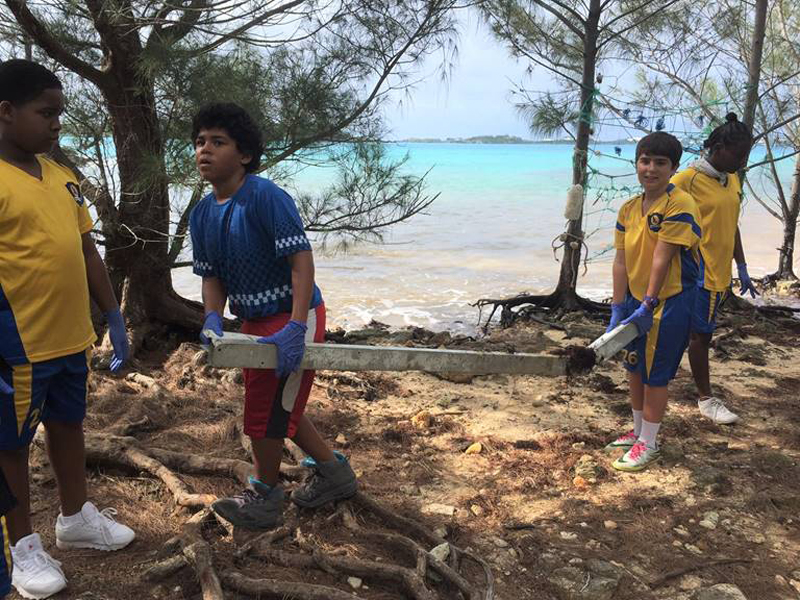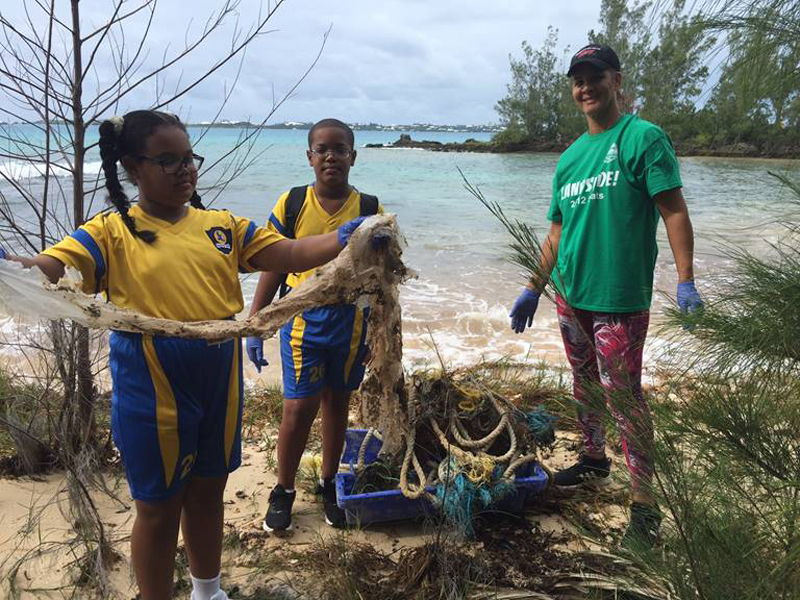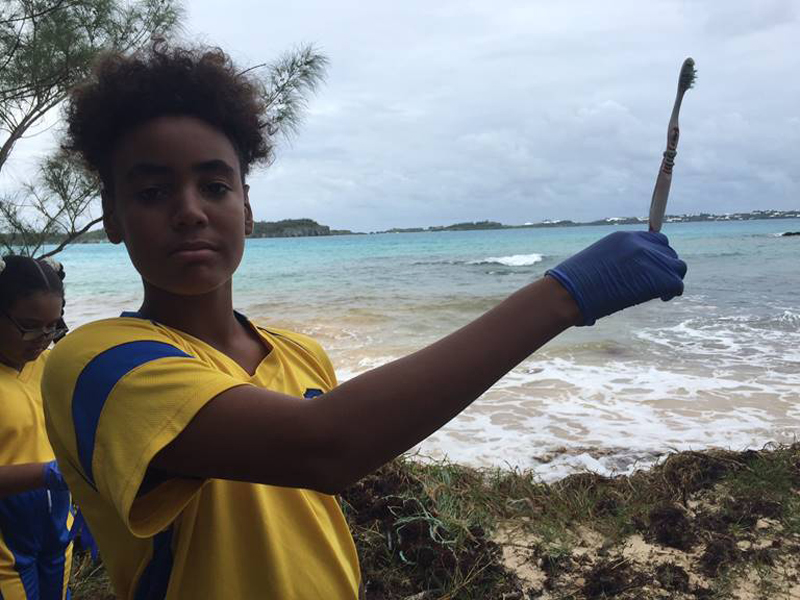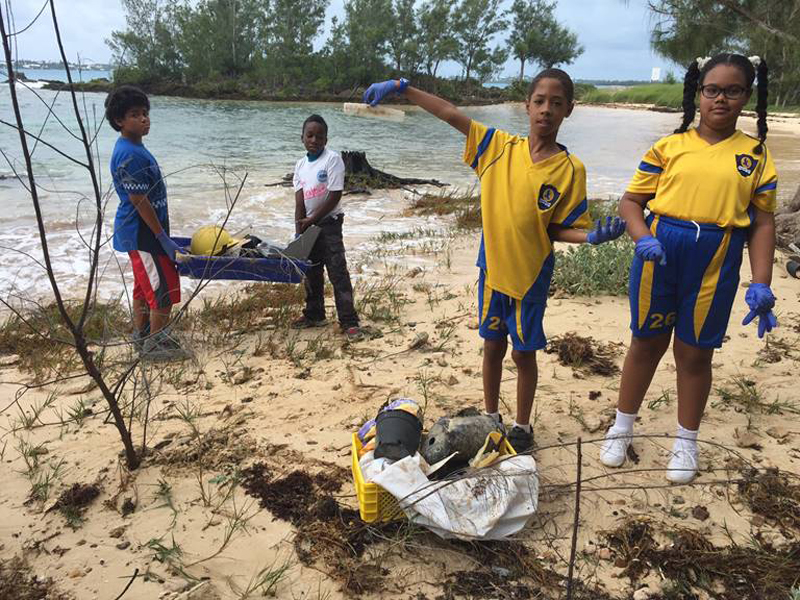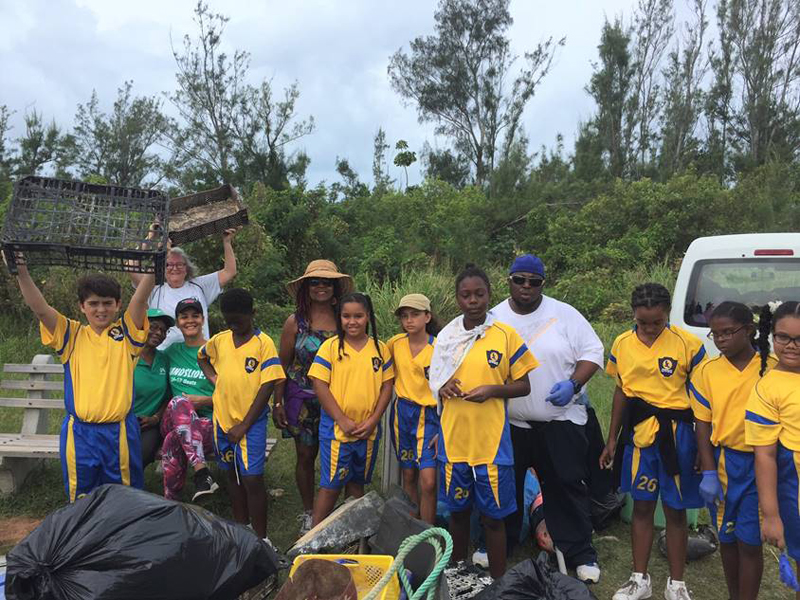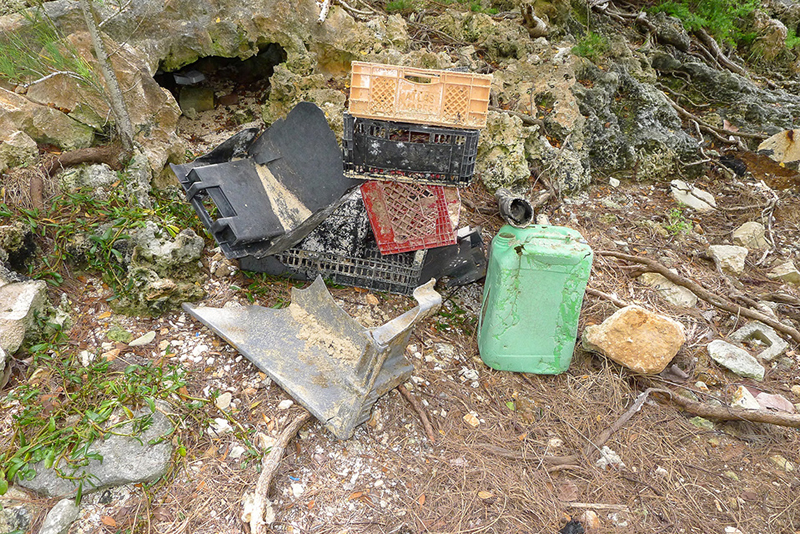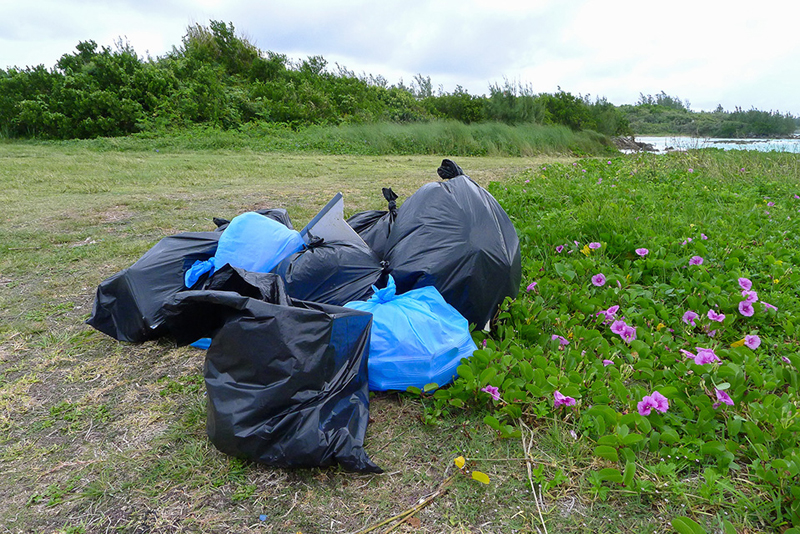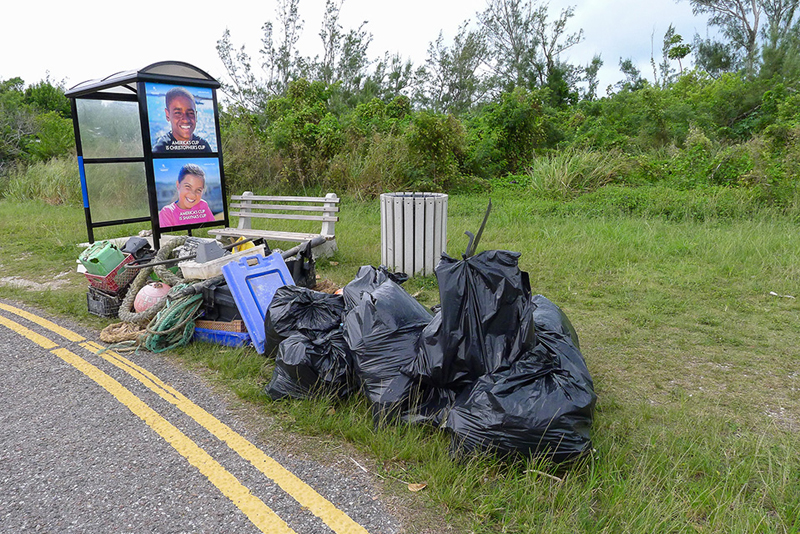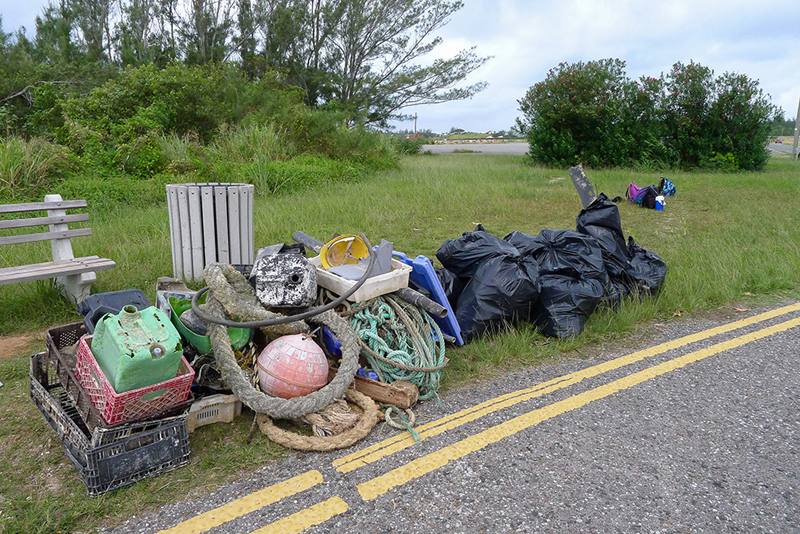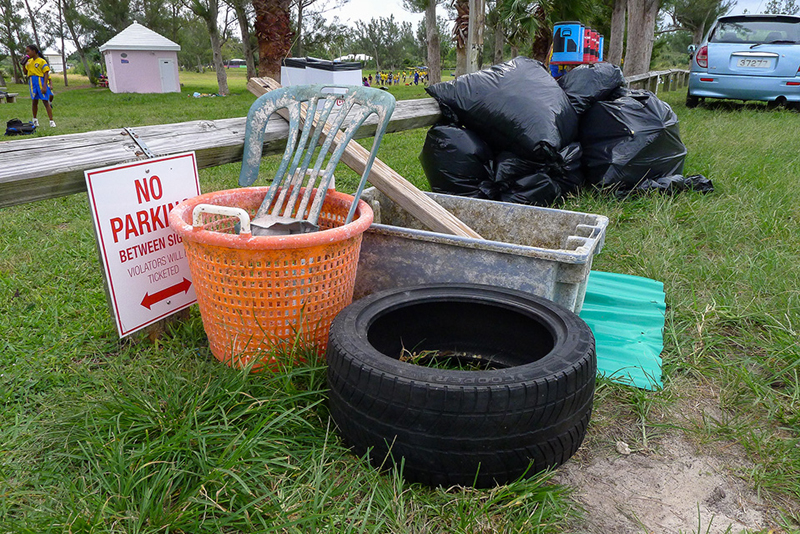 Read More About
Category: All, Environment, News