ICSS announced their new Medical Alert System, which features GPS location, fall detection and "geo fencing that alerts you when the user leaves a pre-determined safe area."
A spokesperson said, "The island's leading personal security company today announced their new and improved iHelp + 3G, which provides complete peace of mind to seniors, persons with restricted mobility, children and individuals wanting the peace of mind of security wherever they are.
"The iHelp + 3G is the first Medical Alert System on the market that keeps the island's most venerable people safe and assists individuals in their pursuit of maintaining their independence.
"The light weight device is small in size and features a number of unique features which include GPS location, fall detection and geo fencing that alerts you when the user leaves a pre-determined safe area.
"The device, most importantly lets the user listen directly through the device during an emergency or when assistance may be required. Operating on Digicel's 3G network, the device can be used anywhere there is a cellular connection including the shower due to its water proof casing.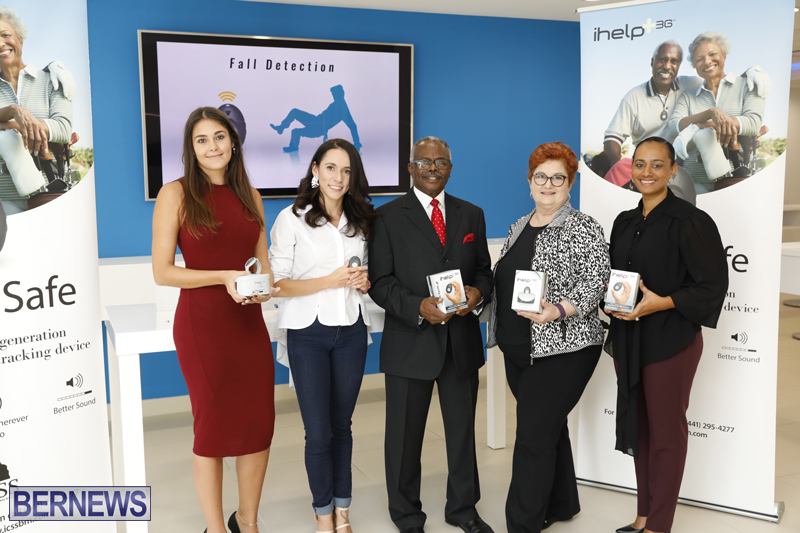 A ICSS spokesman stated "We are excited to launch the iHelp + 3G. We are committed to bringing the latest technology to Bermuda to help the island's most venerable people.
"The iHelp + 3G is the most advanced product we have to date with its superior features, which provide total protection to the user. We'd like to thank Digicel & BTC for allowing the pendant to be easily available for purchase and capable of being used anytime, anywhere island wide"
Naomi Staines, ICSS relationship manager at Digicel & BTC explained "We are very excited to be working with ICSS to fill such an important gap in the market. We seek to participate in projects that make our community a safer and better place to live.
"We believe the i-Help product will do just that for the aging population and children travelling from A to B without adult supervision. We look forward to seeing the difference this safety device makes in Bermuda.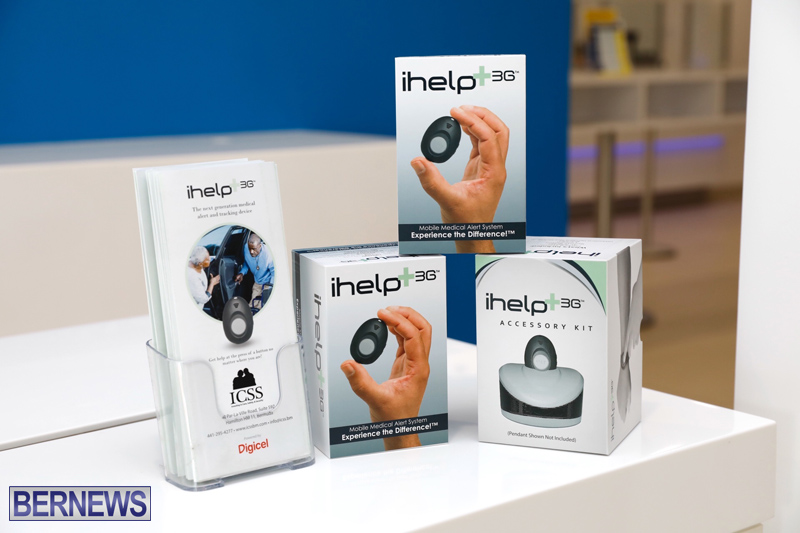 "Bermuda has an aging population, children that are often on their own travelling to & from school along with other activities and individuals with restricted mobility on the island. The device is geared to not only keep them safe and offer them a quality lifestyle but also allows their loved ones to be worry free.
"The iHelp + 3G is available for purchase from the BTC store with a $199 introductory price, while supplies last and with a monthly recurring rate of $70."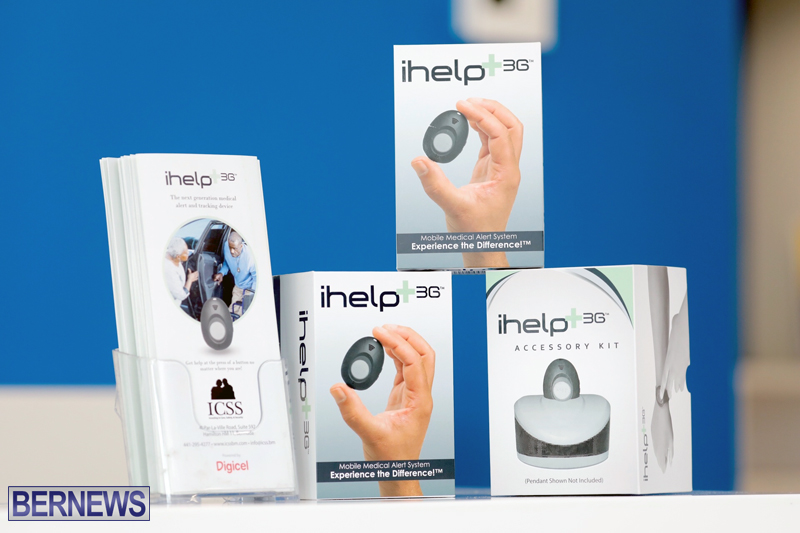 Read More About
Category: All, News, technology, Videos