News that Bermuda won five cycling medals at the Caribbean Junior Road Championships in Barbados, athletes and fitness enthusiasts donated $29,000 toward hurricane relief, MS Amlin donated $175,000 to local charities, Chae Brangman scored his eighth goal of season, Ministry staff donated $1,035 to hurricane relief, and a grub day organized by the Bermuda Union of Teachers raised $13,000 for hurricane victims were all some of the positive news stories from the past week.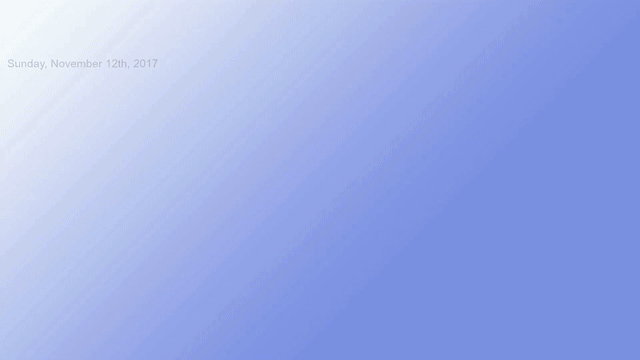 In additional good news, Sakari Famous will compete for the University of Georgia, the Green family launched an initiative to provide free transportation for all public school students to visit the Bermuda National Gallery's Shepard Fairey exhibition, students took part in a science competition, and Ryan Parris was named as a first team AUS All-Star midfielder.
We also posted various community photo galleries, including coverage of the Fidelity International 5K Race, a field hockey double header, the FEI Dressage Challenger, Argentina and Lions winning in the Rugby Classic, the 2017 BCB Cricket Award Ceremony, the 2017 Bermuda Fashion Festival Expo, Classic Lions vs France Classic rugby action, and the Fall Festival at Botanical Gardens.
In an effort to highlight some of positive news happening in our community, we supplement our standard morning and evening email newsletters with a special Sunday "Good News" email newsletter edition, and also produce a highlight video and article which strictly focuses on the positive news about Bermuda and Bermudians from the past week.
You can sign up to have the free newsletter delivered via email here, and/or access the links below. In addition, for those who like positive news, please feel free to visit our sister site ForeverBermuda.com, which seeks to showcase the best of Bermuda as well as provide information and listings for visitor related services.
Links to some of the 'good news' from the past week are below:

Read More About