Following the success of the first W.O.M.B. Market, the organization is donating part proceeds from the market to the Women's Resource Centre [WRC].
Stephanie Lee, W.O.M.B Facilitator states, "The Women's Resource Centre's mission is to support and empower the women of our community. With this event designed to showcase female entrepreneurs, it only makes sense to be able to give back to a group that supports women. We are honoured to have been supported by the WRC. for this event, and look forward to continuing our partnership in the future."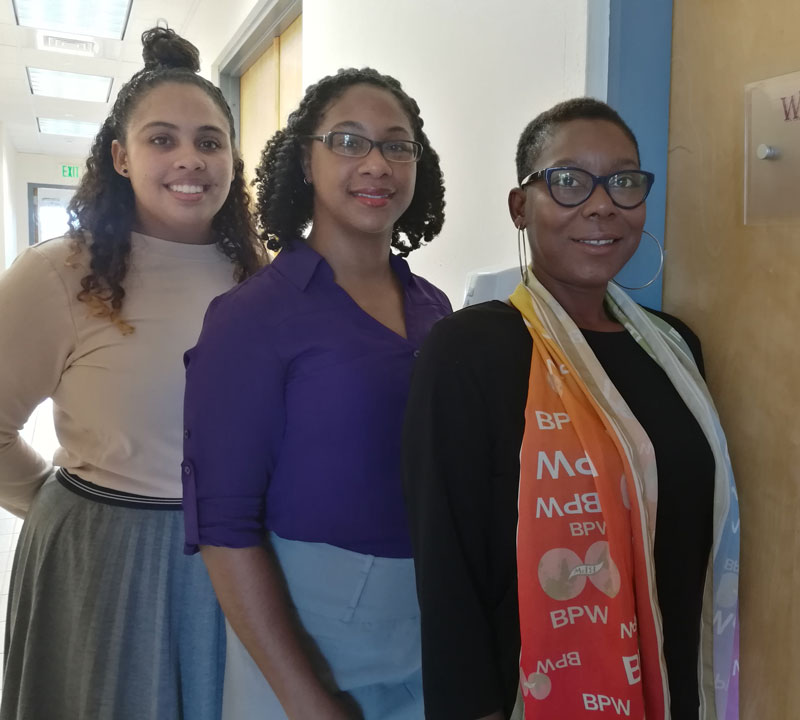 W.O.M.B. is a membership organization, designed as a support group for female entrepreneurs, by connecting women of various backgrounds, and industries, and providing networking and promotional opportunities for its membership.
For more information about W.O.M.B.-Women who Own and Manage Businesses, visit their website or visit the Facebook Group.
Read More About
Category: All