The Green Family are donating $10,000 to The Salvation Army, which will support the many programmes that are run by the organisation during the busy holiday season and throughout the year
Andrew Green, on behalf of the Green Family, said: "We appreciate the important work that the Salvation Army does in our community. We are pleased to make this contribution to assist with their many important programmes over the holiday season and into the New Year."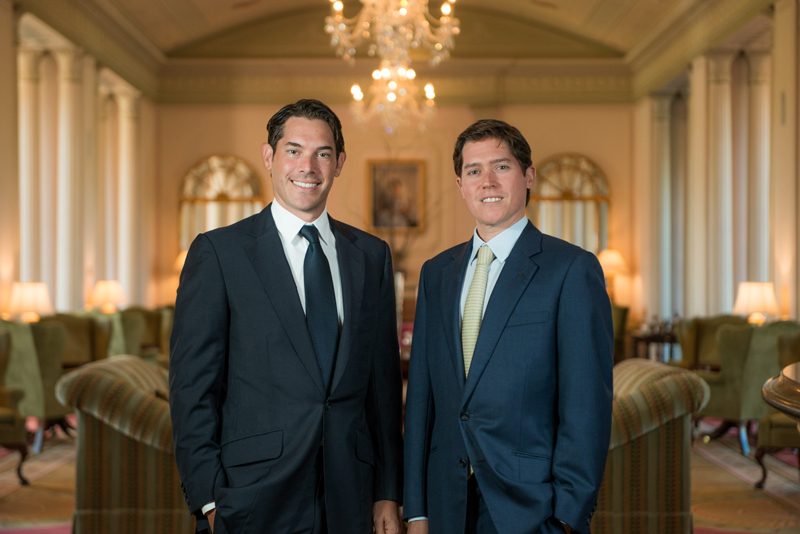 Calvin Ming, Director of PR for The Salvation Army, on behalf of Major Fred Pittman, said: "The Salvation Army appreciates the contributions of the Green Family. We have been blessed by their support for some time, and with 1200 families and as many as 1800 individuals in need this holiday season, donations such as this are particularly welcome.
"Our work also continues throughout the year, and we look forward to continuing to serve the Bermuda public in the New Year, in the name of God and our generous donors, such as the Green Family.
"The Salvation Army wishes the Green Family and all of Bermuda a Merry Christmas."
The Salvation Army offers services and programmes across the Island, with the goal of restoring dignity and hope in community members who experience times of need.
Read More About