The Minister of Economic Development and Tourism Jamahl Simmons and area MPs Renee Ming and Kim Swan visited with business owners in the Town of St George.
"The historic town is decked out with festive Christmas decorations, and the lively atmosphere is perfect for holidays cheer. With only a few days left for shopping St. George businesses are open and ready to assist during these final days leading up to Christmas," the Ministry said.
"Joined by BEDC's Ray Lambert, the group spoke with St. George's Crown Creative Director, Jarae Thompson about his new St. George's Community Newspaper, and Mark Soares, Bermuda Yacht Services, shared stories about the impact of visiting yachts to the St George business community.
"The group stopped in to meet with Kelly Thompson of Saltwater Jewelry and Kristen White of Long Story Short. Along the way, the group met up with the Corporation's tour guide, Rev. Lorne Bean and visitors on a UNESCO Heritage Site Walking Tour. To wind up the visit they met with Mr Terry Robert at Paradise Gifts and enjoyed coffee with Juliette Hoerrmann of Temptations Café and finished at Paradise Gifts."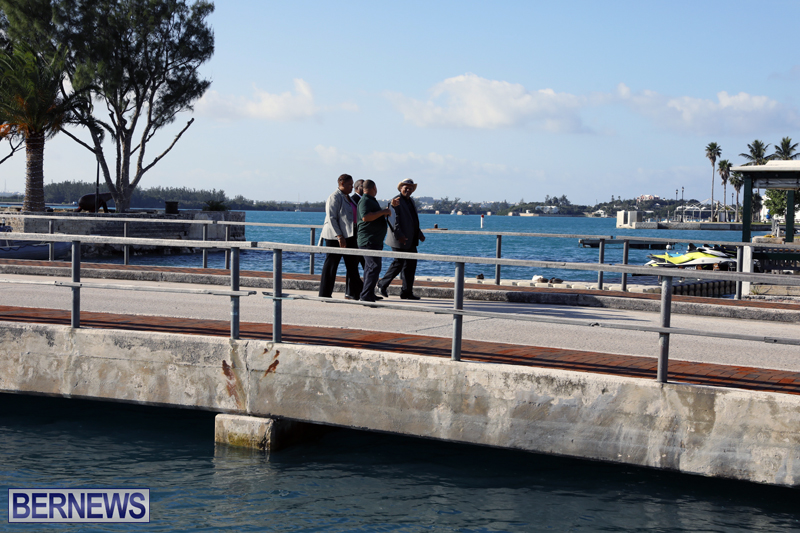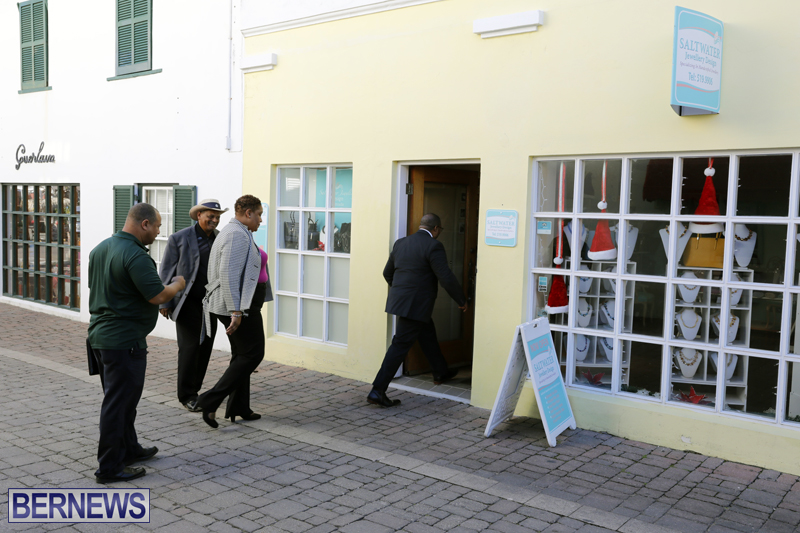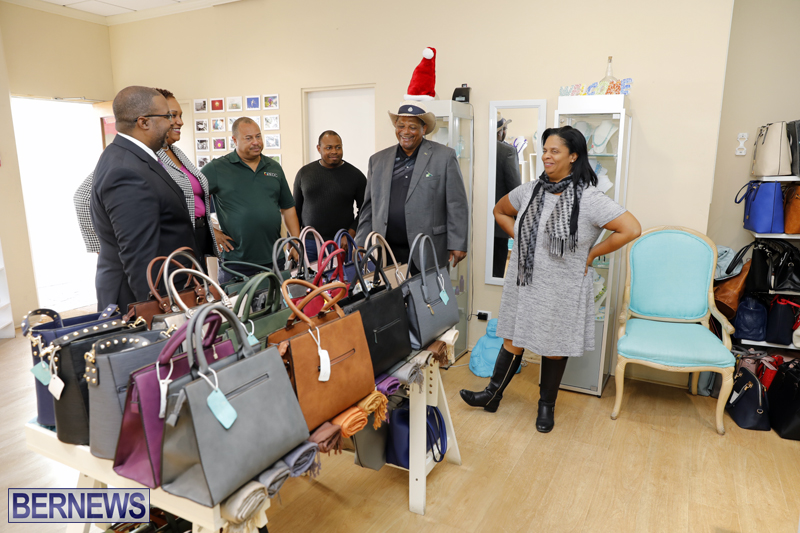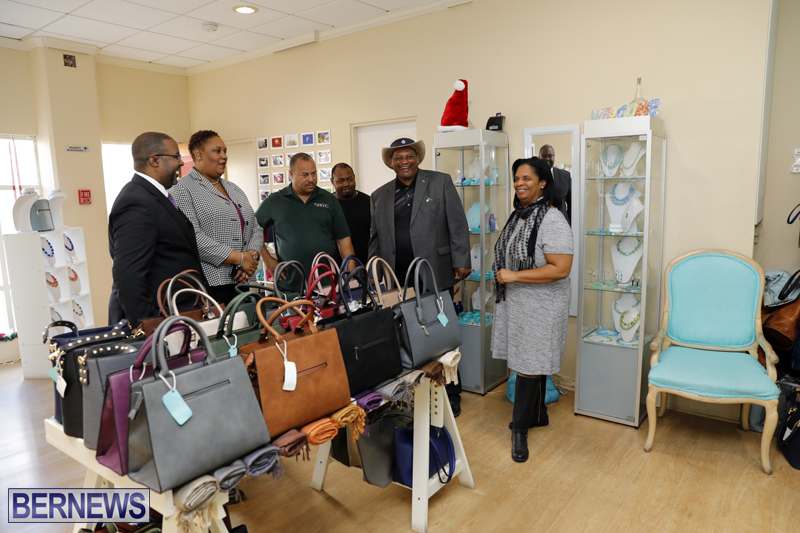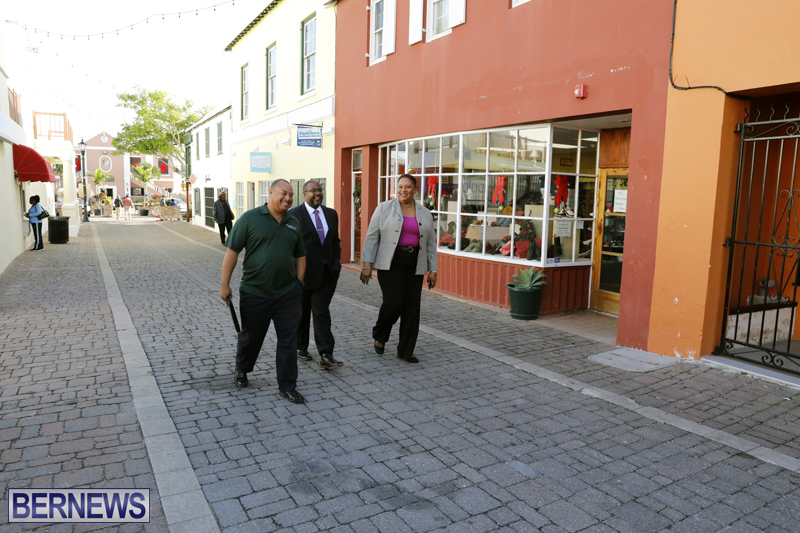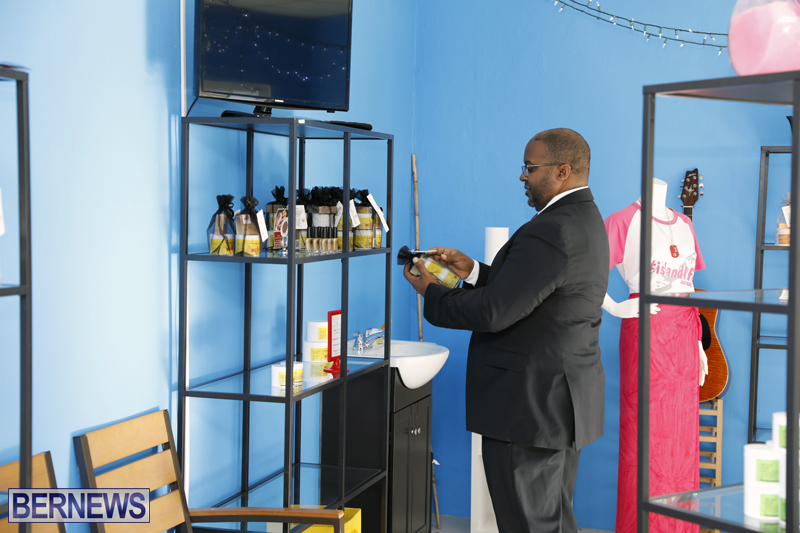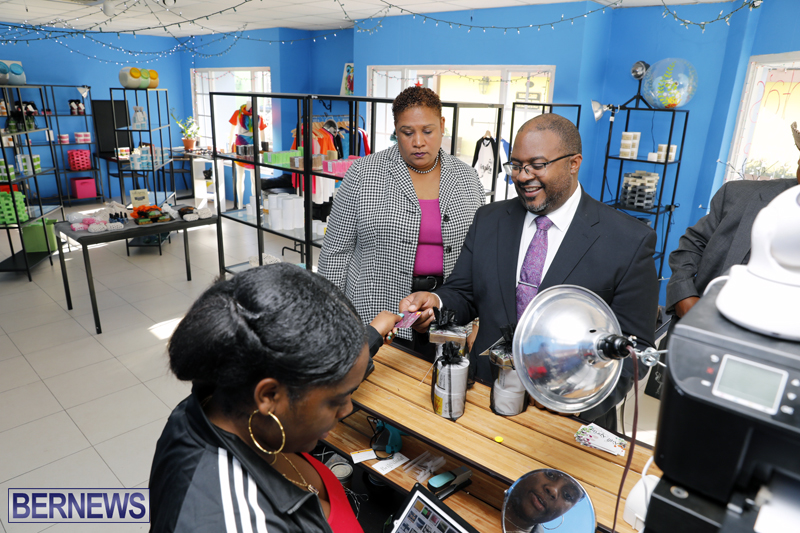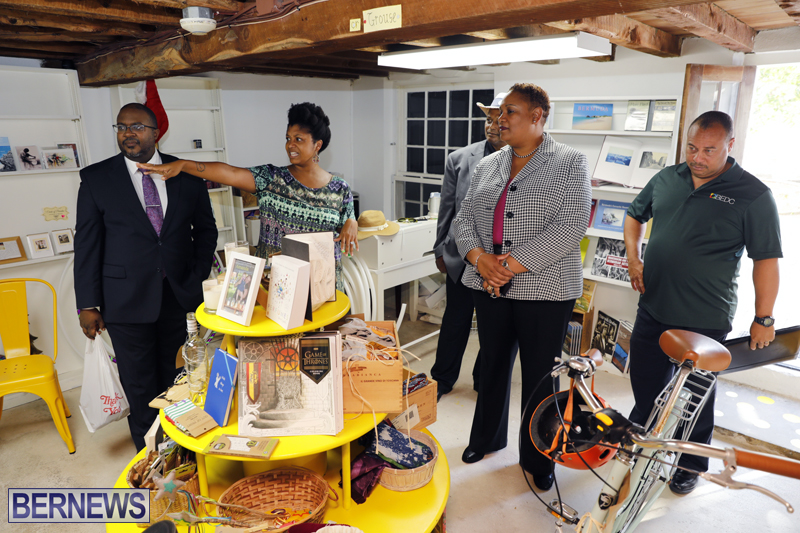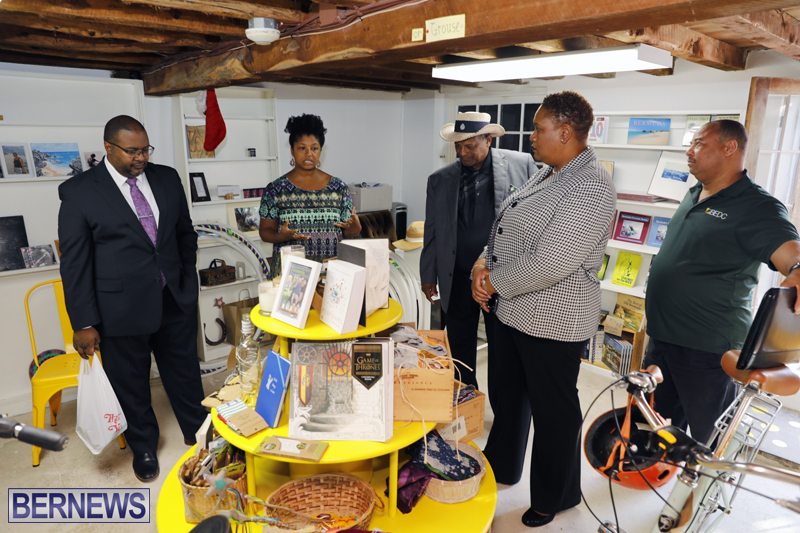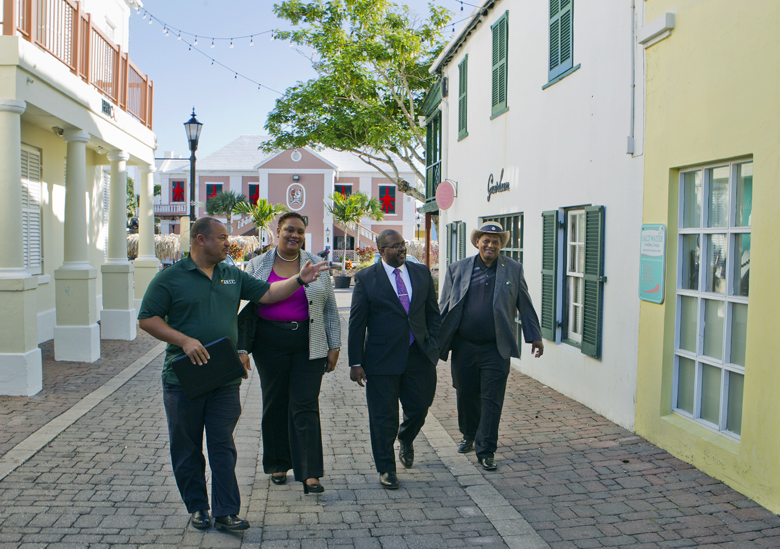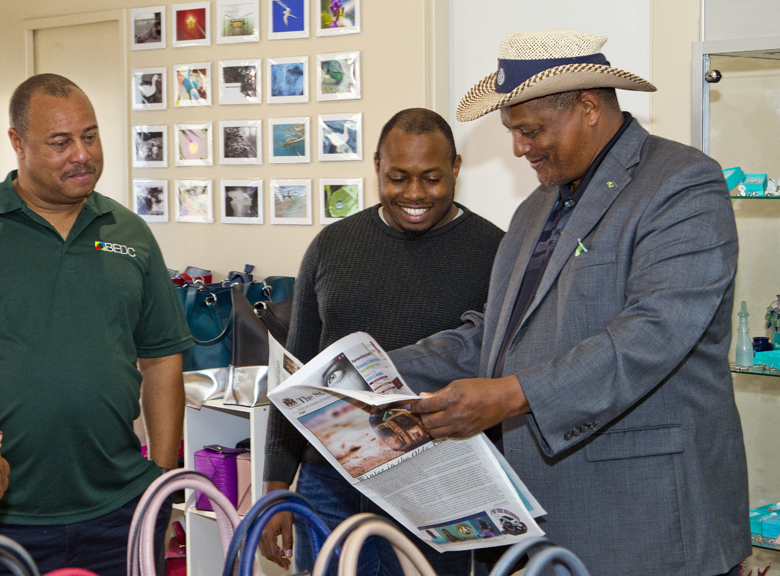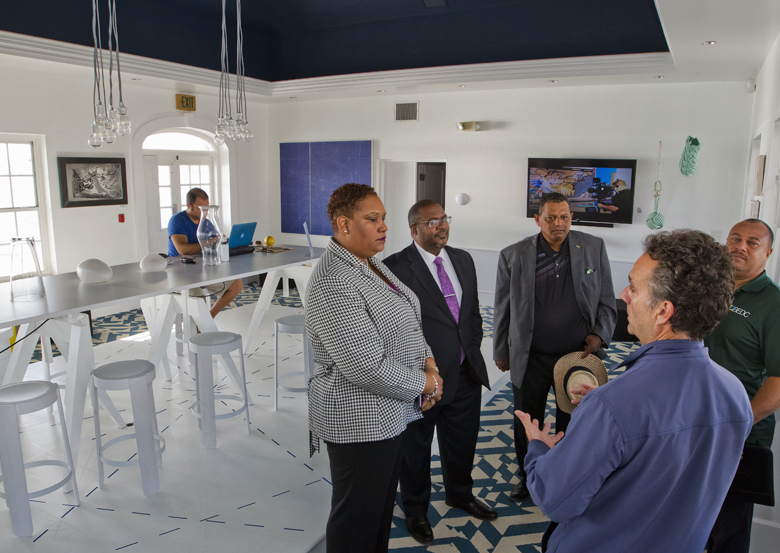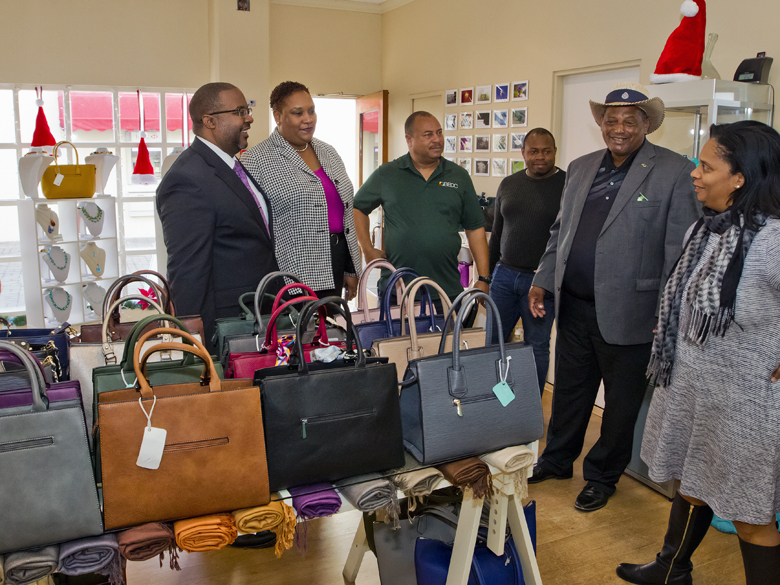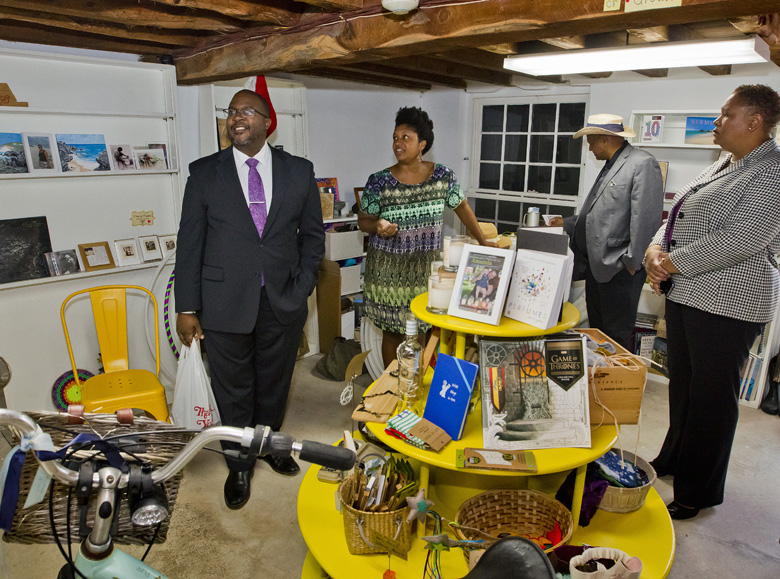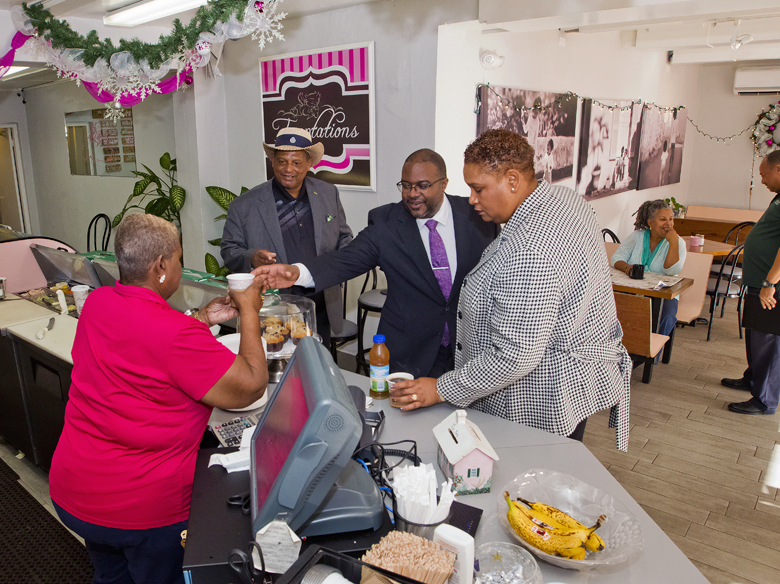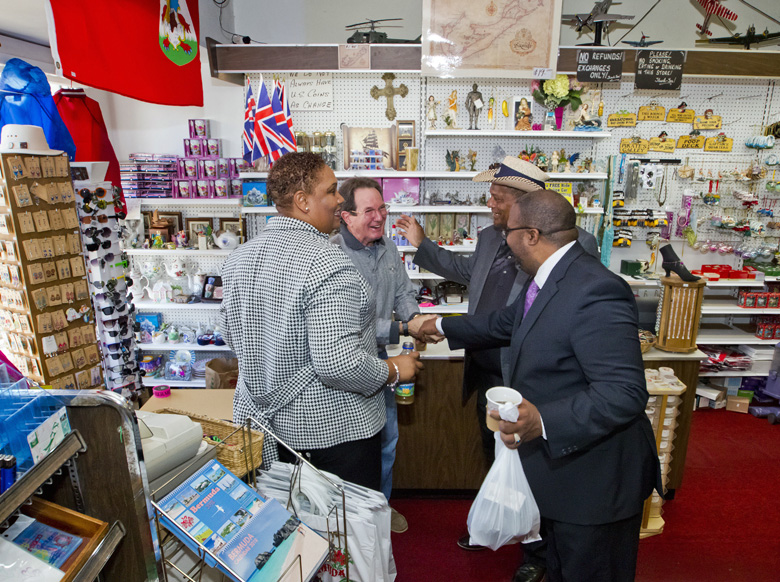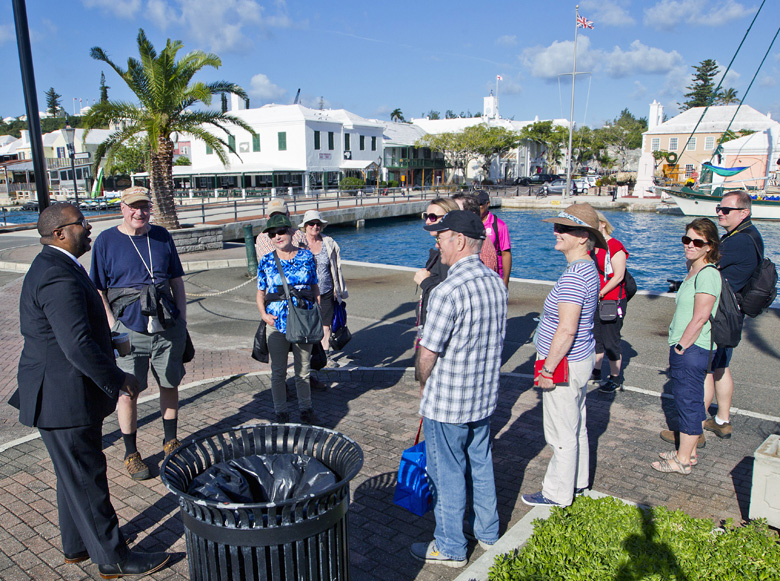 Read More About