Another record fell on the second day of the Mailboxes Unlimited Winter Age Group Championships taking place at the BASA Pool.
Sam Williamson broke the 13-14 Boy's 200m Breaststroke Record when he touched the wall in a time of 2:34.86, breaking Keagan Woolley's record time of 2:37.29 set back in November 2016 at the BASA Winter Meet.
During the 10 & Under Girls 200 SC Meter Freestyle, Imojen Judd clocked a winning time of 2:35.82, with Marleigh Howes second in 2:46.66 and Fenella Wightman finished third with a time of 3:21.80.
Jesse Washington won the Boys 15 & Over 200 SC Meter Freestyle touching the wall in a time of 2:00.81, Zebedee Wakely was second in 2:10.32 and Joshua Thorne finished third in a time of 2:13.95.
The full results follow below [PDF here]: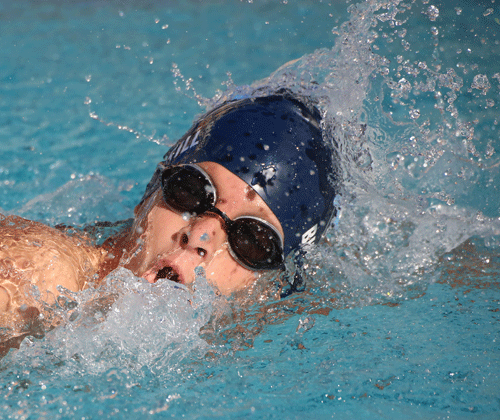 Read More About