News that eight schools received $30,000 each in PartnerRe's 'Dollars for Hours' project, a boxing facility will be named after Bermuda's only Olympic medalist Clarence Hill, the "Keisha the Mermaid" app is aiming to help young readers, and Scaur Hill Community & Friends donated $620 to the Mirrors Programme were all some of the positive news stories from the past week.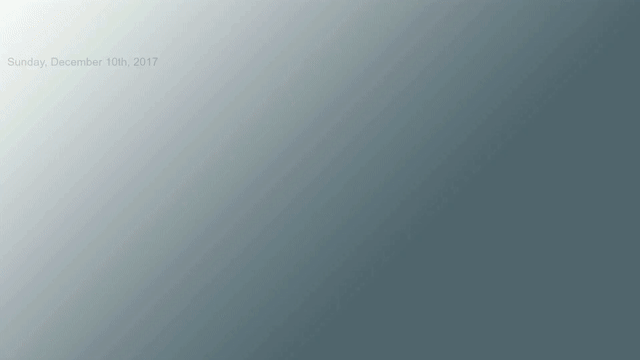 In additional good news, BNAA President Donna Raynor was selected as an International Athletics Foundation Council member, Dr. Angela Barry's writing is being published in the "So Many Islands" book, and the Bermuda Hospitals Board won at the International WOW! Awards.
We also posted various community photo galleries, including coverage of the Northshore Turkey Trot Race, Hamilton Princess' Gingerbread House, the Carifesta Showcase, the Home-Grown Alternatives Show, and more.
In an effort to highlight some of positive news happening in our community, we supplement our standard morning and evening email newsletters with a special Sunday "Good News" email newsletter edition, and also produce a highlight video and article which strictly focuses on the positive news about Bermuda and Bermudians from the past week.
You can sign up to have the free newsletter delivered via email here, and/or access the links below. In addition, for those who like positive news, please feel free to visit our sister site ForeverBermuda.com, which seeks to showcase the best of Bermuda as well as provide information and listings for visitor related services.
Links to some of the 'good news' from the past week are below:

Read More About