News that Bermudian pilot Finnie Holder flew a JetBlue flight from Boston into the island, Bermudian singer Marvin Ford showcased his amazing talent on a BBC show in the UK, four students from West End Primary donated their $2,000 prize money to Moms on a Mission, and 200 students made holiday cards for seniors were all some of the positive news stories from the past week.
In additional good news, 170 Christmas gifts were donated for foster children, Saltus students donated toys and money to the Salvation Army, 17 Artex employees and their family members helped with the restoration of Trunk Island, Global Indemnity donated $12,500 to Turtle Project, and runners raised over $20,000 for Bermuda Cancer & Health Centre's radiation therapy.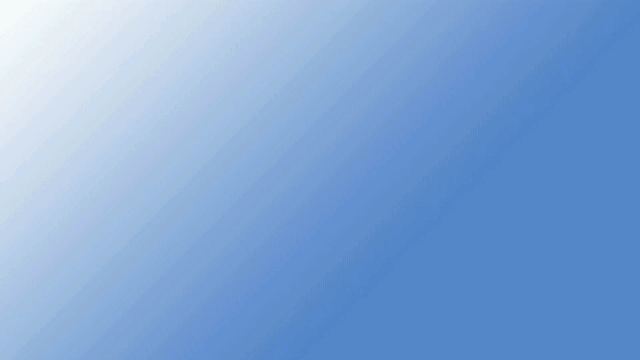 Other good news stories included Mustafa Ingham taking part in the Volvo Ocean Race apprenticeship, Jennifer Davidson being welcomed as a chartered member of the Landscape Institute, the Teachers Rugby Club donating holiday hampers, and Tokio Millennium Re employees spreading holiday cheer at Lefroy House.
More good news stories included Planning Factory Bermuda raising $1,000 for the Diabetes Association, Coral Beach & Tennis Club getting set to host the USTA tennis tournament in 2018, Royal Caribbean revealing its 2019 Bermuda cruises, and WestJet Magazine calling Bermuda a "nearby slice of paradise."
We also posted various community photo galleries, including coverage of the Clearwater Choir performing at the Hamilton Princess, Christmas trees decorated by charities, and the BSSF Football Knock Out Finals.
In an effort to highlight some of positive news happening in our community, we supplement our standard morning and evening email newsletters with a special Sunday "Good News" email newsletter edition, and also produce a highlight video and article which strictly focuses on the positive news about Bermuda and Bermudians from the past week.
You can sign up to have the free newsletter delivered via email here, and/or access the links below. In addition, for those who like positive news, please feel free to visit our sister site ForeverBermuda.com, which seeks to showcase the best of Bermuda as well as provide information and listings for visitor related services.
Links to some of the 'good news' from the past week are below:

Read More About