Author Audrey McLean will host a book signing for three books "The Diamond Trap", "Twins To One", and "Miss Underwood" on Friday, January 26 and Saturday, January 27 from 12.00pm to 3.00pm at the Bookmart at Brown and Co.
The Diamond Trap book is described as an "entertaining, but conscious account of my personal life, classified as a non-fiction novel. The book parallels my life to the process of a diamond forming in the centre of the earth and highlights the very harsh experiences and embarrassments [life's trap] that finally result in me becoming very resilient and beautiful, just like a diamond.
"It has been well received by persons in different countries including the UK, USA, Canada, Bahamas, Jamaica, and Bermuda so far, and has gotten very good reviews through Amazon and face to face feedback.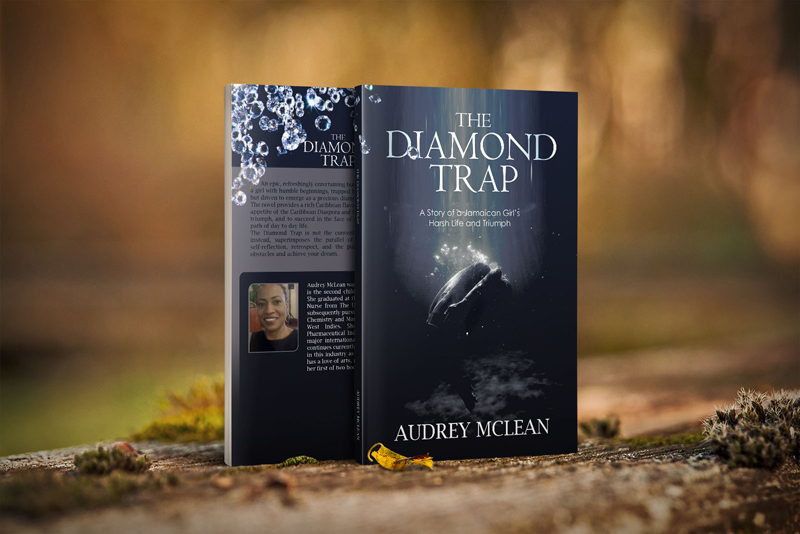 The Twins To One book is described as "a non-fiction self-help book that plays on the phrase "Two to one". It deals with the very challenging unbalanced ratio of one parent taking care of two or more children, and seeks to encourage any parent who feels overwhelmed.
"I was inspired to write it because several persons have asked me on many occasions how I have managed to take care of my twin daughters all alone for so many years, while balancing a very demanding job, dealing with legal matters of custody, being alone in an expensive foreign country, and yet staying positive and looking healthy. The book is a culmination of all of my coping strategies from two months old to seven years. It has also been given fairly good ratings.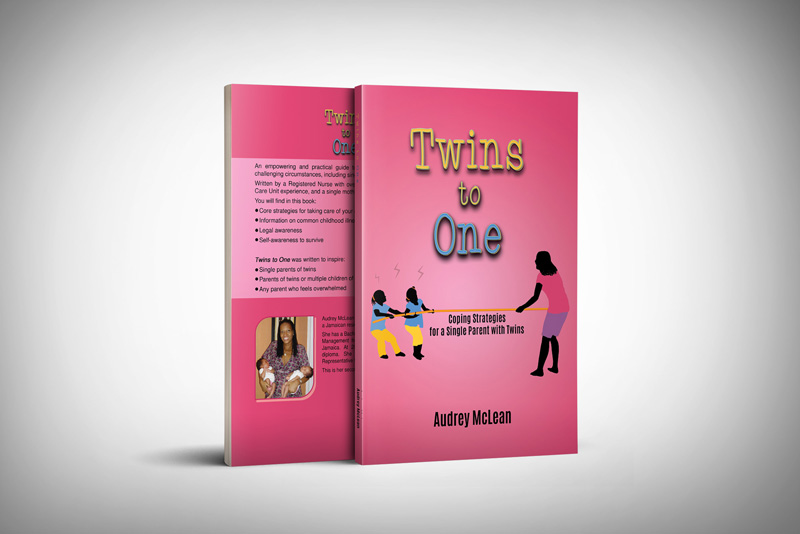 The Miss Underwood book is described as "a children's fiction book. The title is a play on the word 'misunderstood'. The book is about a primary school teacher who left what is a Caribbean-like country to teach the same level students in a country up north, perhaps Canada. Her way of communicating is completely misunderstood by the students and parents of the new country.
"There is a hint of humour and it teaches children seven to ten years, a bit about cultural diversity, and how people from different countries and cultures can use the same English words but have completely different meanings to each of them. This is the most recent book, but a few persons have bought it already and have enjoyed it. Several parents and grandparents are awaiting it."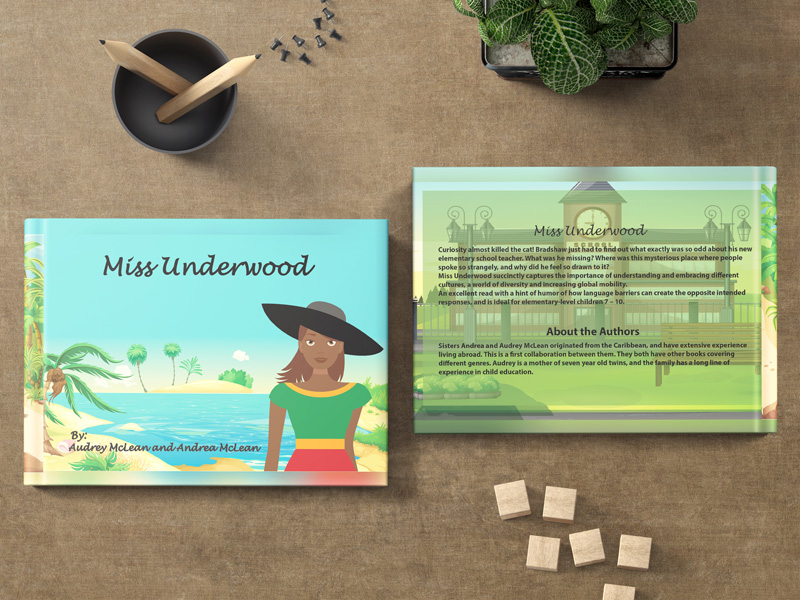 Read More About
Category: All, Entertainment