The Bermuda Cricket Board [BCB] confirmed the senior team taking part in the ICC WT20 Sub Regional Qualifier, which will take place in Argentina, February 26th to March 4th.
Bermuda will play Argentina and Cayman Islands, and the top two countries from this tournament will advance to the regional finals, expected to be in 2019.
Bermuda will also play two 50 over games to help prepare the team for the World Cricket League Division 4 in Malaysia in April. WCL 4 will run from April 26 to May 4 in a 6-team competition with the top two being promoted to WCL 3.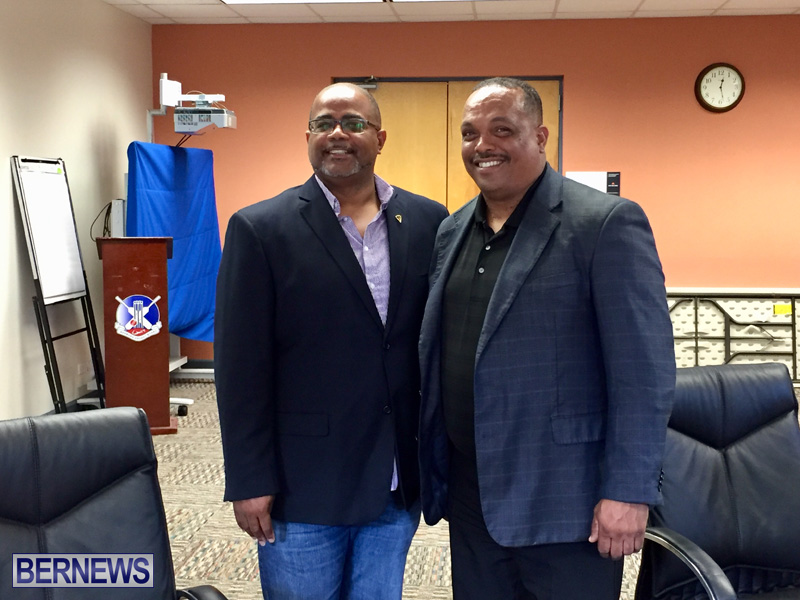 The team:
Dion Stovell [Captain]
Terryn Fray [Vice Captain]
Janeiro Tucker
Steven Bremar
Okera Bascome
Charles Trott
Kwasi James
Kamau Leverock
Jacobi Robinson
Macai Simmons
Cejay Outerbridge
Chare Smith
Tre Manders
Temiko Wilson
Stand-bys
Jordan Smith
Christian Burgess
Onias Bascome
Zeko Burgess
Alje Richardson
Nirobi Mills
Cameron Jeffers
The 19-minute live video replay is below:
BCB President, Lloyd Smith said, "I am proud of the work that the players selected have put into the preparation for this first step towards the World T20 in 2020. This competition is out of season for us, but our goal is to win it outright and build confidence for World Cricket League 4 in April.
"The squad has many young players that have come through our development pathways supplemented with some very experienced players which augers well for the future of Bermuda cricket. I encourage all of Bermuda to support our squad unreservedly and wish the players and support staff all the best for the tournament."



Read More About