Savvy Entertainment is hosting music industry executive, author and philanthropist Shanti Das to the island as part of her mental health awareness initiative – Silence the Shame. The collaboration resulted in a panel discussion held this evening [Jan 6] at the Bermuda National Gallery.
The 2-hour live video replay is below:
"Ms. Das started Silence the Shame under Hip-Hop Professional Foundation, an organization she founded," a Savvy Entertainment spokesperson previously said.
"Ms. Das has been at the forefront of the US music industry for more than 20 years. Straight out of college she became national Director of Promotions for LaFace Records and, since then, has lead the marketing divisions of Arista and Universal Motown and is currently the owner of Press Reset Entertainment.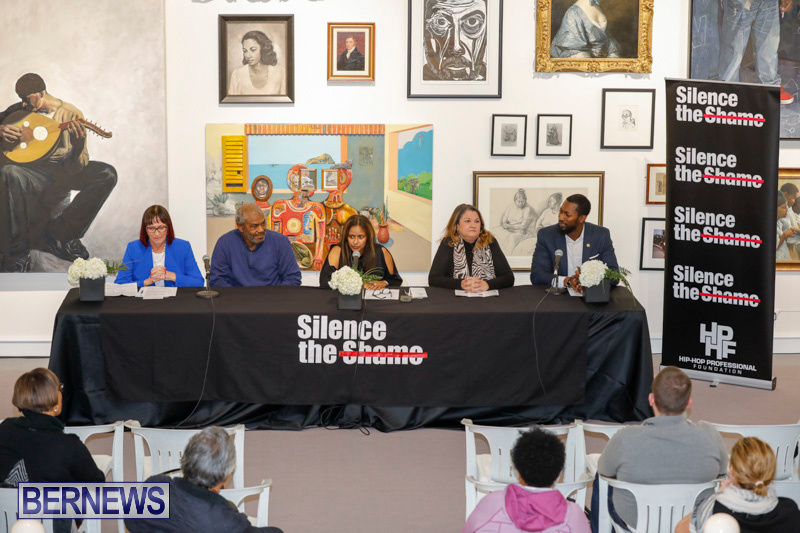 "She has suffered from depression for a number of years and has experienced the impact mental illness has had on some of her close friends and family members. This exposure led her to create Silence the Shame, a programme to encourage and spark discussion around mental health disorders."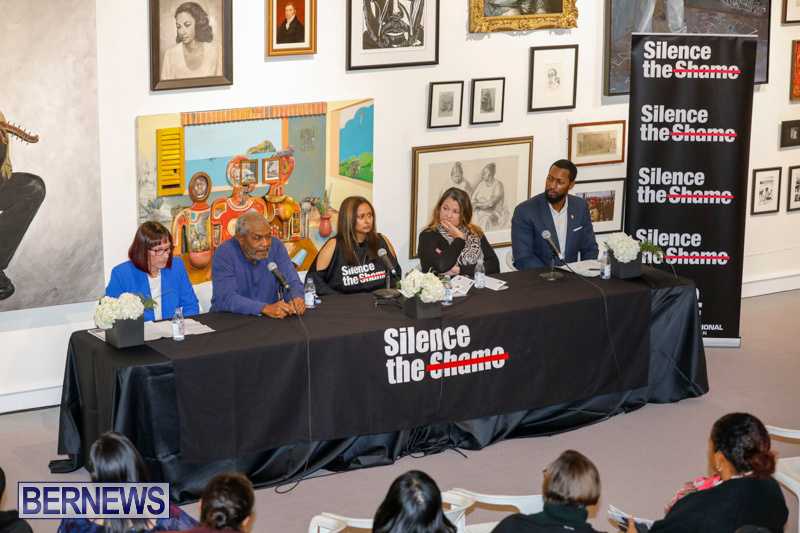 "I hope to spark an international conversation that will lead to increased awareness and funding to support those living with mental health conditions," says Shanti Das.
Panelists included Ms. Das, Vaughn Gray, Assistant Director of Counselling Service, Morehouse University School of Medicine; Dr Larry Trott, Founder and CEO of Sankofa Wellness Center; Cathy Sousa, counsellor and member of Bermuda Mental Health Foundation; and Carys Caisy Mental Welfare Officer at the Mid-Atlantic Wellness Institute.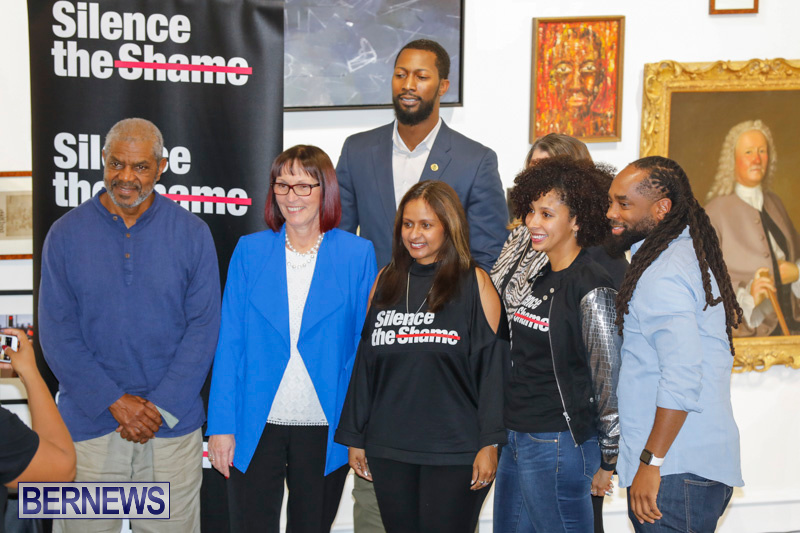 Read More About