[Written by Hafid James]
This all started with my good friend Kara Simmons and I deciding to celebrate the Black Panther opening, a cultural game changer, by getting a few friends and fellow nerds together, buying out a cinema and enjoying the film. It exploded very quickly from a few friends, to 30 people, to about 100 people.
Along the way we decided to use the event and raise money for a charity, The Foster Parent's Association. Our goal was to raise funds to treat some of the foster children to their own private screening and to give to the Association as well.
The purpose of the Foster Parents Association is to establish a network bringing all foster parents, adoptive parents, agency personnel and interested community citizens residing in Bermuda to work together for the same purpose.
They also promote the general welfare of children who need protective care everywhere, to develop a better understanding of the problems of foster home care, to inform themselves of the current information pertaining to the welfare of children and their environment and to co-operate with the Department of Child and Family Services in order to foster better relationships.
They assist foster parents and children in Bermuda Foster Care system with: scholarships, workshops for foster parents, medical expenses, emergency funds, extra-curricular activities, laptops for senior school students, and more.
One reason we felt this movie is important is due to the power of representation. From doctors, sport players, lawyers, leaders of governments and yes, even superheroes, being a child and seeing someone like you can be very inspiring. As children, they might not fully understand the impact, but as we grow up not seeing people like us can have a negative influence on our expectations for how we see and value ourselves.
Only a few years ago the thought of a black president was far fetched and it wasn't too long ago the thought of a black pro basketball player would have been considered ridiculous. Now, no one should be trying to be a comic book superhero, but these characters can be used as a moral compass for millions as well as an escape from a reality that can be tough on us, adults and children.
I can personally testify that one of the reasons I have a tendency to always try help, try to stay positive and never give up no matter the circumstance is because of my understanding of what it means to be a hero and positive example, that and good parenting – hi Mom!
Growing up I always connected with Superman because of what he represented, but I would often get you can't be Superman, you're black. That is something blacks have had to deal with for generations from comic book heroes, to doctors etc and depending on that individuals mindset, you can let it effect you subconsciously. But, I hope this is the start of many heroes children can identify with, representing them and their culture.
While Black Panther isn't the first black superhero to hit the screen, others were usually flawed anti-heroes, addicts, low quality films and/or surrounded by a white cast. Something else seen a lot by Hollywood would be a movie set in Egypt, but all the powerful lead characters would be white while the lesser characters remain black. Black Panther had a 200 million dollar budget, with a 98% black cast, featuring a true superhero, with a strong layered cast, most of the movie takes place in Africa and had a black director.
We are able to see some of the beauty of Africa from the scenery, to the music, the fashion and so much more versus some of the negative imagery we usually get from television.
I hope this movie continues the trend of new positive representation so this generation wouldn't know or understand how it feels being under represented. For anyone looking to help or learn more about the Foster Parent's Association, please contact Lindsay Simmons, the President, at 505-7764 or lindsaysimmons@hotmail.com, or the VP Melonie Dill at niches52@hotmail.com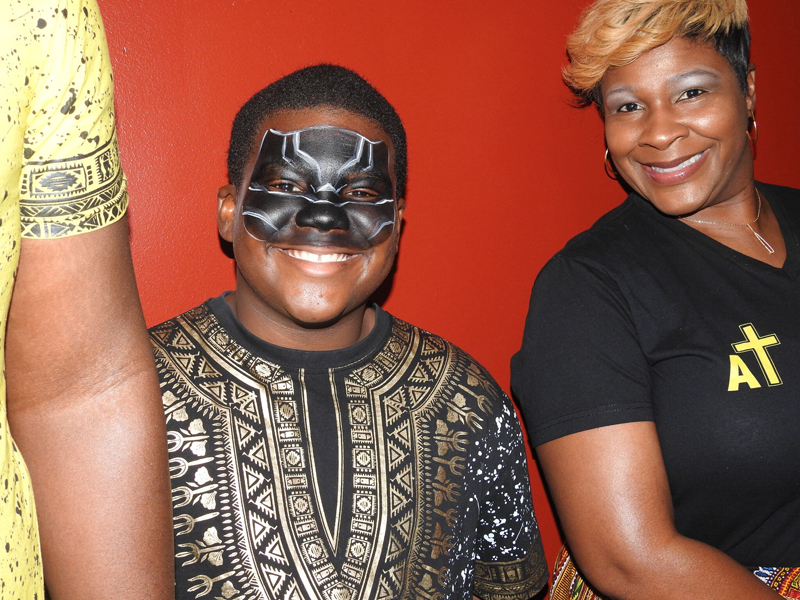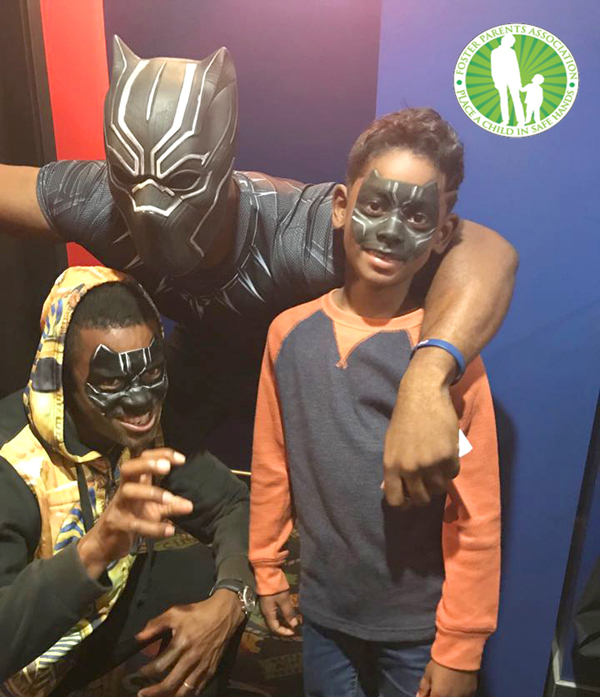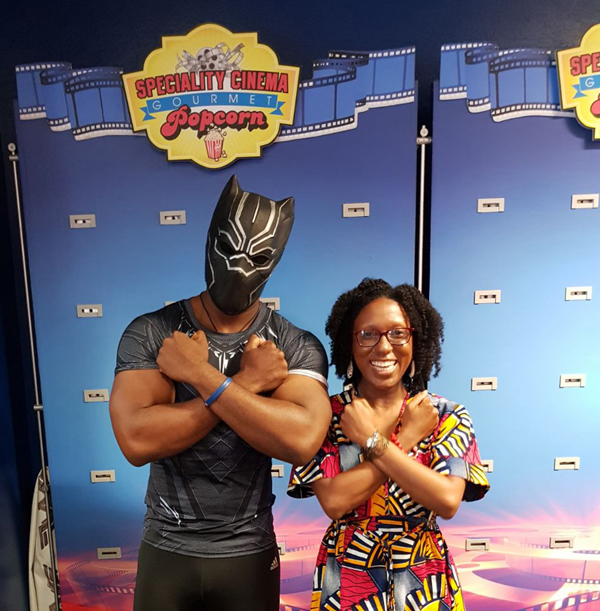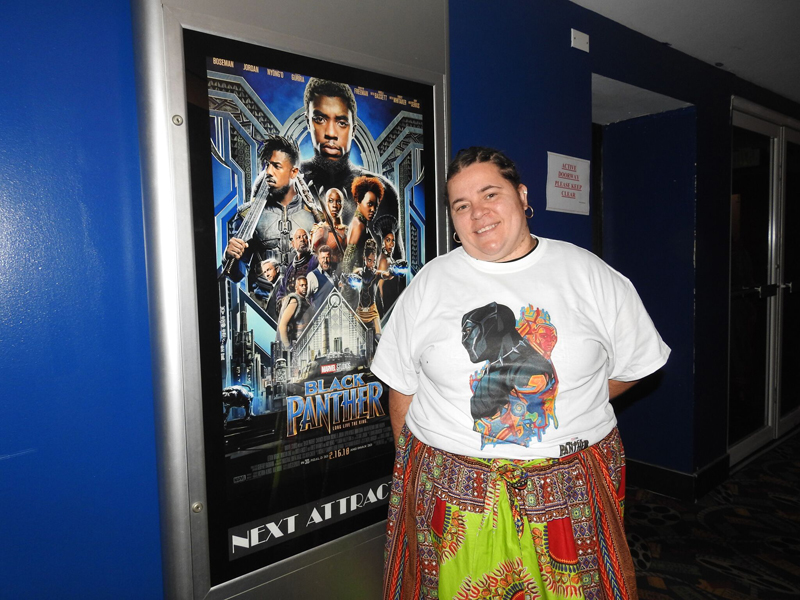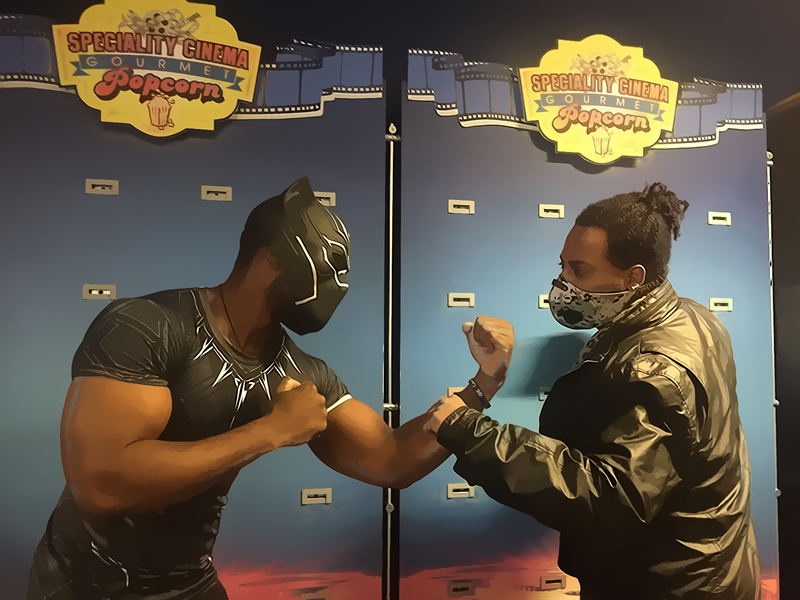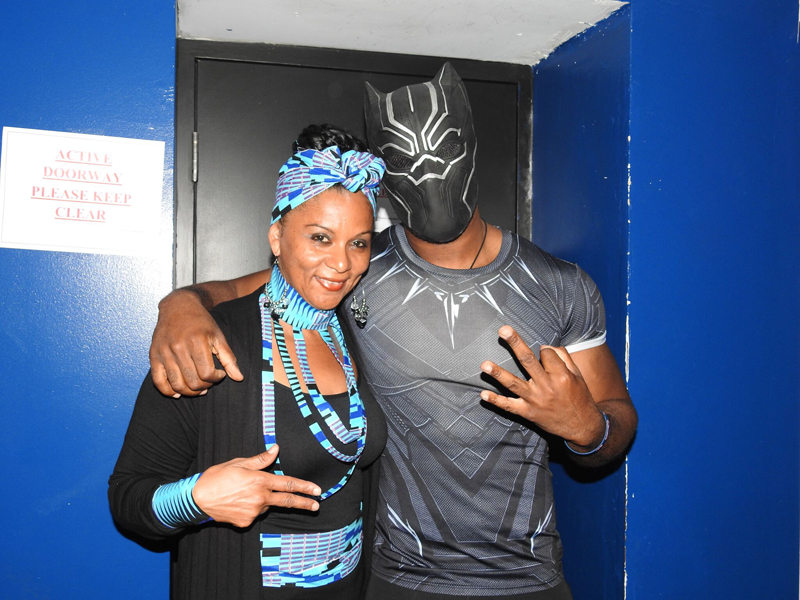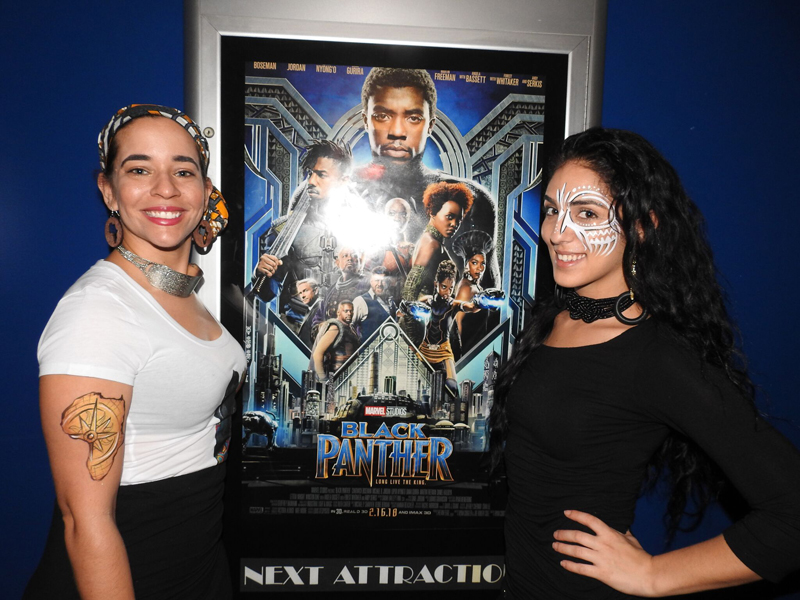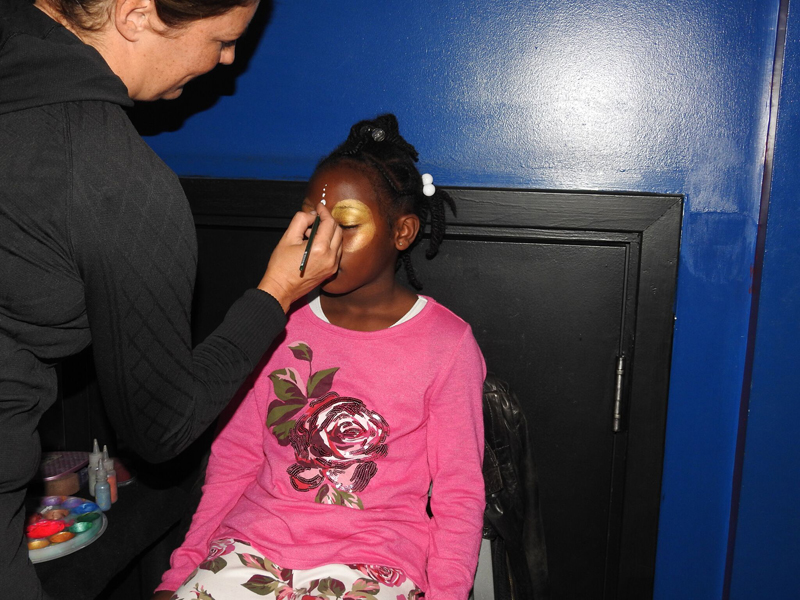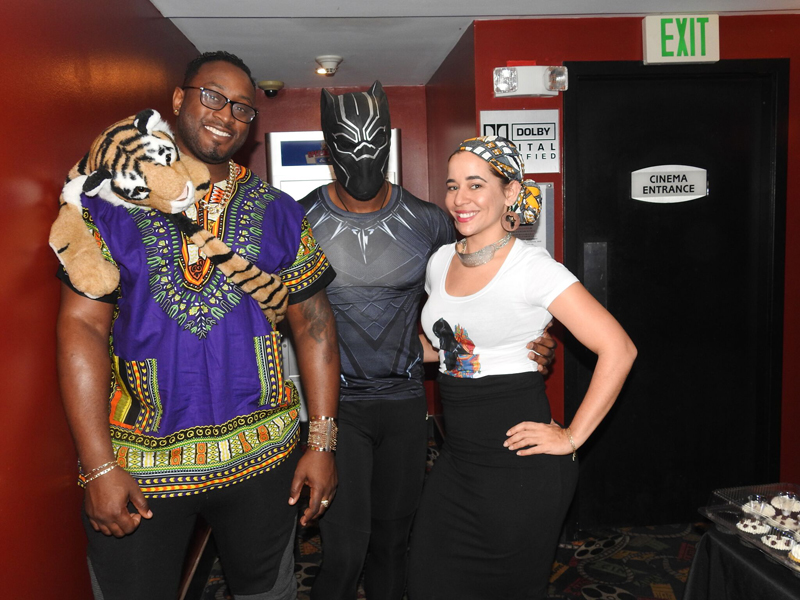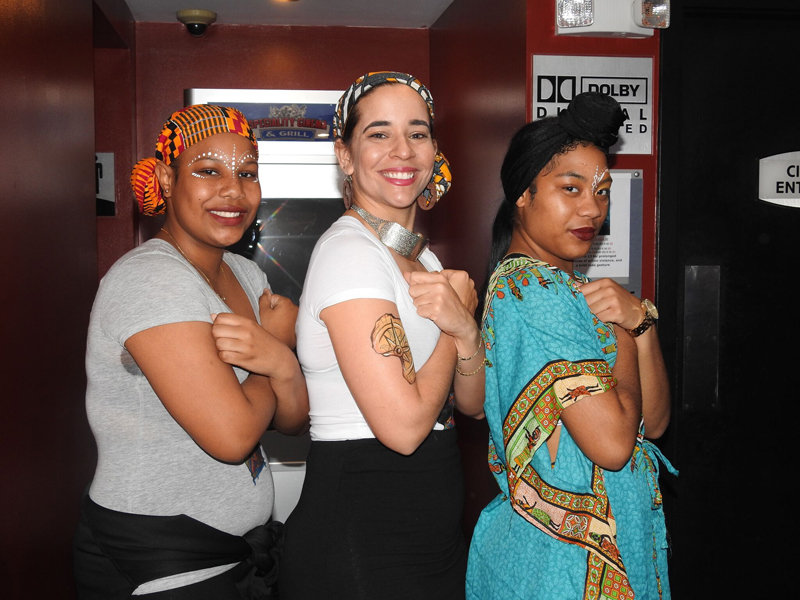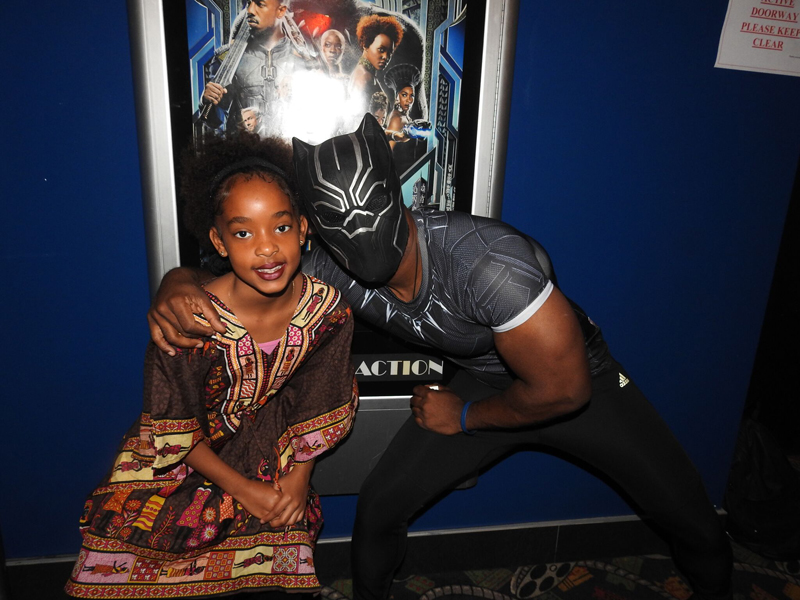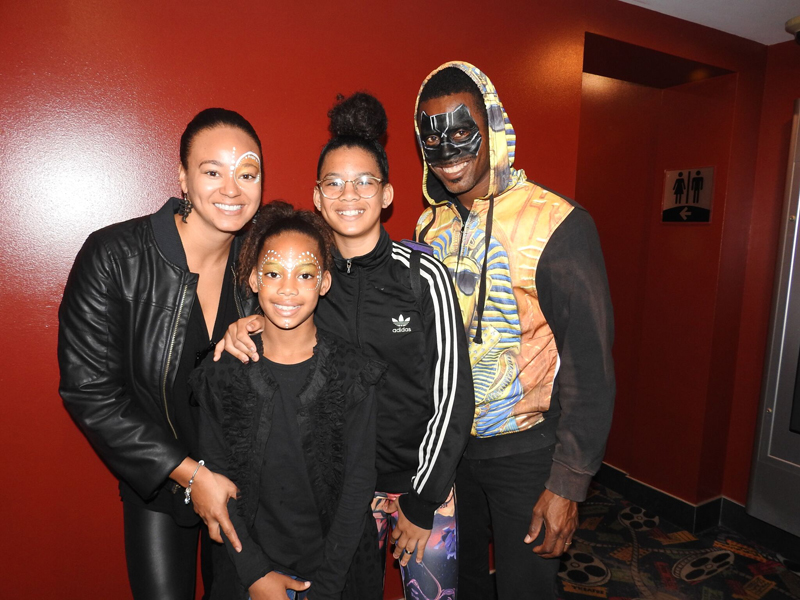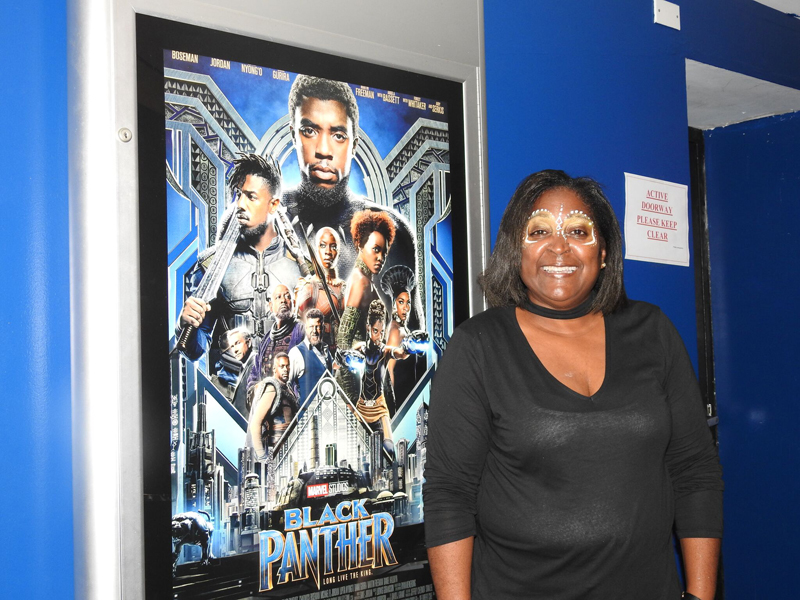 Read More About
Category: All, Entertainment, Films/Movies, News