Impact Mentoring Academy will be hosting an open house for interested parents and students on February 21, February 22, and February 23.
A spokesperson said, "Unlocking potential, releasing density; this is the motto and purpose of Impact Mentoring Academy, an all boys school based out of The Berkeley Institute Cultural & Education Centre.
"They are hosting an open house for interested parents and students for the 2018/2019 academic year, February 21, 22, and 23, 2018."
"Our open house last year welcomed dozens of parents, students and partners into the school, getting a snapshot of our school and unique programme. This resulted in welcoming new students for September 2017. We are continuing to grow and build on our programmes designed to provide our students with a strong academic foundation, as well as a foundation to be purposeful young men of our community.
"The open house serve as an opportunity for interested persons to see firsthand the programme we have, and to meet and engage with our students. a spokesperson said.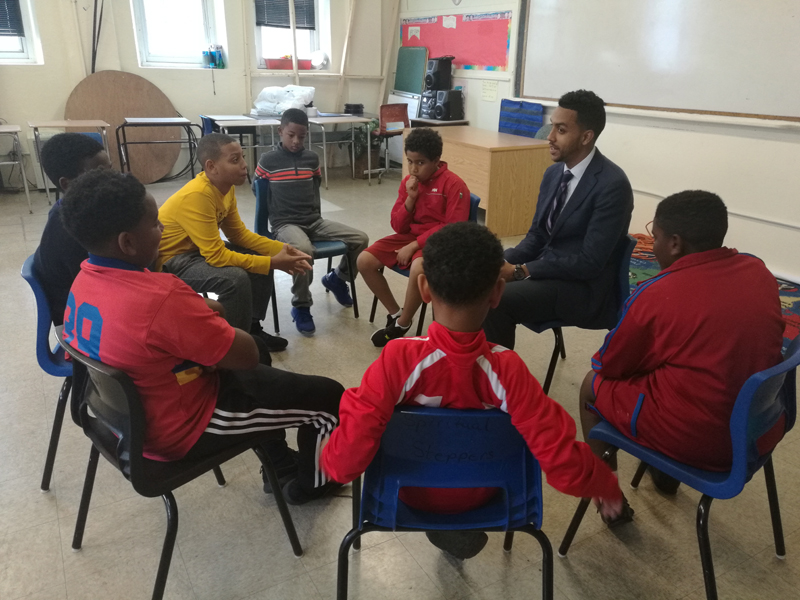 "Impact Mentoring Academy, a non‐profit, single gender school for middle and high school aged males, under the leadership of Chris Crumpler, the Executive Director.
"These fresh initiatives were developed during the strategic planning session that took place with staff members, Board of Directors and overseas educational consultant the Mason West group of Atlanta, Georgia USA. The agenda of that session was to create the premier single gender school in the country and the world.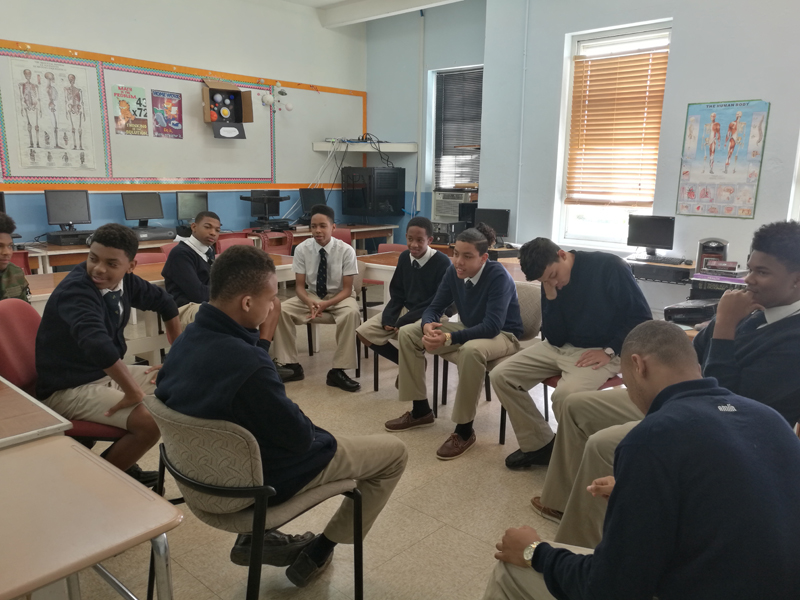 "The open house will highlight our School Improvement Plan [SIP], which has been extracted directly from our overarching 3‐5 year Organizational Strategic Plan and includes new curriculum, sports program, trades program, jujitsu program, music program, and counseling/life coaching."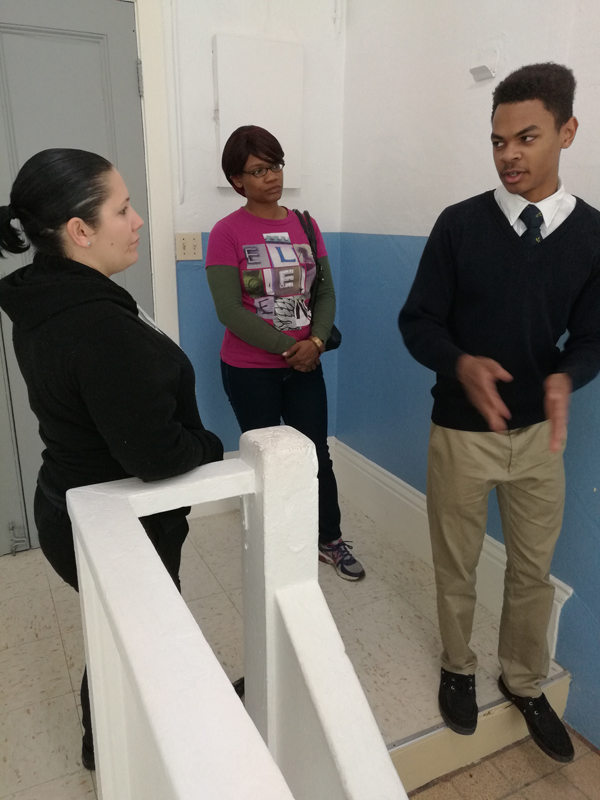 "This event is for parents, guardians, supporters and prospective students. We are opening our doors on February 21, 22, and 23 from 9am -10:30 am. Please choose which date you can attend as space is limited.
"For more information, call 441‐747‐4621, email info@imabda.bm, or visit our website to RSVP the open house invitation."

Read More About
Category: All