Christian Ebbin, Magnus Ringsted and Rachel Betschart are representing Bermuda in the 2018 International Optimist Semana Internacional del Yachting event in Argentina.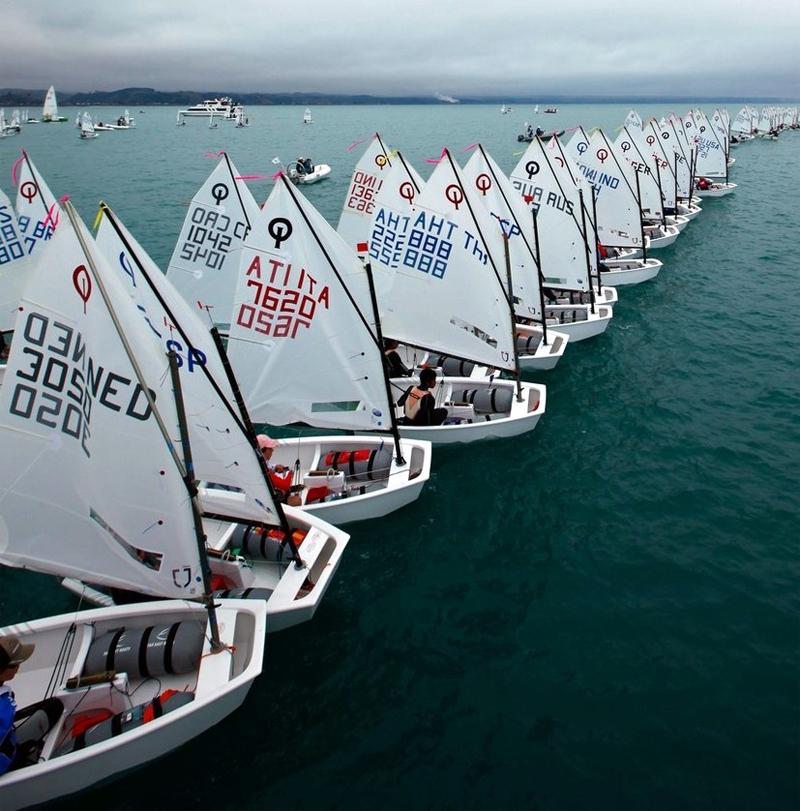 Following three races on the first day, Ebbin leads the Bermuda fleet and is in 32nd place with 39 points, Ebbin finished 9th in the first race, which was followed by a 17th place finish in the second race and then 13th in the final race of the day.
Ringsted is in 101st with 101 points and Betschart is in 105th with 103 points.

Read More About