If you are interested in giving a fitness themed gift for Valentines Day, the National Sports Centre is taking 15 percent off the cost of all aquatics and fitness annual memberships.
Amy Fox, the NSC's Aquatics and Fitness Manager, said the deal was only available in February and added: "We have some great facilities here. People know about the pool, but the gym is a real gem as well. We have all the equipment that anyone needs for a thorough workout."
The NSC ran a similar deal last year for Black Friday and Ms Fox said: "We were inundated with responses which made us think it was worth having a special offer again and hopefully we can encourage more people to the Centre to get fit. It might even make someone a perfect Valentine's Day present!"
For more information contact Amy Fox on afox@nsc.bm or call 295-8085.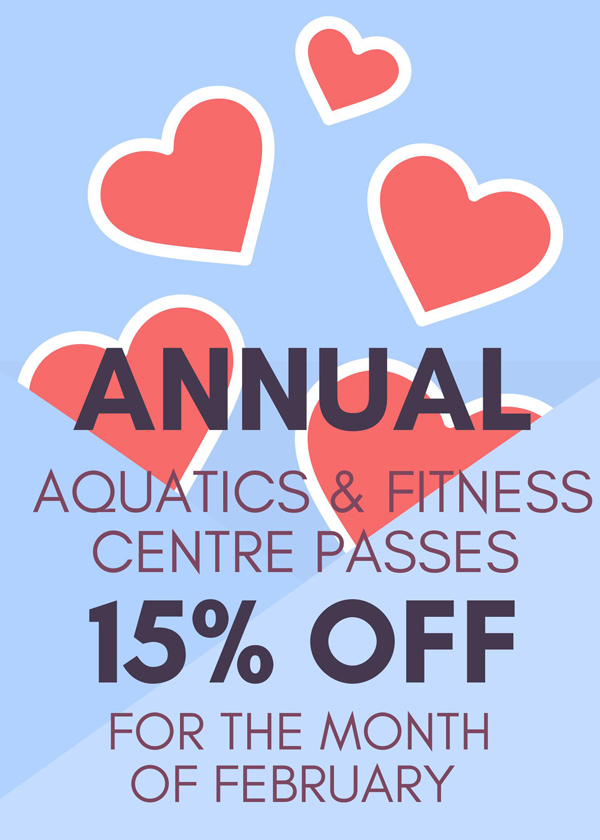 Read More About